Fair Shipping Corporation 25th Anniversary
Fair Shipping Corporation, its ship owner's, affiliated companies, crew, employees and local guest shined like silver at Sofitel Philippines Plaza Manila, last Tuesday, November 27, 2018, as they celebrated the 25th year founding anniversary.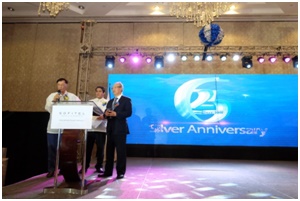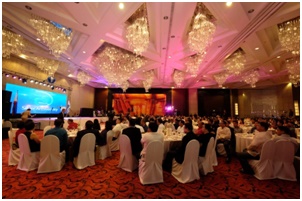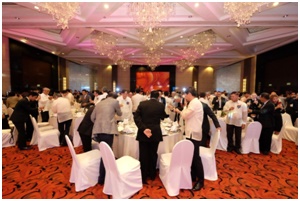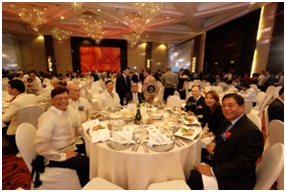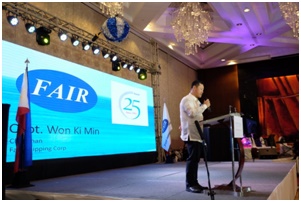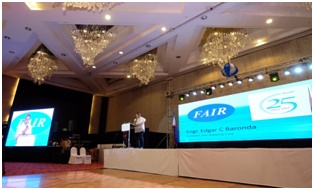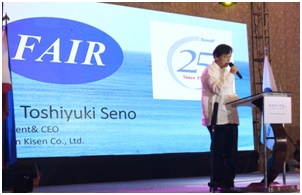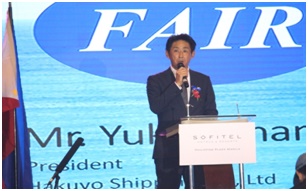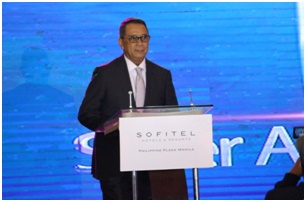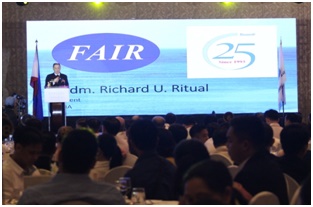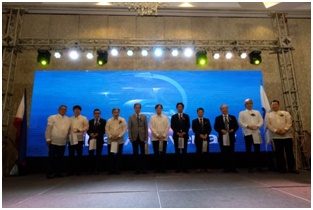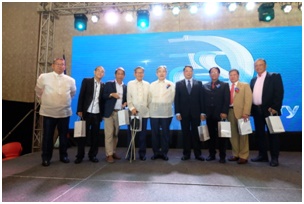 Fair Shipping Corporation acknowledged and awarded their loyal employees for 25 years in service.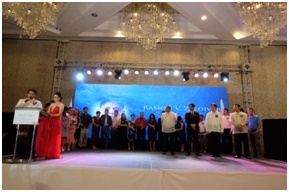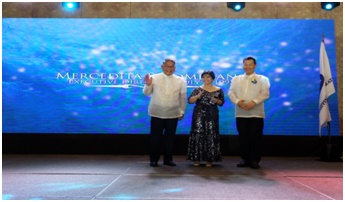 Their loyalty, dedication, passion and hardwork for 25 years and more have been part of the success journey of Fair Shipping Corporation. The much awaited moment for the event, was the musical play portraying the Seaman's Life, dedicated to all seafarer, presented by the FSC group of companies employees.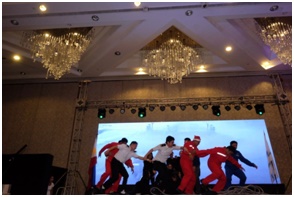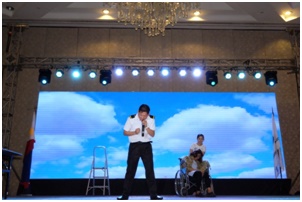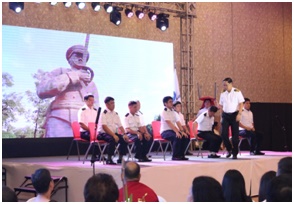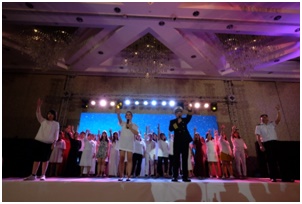 This was awareness that the life of a seaman and their struggles is not just easy. Generally, the night was a great crowd, lots of awards, and lots of raffle prizes ensuring lots of very happy customers at the end of it all.