1st Excel Marine Safety Seminar 2019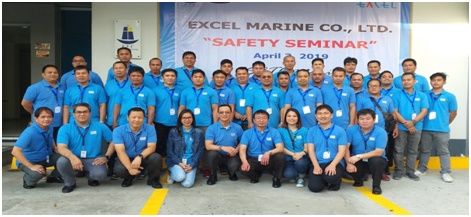 Last April 3, 2019, Excel Marine Co Ltd held their first Safety Seminar at Fair Shipping Training Center. A total of 32 crew attended.
Attendees and Presided of the seminar from Excel Marine are the following:
General Manager of Technical Department - C/E Seiki Tanaka
Marine Superintendent - Capt. Emmanuel Gloria
Manning Superintendent - Mr. Shintaro Iwamoto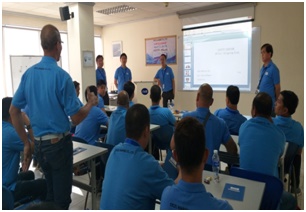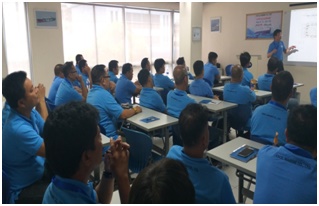 Their main agenda was focused on the three (3) section, Marine, technical and Manning.