ISO 9001:2015 1st Surveillance Audit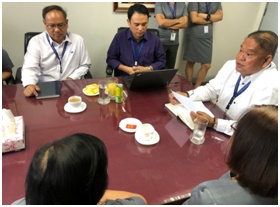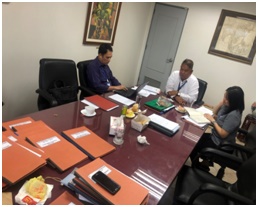 Recently, Fair Shipping Corporation passed its first surveillance audit for it's ISO 9001:2015 certification held last June 26, 2019. Our certifying body Bureau Veritas, world leading testing, inspection and certification solution provider.
The audit was and headed by the company President/QMR, Engr. Edgar C. Baronda, assisted by the DDC with the help of Departmental head/s.