M/V Trans Leader and M/V Rigel Leader are an awardee for NYK LINE 2021 CAR CARRIER OF THE YEAR AWARD
We are proud of excellent achievement and accomplishment for our two(2) manned vessels M/V Trans Leader (Santoku Senpaku Co. Ltd) and M/V Rigel Leader (Excel Marine Co. Ltd) with the contributions and efforts of their seafarers that service year 2021. It is a great honor to receive such awards from NYK.
The vessels are highly commended by NYK, particularly as a "ship that caused neither at-fault cargo damage nor a loading accident."
Congratulations to the M/V Trans Leader and M/V Rigel Leader that has been awarded the NYK Car Carrier of the Year Award for 2021.
Certificate of Car Carrier of the Year 2021 Awards
M/V TRANS LEADER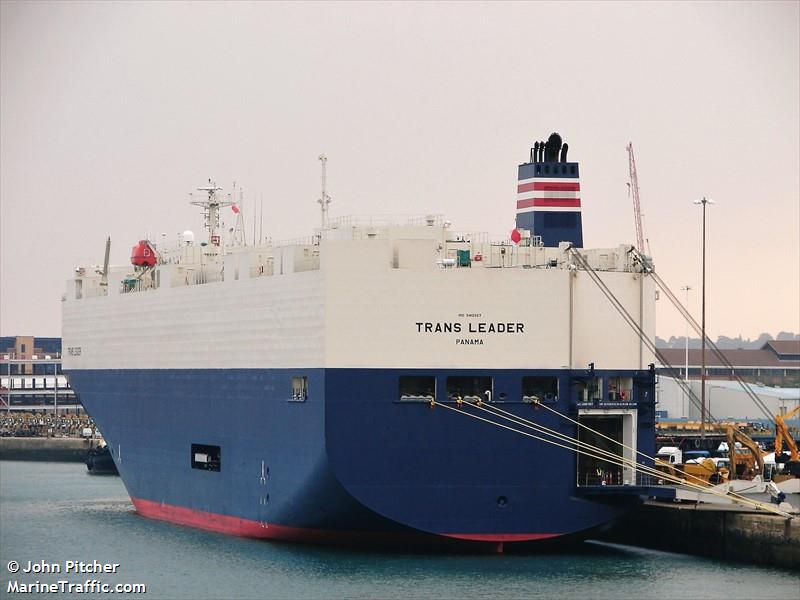 M/V RIGEL LEADER