4 CONTAINER SHIPS ADDS UP TO THE COMPANY'S MANNED VESSELS
The saying "You Win Some, You Lose Some" is very true to the manning business in the Philippines.
Though Philippines manning agencies lose some of their manned vessels to competitors in the Sea East Asian regions, China and even East European countries, the trust of Shipowners worldwide to Philippine seafarers continues.
The proof of this is the recent addition of 4 container ships to the manned vessels of the company, the Sinokor Qingdao and the sister ship's Hakata Voyager, Vostochny Voyager and Osaka, previously named WMS Rotterdam, WMS Vlissingen and WMS Amsterdam, respectively.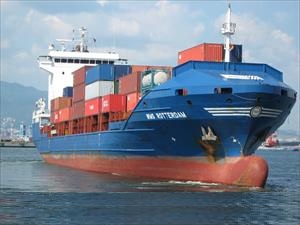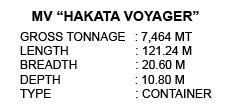 First to transfer to the company is the 2005 built, container ship, Hakata Voyager. Our Filipino rating crew boarded her at Zhoushan, China on June 02, 2015 together with her Korean Senior and junior Officers and Engineers.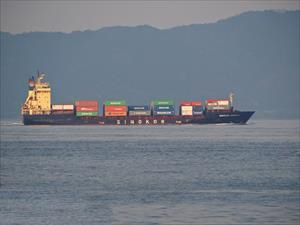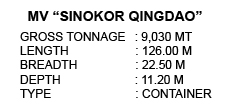 Second is the 9,030 MT, 1999 built container ship, Sinokor Qingdao. She was previously manned by the company from 2012, but her crew was changed to Chinese in 2013. After 3 years, we welcome her back. She will now be also manned by Korean Senior and Junior officers and engineers with our Filipino rating crew. She was officially transferred back to the company last June 06, 2015.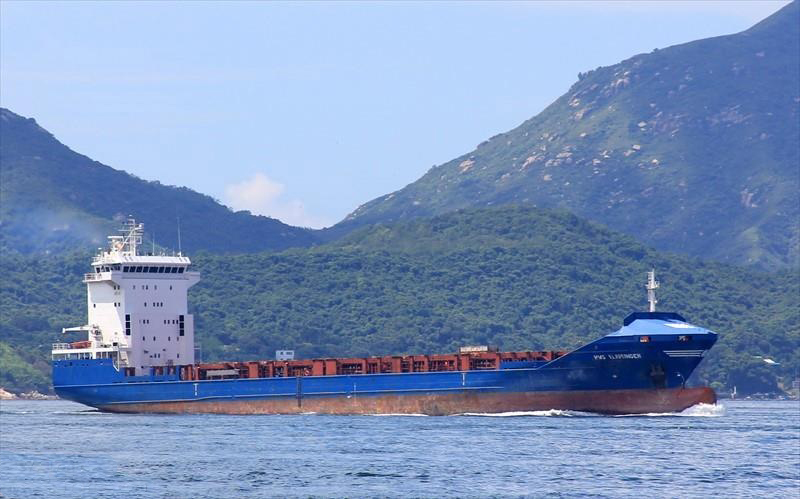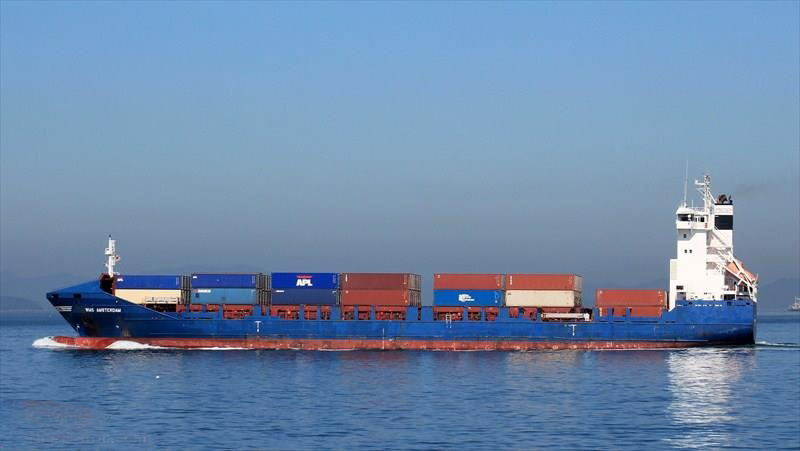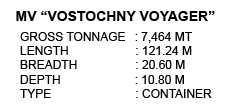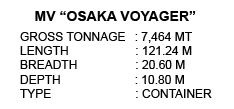 Then, with same crew complement of Korean Officers and Engineers and Filipino rating crew the sister ship's Vostochny Voyager and Osaka Voyager, were transferred to the company on June 15 & 29, 2015, respectively.
All 4 ships are managed by our Principals, Fair Shipmangement Co., ltd., and Owned by Sinokor Merchant Marine Co., Ltd., both of South Korea.
We thank you for the continued trust of our Korean Shipowners and Principals, for the dedication, good attitude and work ethic of our Filipino seafarers!