Winning Attitude in the Workplace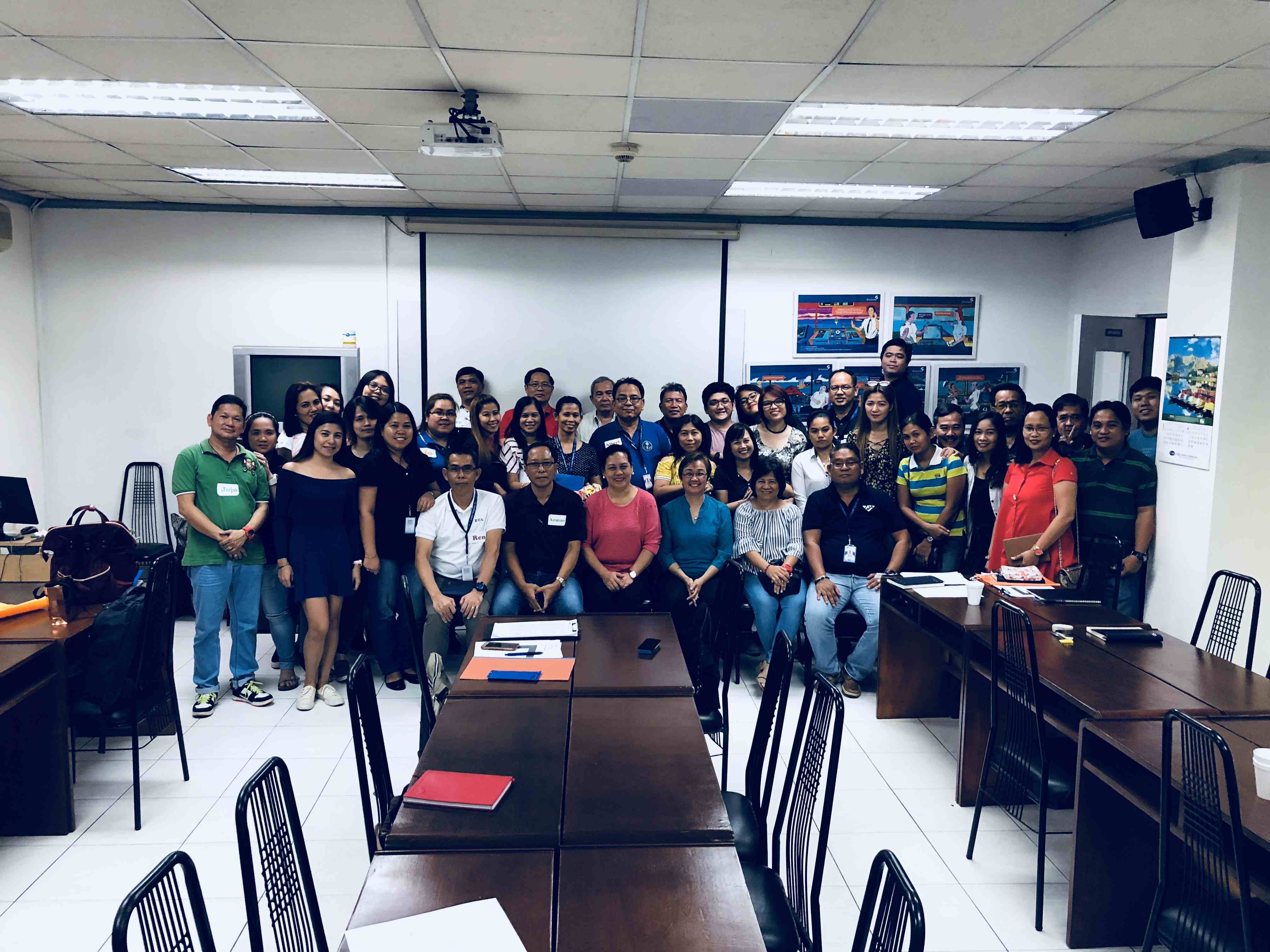 Last April 14, 2018, FAIR Group of Companies organized training on winning attitude in the workplace conducted by Ms. Marina Saldana and Ms. Jenny Racca in partnership with the Competitiveness Bureau (CB) is an agency attached to the Department of Trade and Industry (DTI).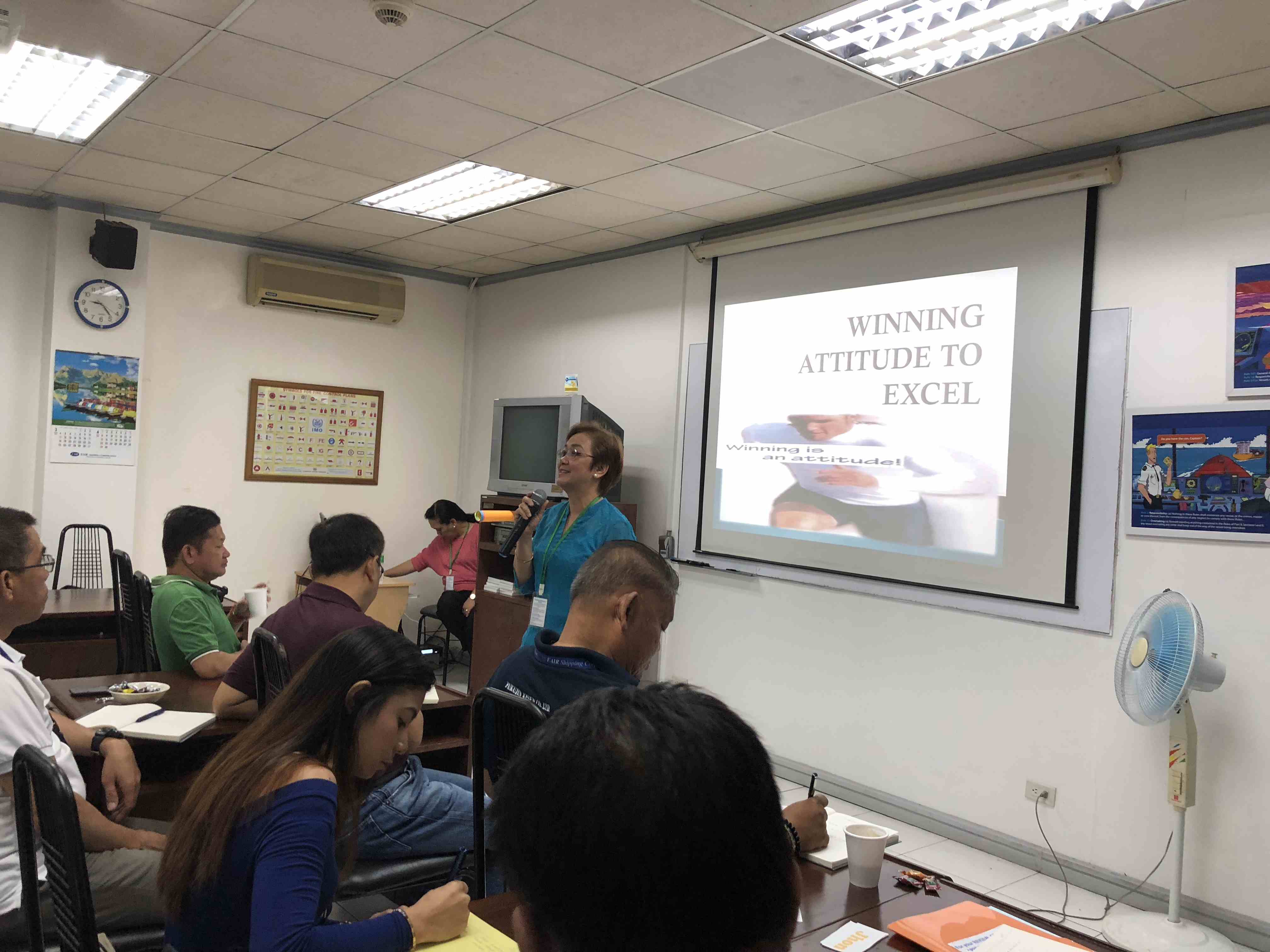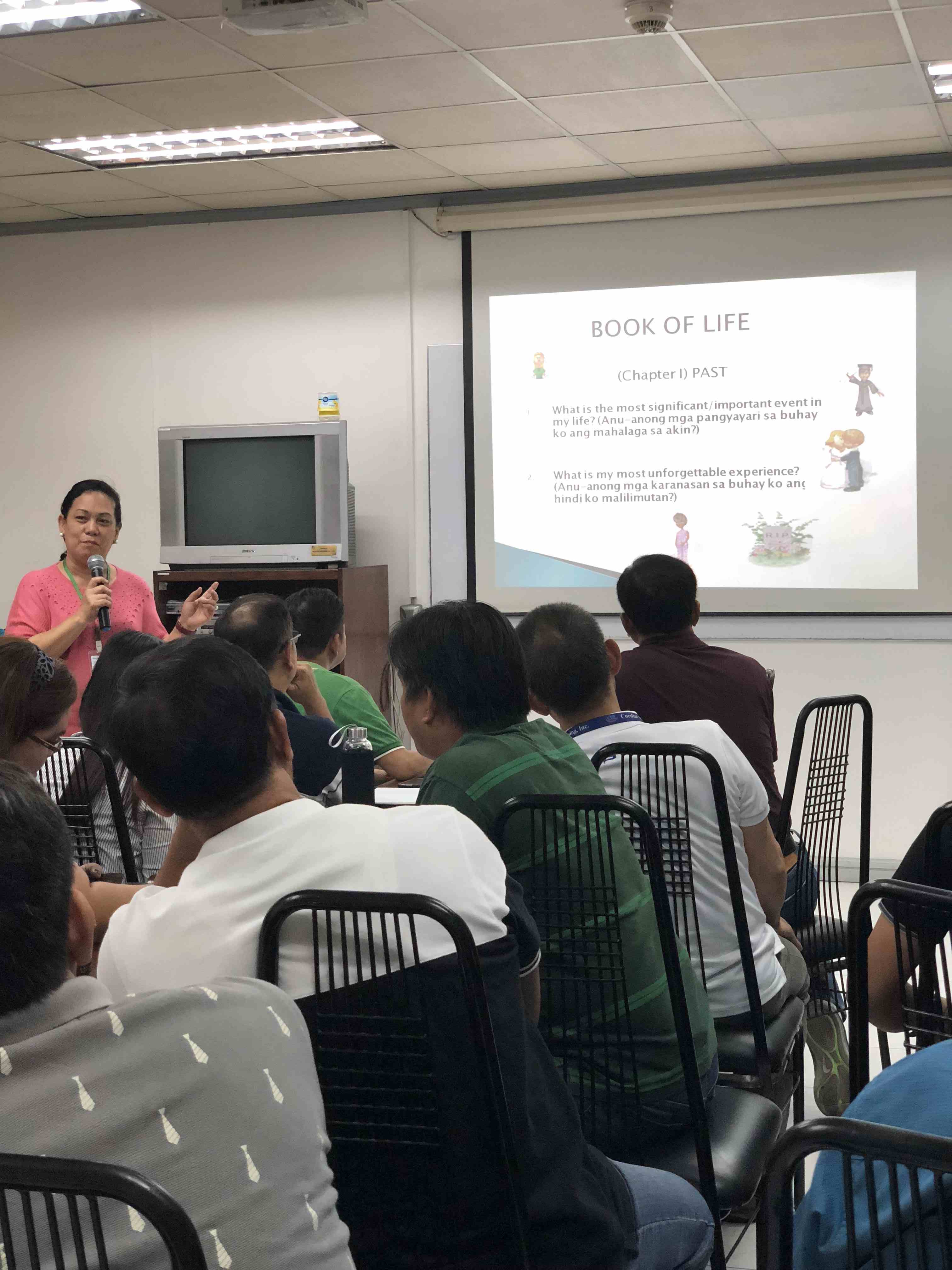 The training allows the participants to discover their personal vision, mission and values from the past, present and future. There were a lot fun activities to internalize the value of winning attitude in the workplace also to adopt in personal life.