ISO 9001:2015 Risk Assessment Training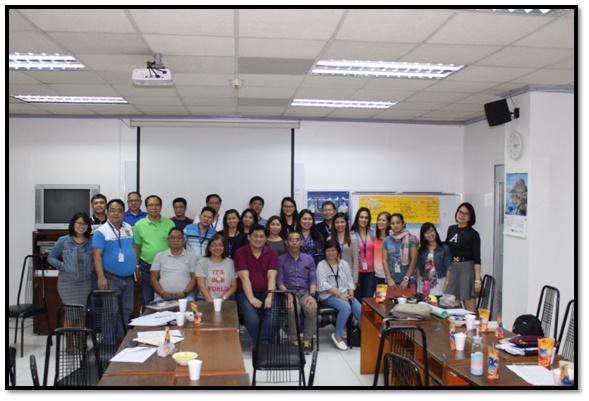 ISO 9001-2015 Risk Assessment Training is a critical component to the transition on the new standard.
On November 4, 2017, Saturday, Fair Group of Companies, Managers, Officers and selected staff are required to attend the one day training led by the company certification body, Bureau Veritas through the leadership of Mr. Jason Rusell Aguilar.
The training seeks to educate the participants and able to develop their own assessment on risk per department process in order for us to be prepared for the new requirement of the standard for ISO 9001:2015.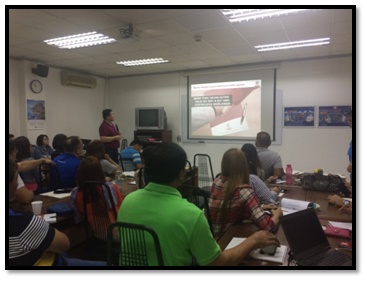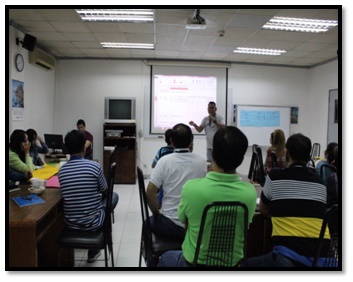 FSC group of companies working together through an interactive exercise during the risk assessment. The workshop required to present risk assessment per department, able for us understood the training and be apply on the work process.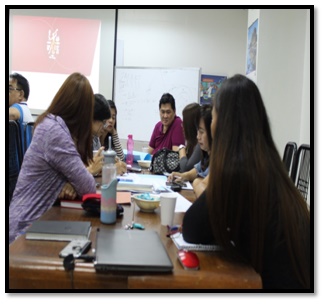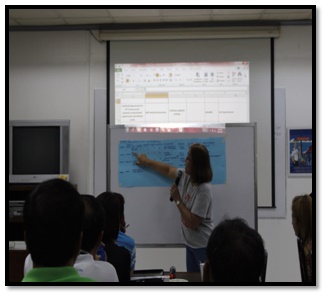 Fair Shipping and Cordial accounting department presented the allotment risk assessment approach.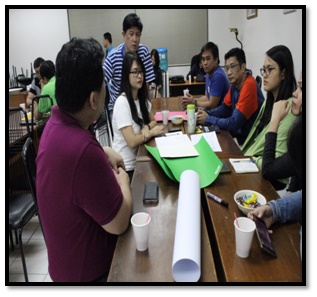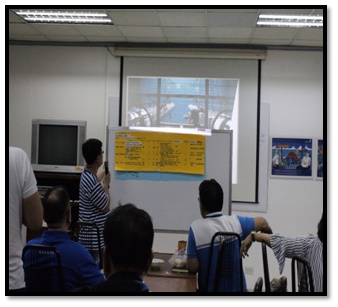 Operation Department discussed the completion of crew documents on time.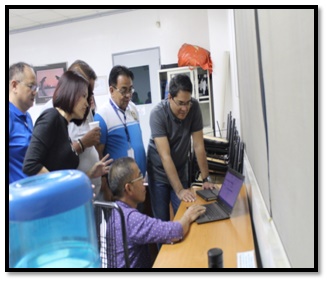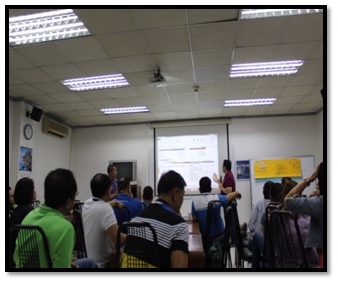 Crewing both FSC and Cordial discussed their own process.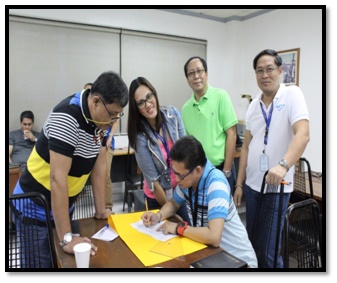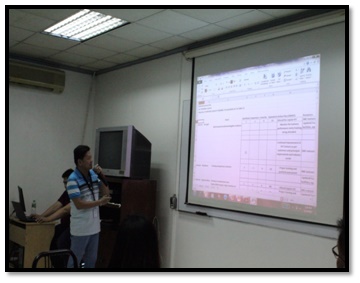 FSCTC also provide their own Risk Assessment, specifically, competence of the instructor to train seafarer.