FUKUJIN KISEN CO., LTD. CONTINUES DELIVERY OF NEWLY BUILD VESSELS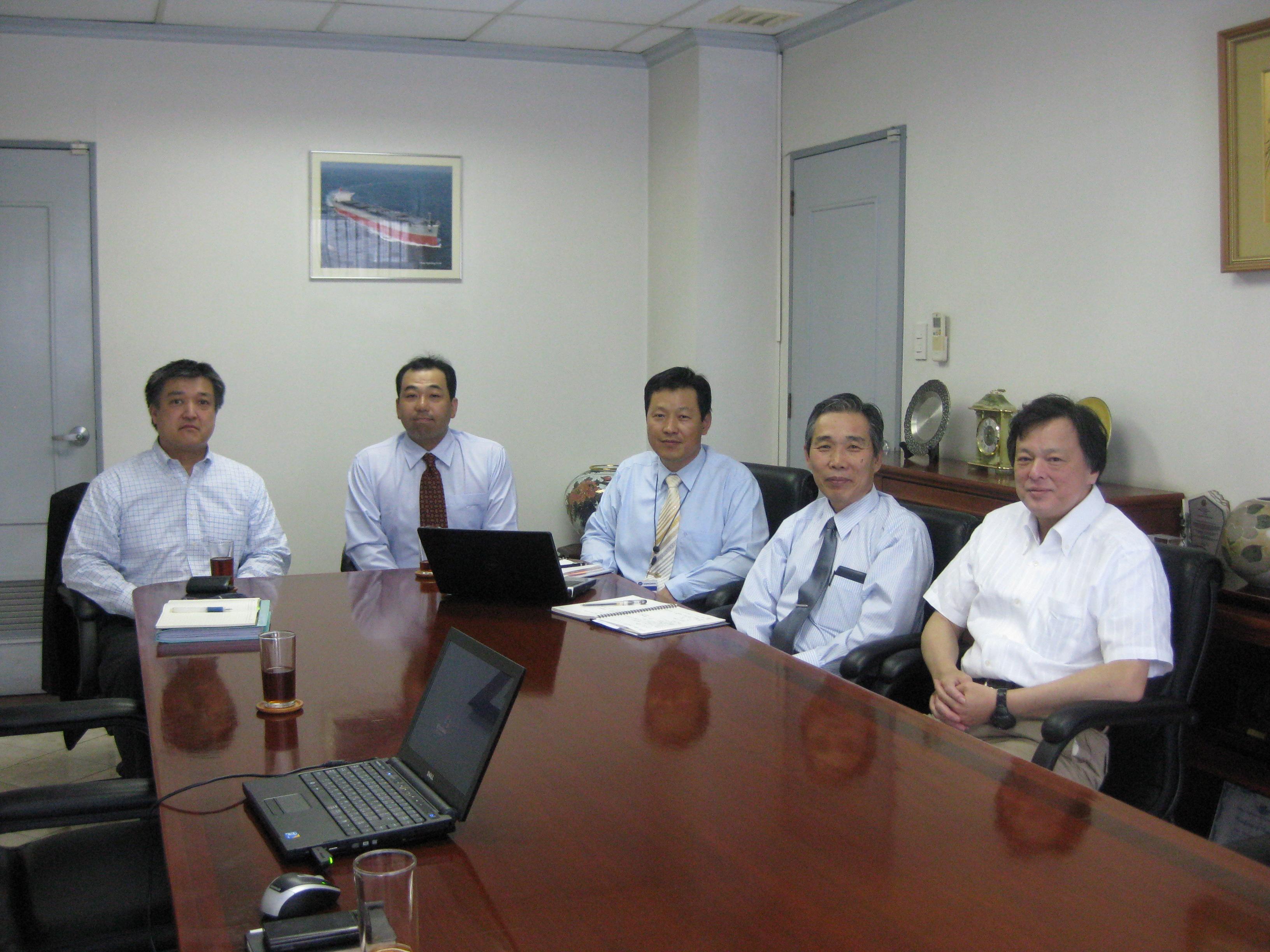 From the turn of the century, Japanese Shipowners, Fukujin Kisen Co., Ltd., Imabari, Japan delivers newly build vessels, averaging 3-4 ships per year.
These vessels are bulk and container carriers with sizes ranging from Panamax to Cape, with few handy, chartered mostly by Japanese and sometimes European and other ship operators.
This year is no different, even with the continuous shipping depression, as again, they are planning to deliver at least 5 panamax and cape size newly build bulk carrier vessels.
First to be delivered is the MV Cape Peony, a cape size, around middle of March 2012 at Saijo, Japan, chartered by Japanese Shipping giants, K Line.
She will be manned by Korean Senior Officers from our Principals, Kyung Yil Shipping Co., Ltd., Busan, Korea and the company's Filipino 1/AE, Junior Officers and rating crew.
Last February 22-24, 2012, the interview and selection for Filipino crew was done in the company by no less than the President of Fukujin Kisen Co., Ltd., Mr. T. Seno. Also present is Capt. M. Shinohara of FJL, Mr. S.I. An of KYSC and Capt. E. Gloria Jr., FJL-Manila office.
FJL's next newly build vessel's delivery is this April 2012 at Tsuneishi Shipbuildyard, Balamban, Cebu, Philippines with others in the rest of the year.
Congratulations to Fukujin Kisen Co., Ltd. for their incoming newly build vessels and thank you for the opportunity you gave to Filipino crew.