FSC 2013 RESOLUTION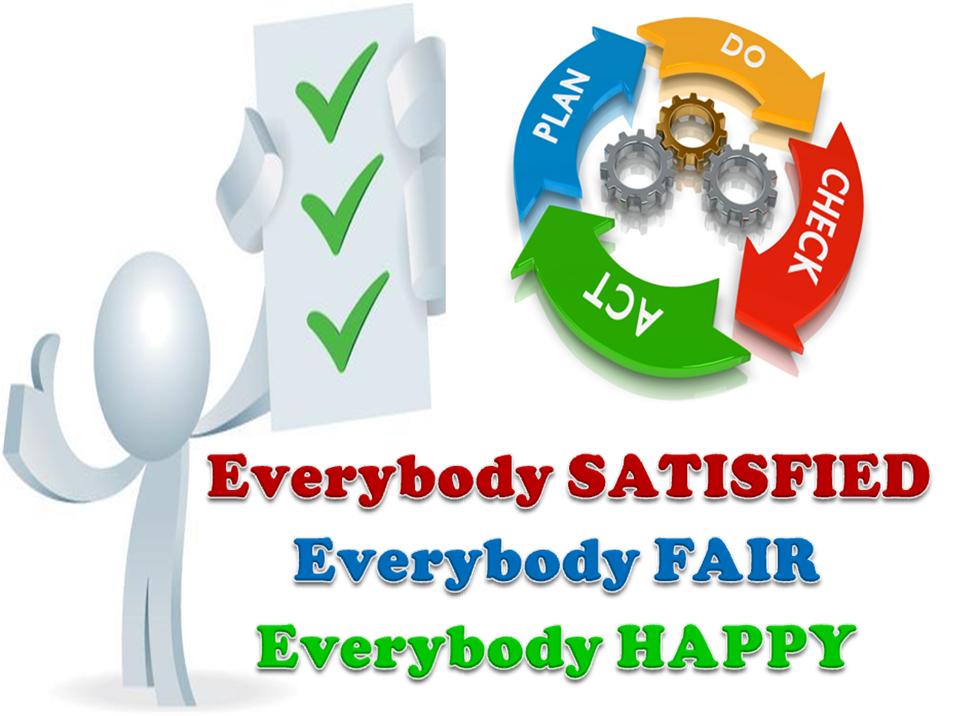 For the Year 2013, FAIR SHIPPING CORPORATION (FSC) is Twenty (20) years in age.
The corporation is strong at this age and resolve to be: FAIR - SATISFY – HAPPY
FAIR in all aspect in the administration and operation of the corporation with fair treatment to everyone in the organization and employees from top to bottom, together with the ship's crew, considering the objectives and requirements of the ship owners.
SATISFY the Principals in providing competent crew to their ships with assurance of economical, efficient and safe operation of ship, as well as satisfy all employees and allied services in the maritime business in the whole operation.
HAPPYfor all crew, Principals and corporate personnel who enjoy full benefits working together towards a very bright future in ship safety.