CSI NOW MANN'S POSITIVE PIONEER AND POSITIVE PASSION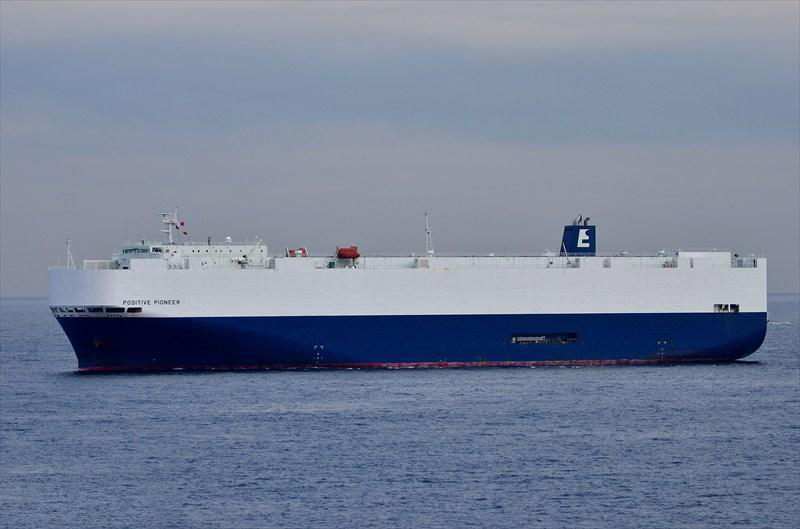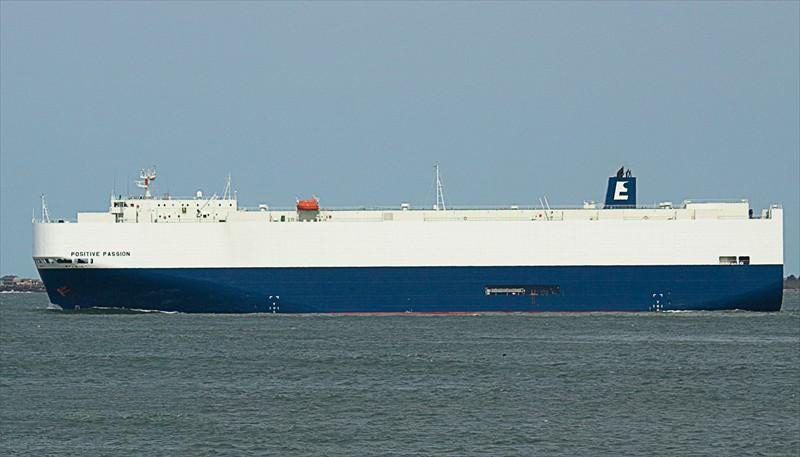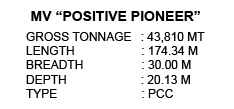 Congratulations to Cordial Shipping, Inc. (CSI) for manning additional two (2) more PCC vessels from Eastern Car Liner, Ltd. (ECL), Tokyo, Japan, this July and August 2013.
After Positive Leader last year, when they signed manning agreement with CSI, the Eastern Car Liner, Ltd. made true to their promise to transfer their Owned/Chartered vessels to be manned by the company.
CSI has been providing crew to mann Positive Pioneer since last year 2012, but the vessel was only officially transferred to them last July 01, 2013. This is after all the crew manned by her previous manning agency completed their contract.
Positive Pioneer is a car ship, trading worldwide, including Manila, built in 2005 now managed, owned and chartered by ECL.
Positive Passion, built in 2009, meanwhile, is managed by Elan Carol Ltd., Hongkong and their partner in the Philippines, Sandigan Ship Services, Inc.
Same condition as her above sister ship, CSI has been providing crew to manned her since the early of this year, but was officially turned-over to the company this August 01st, 2013.
With the addition of these 2 vessels, the company now mann's 6 PCC and 2 Ro-Ro ship's from ECL.
Kudos to Cordial Shipping and more manning vessels to come!