3 MORE VESSELS ADDS UP TO THE COMPANY'S MANNED VESSELS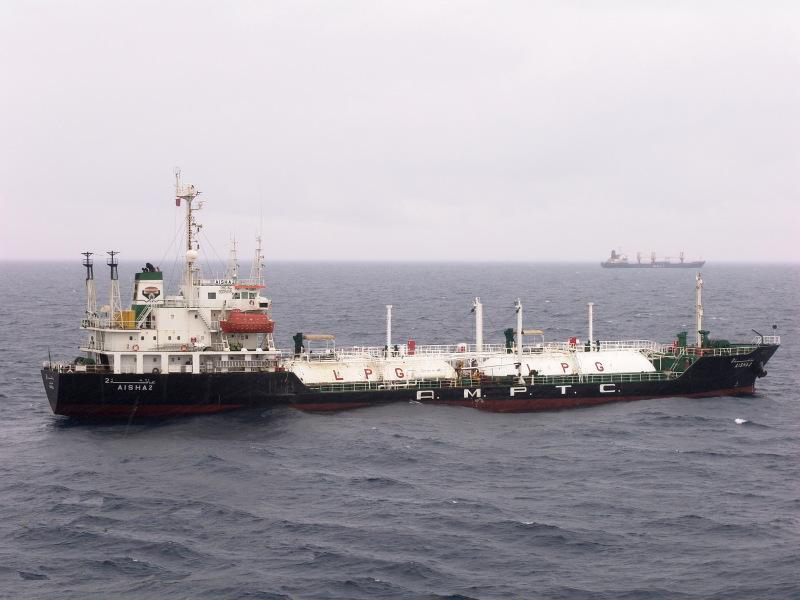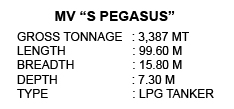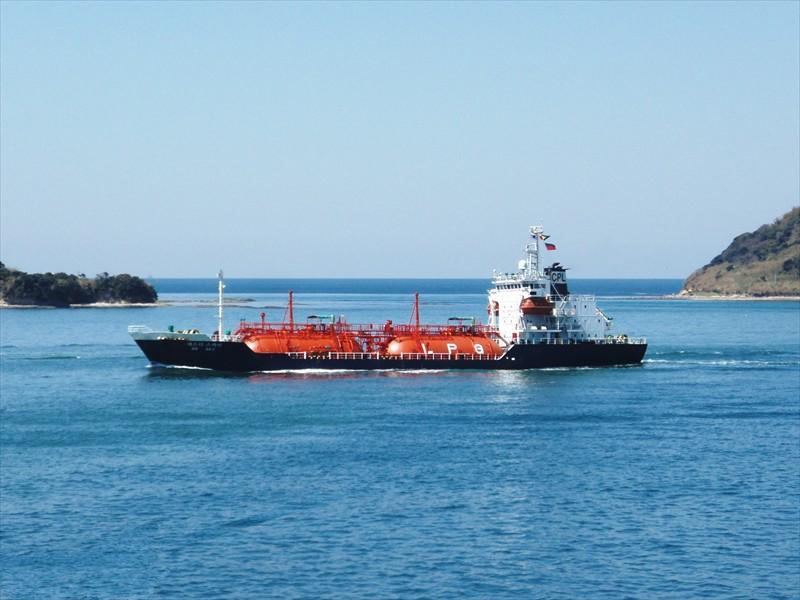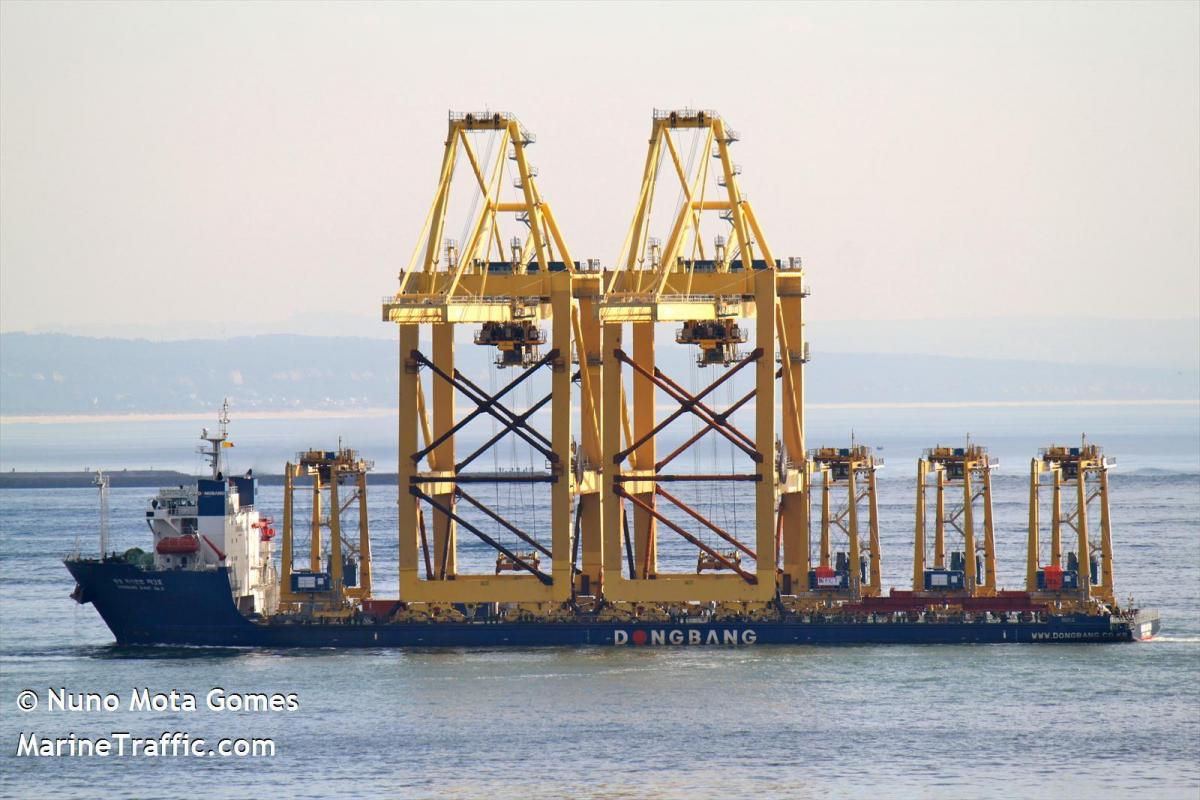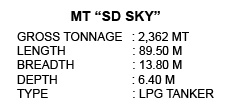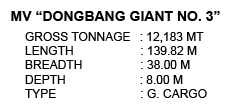 There was a time when Ship Owners preferred cheap labor than professional or good seamanship. That's why many hired seafarers from other Asian countries and leaving the Philippine, the biggest market of seafarers in the world
Now, some Owners realized the value of good investment that result to ship's safe, smooth and efficient operations and they returns to hiring more proficient Filipino Crew
Just this August, our new Principals, SC Shipping Co., Ltd., Busan, Korea, have decided to change crew of their LPG vessels, S Pegasus and SD Sky to Filipino crew. Both these vessels were previously manned by Korea and Myanmar crew.
The first batch of our proficient and LPG well experienced Filipino crew boarded the S Pegasus last August 31, 2013. And, will change all Myanmar crew by Filipino, once they completed their contracts until the ship will be manned still by Korean Senior Officers and Filipino Crew
This is same with SD Sky, where the 1st batch of Filipino crew replaced Myanmar crew last September 09, 2013
While our Principals, Fair Shipmanagement Co., Ltd., whom we have 16 manned vessels have also decided to replace their Myanmar crew on the vessel Dongbang Giant No. 3.
A General Cargo/RO-RO/Heavy Lift vessel, 12,183 GRT, she is previously manned by Korean and Myanmar crew
Our 1st batch Filipino crew joined her to replace Myanmar crew last October 31, 2013.
Good job to all Filipino crew and continue to show your good seamanship to attract more Ship Owners in recruiting more Filipino seafarers!