Effective Leadership Training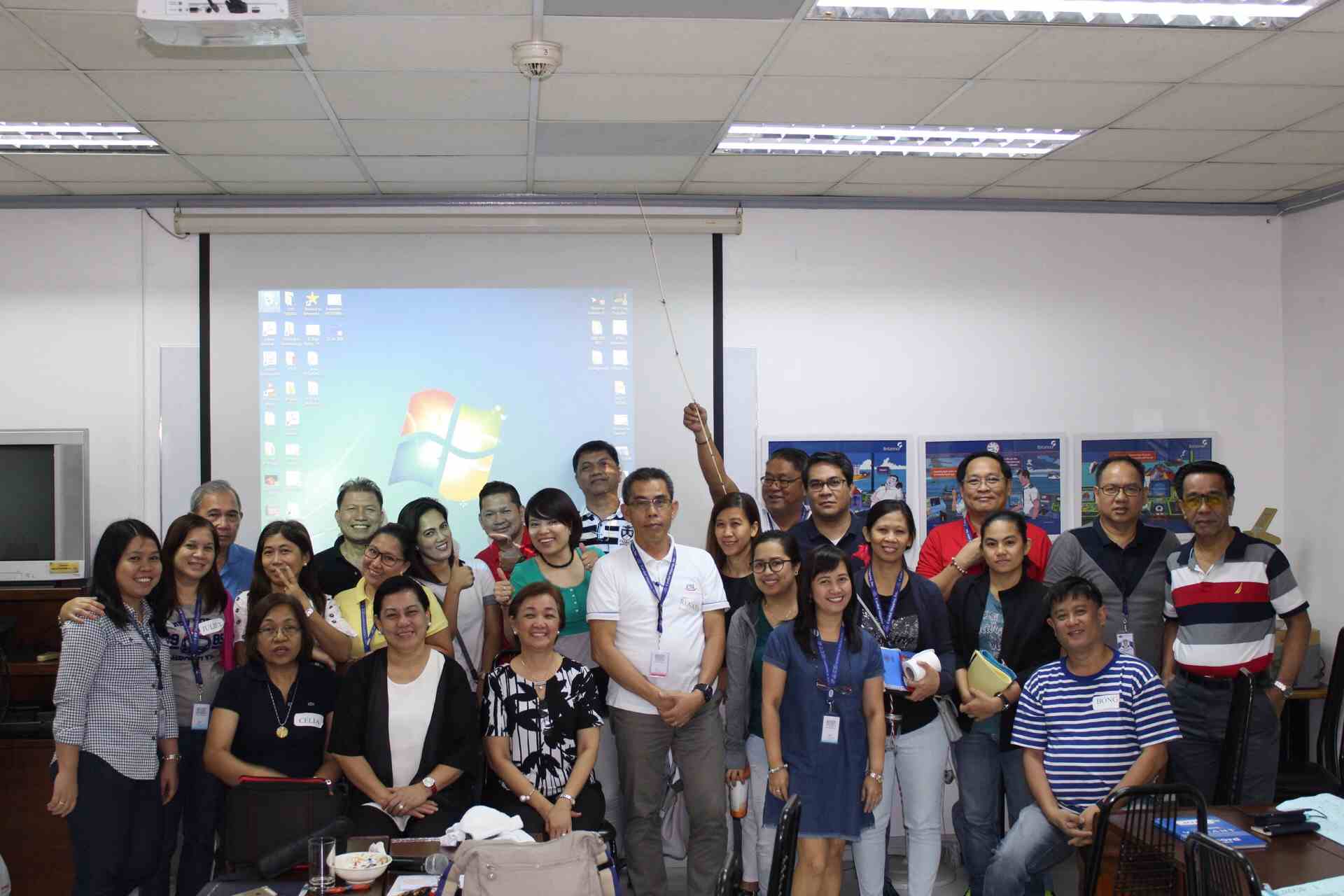 To start with the 1st quarter calendar activities, last February 10, 2018, FAIR Group of Companies organized Effective Leadership Workshop conducted by Ms. Jenny Racca and Ms. Marina Saldana in partnership with the Competitiveness Bureau (CB) is an agency attached to the Department of Trade and Industry (DTI).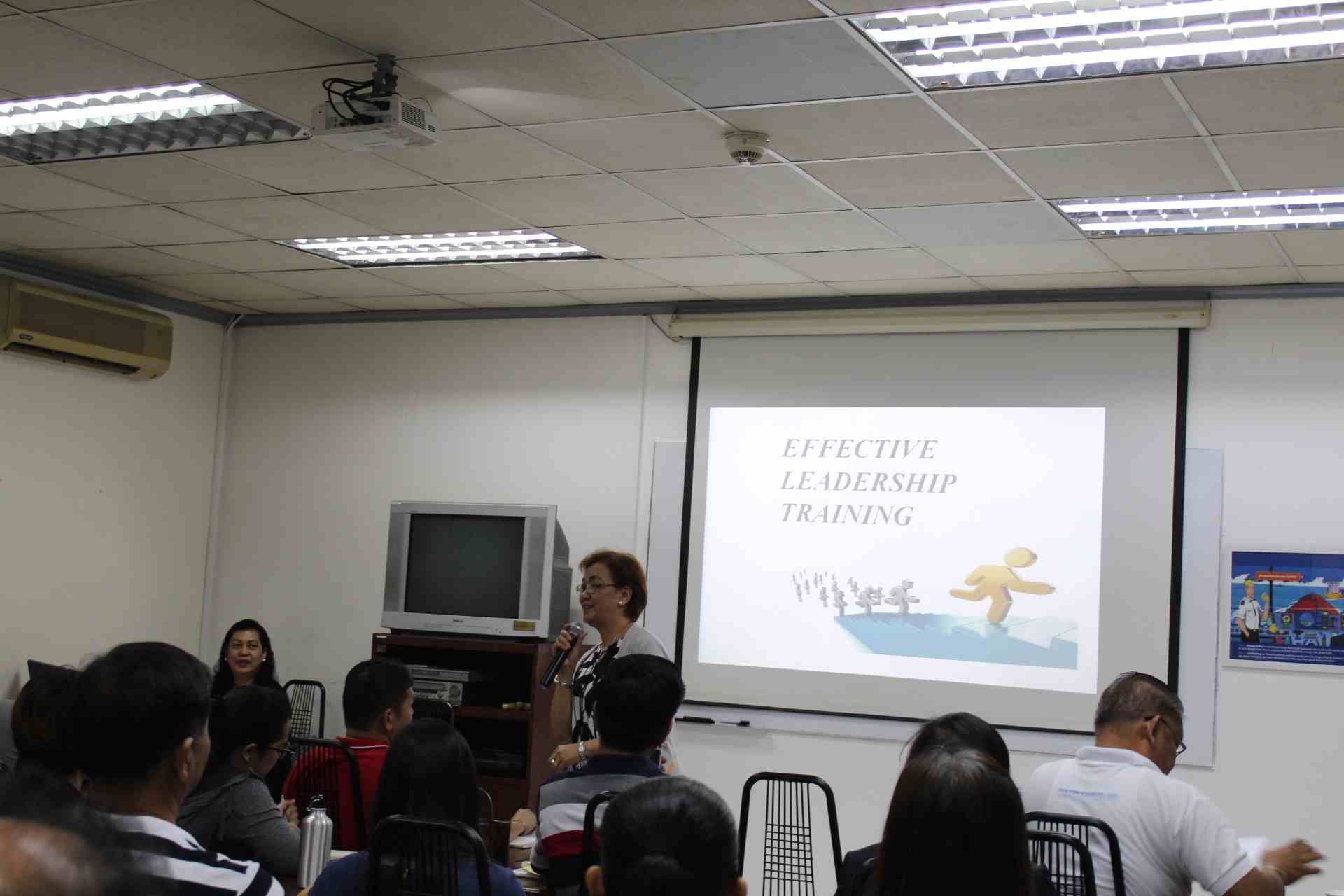 With the support and presence of FSC Group of companies bosses, Ma'am Na Haeng Lee and Capt. WK Min, They shared their
own precious time to be with us and engaged for the workshop.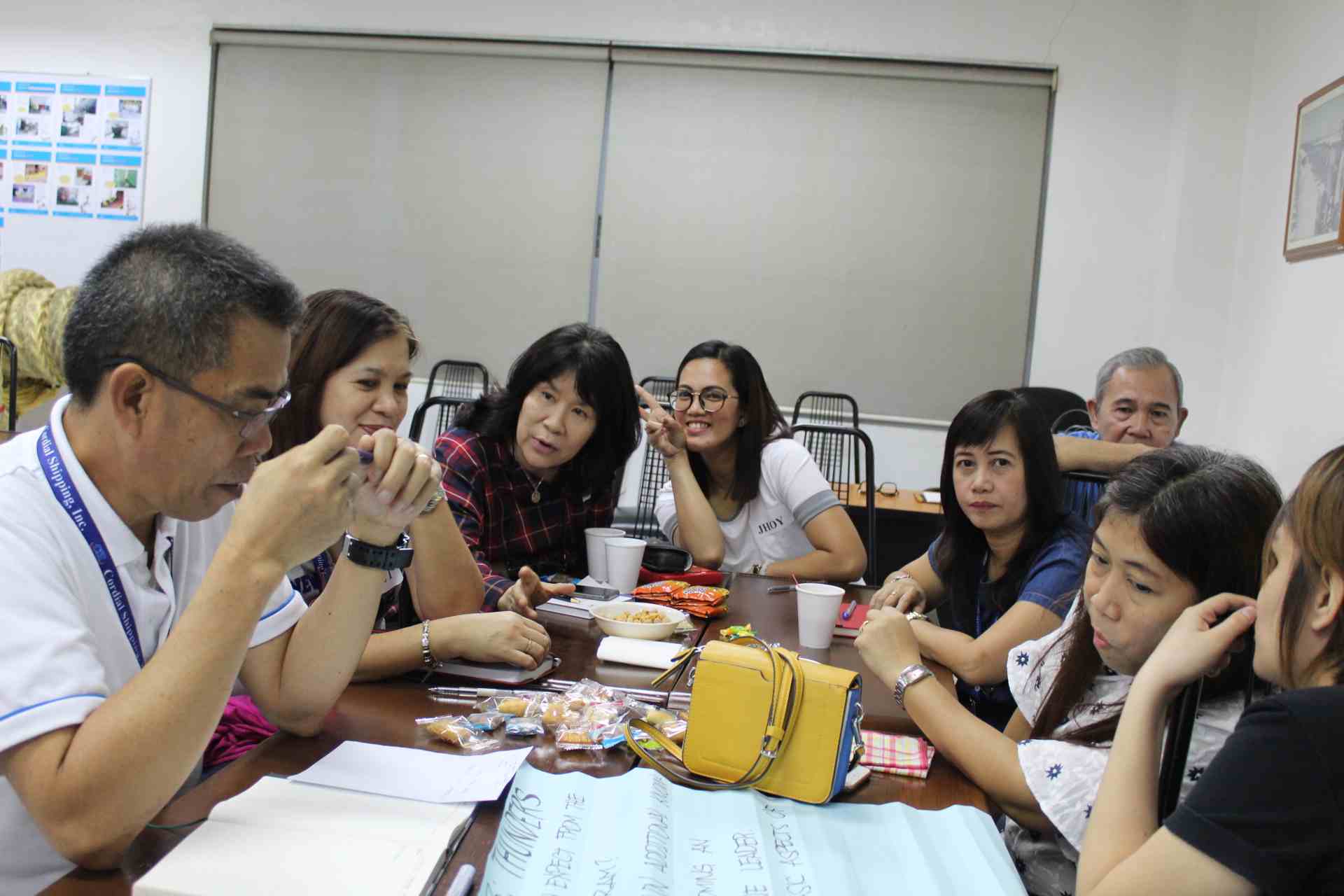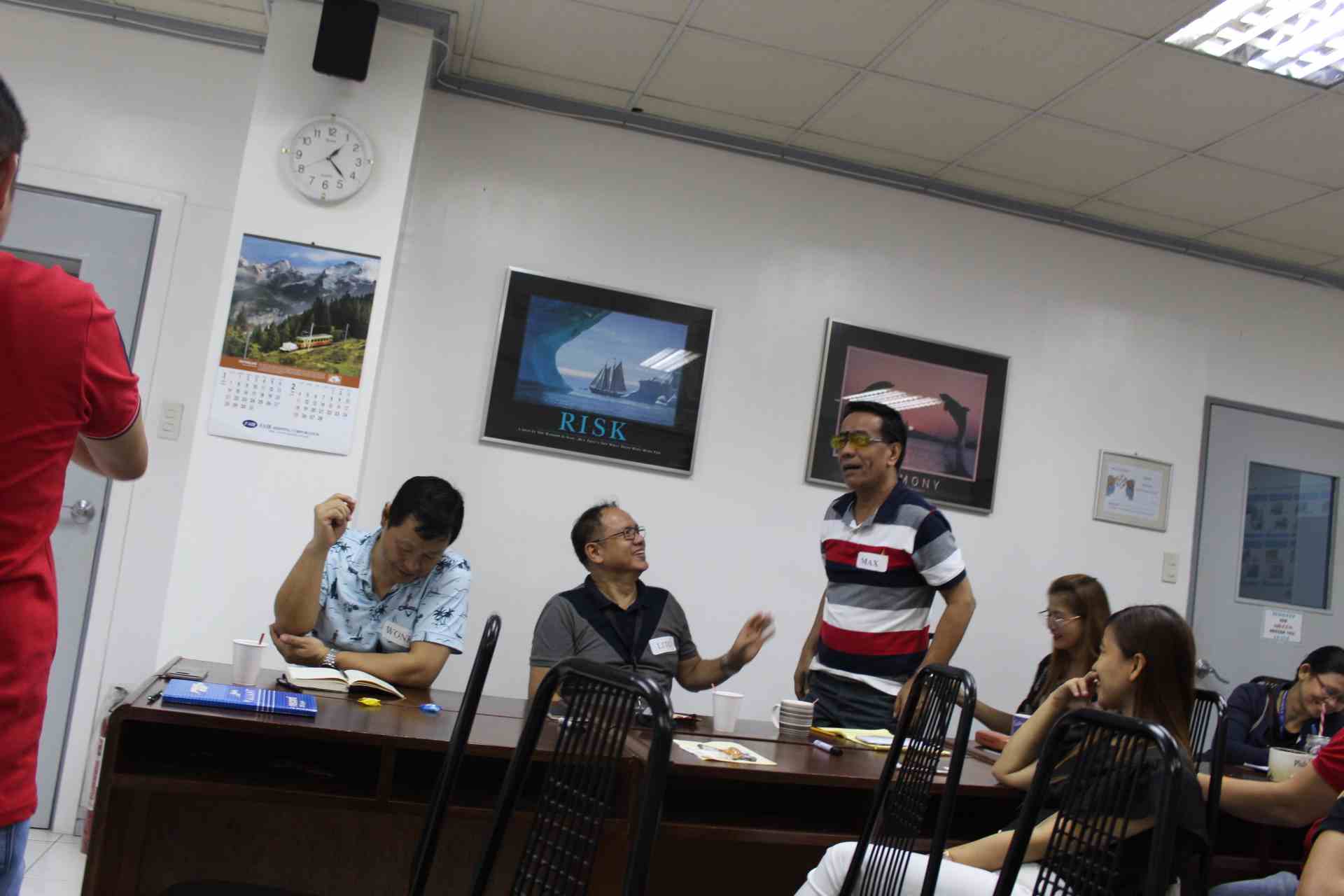 Leading people is never been an easy job, a huge responsibility. But, leadership skills can be learned.
The workshop provides knowledge of basic management principles and theories, as well as pointers on how to upgrade supervisory skills for effective leadership.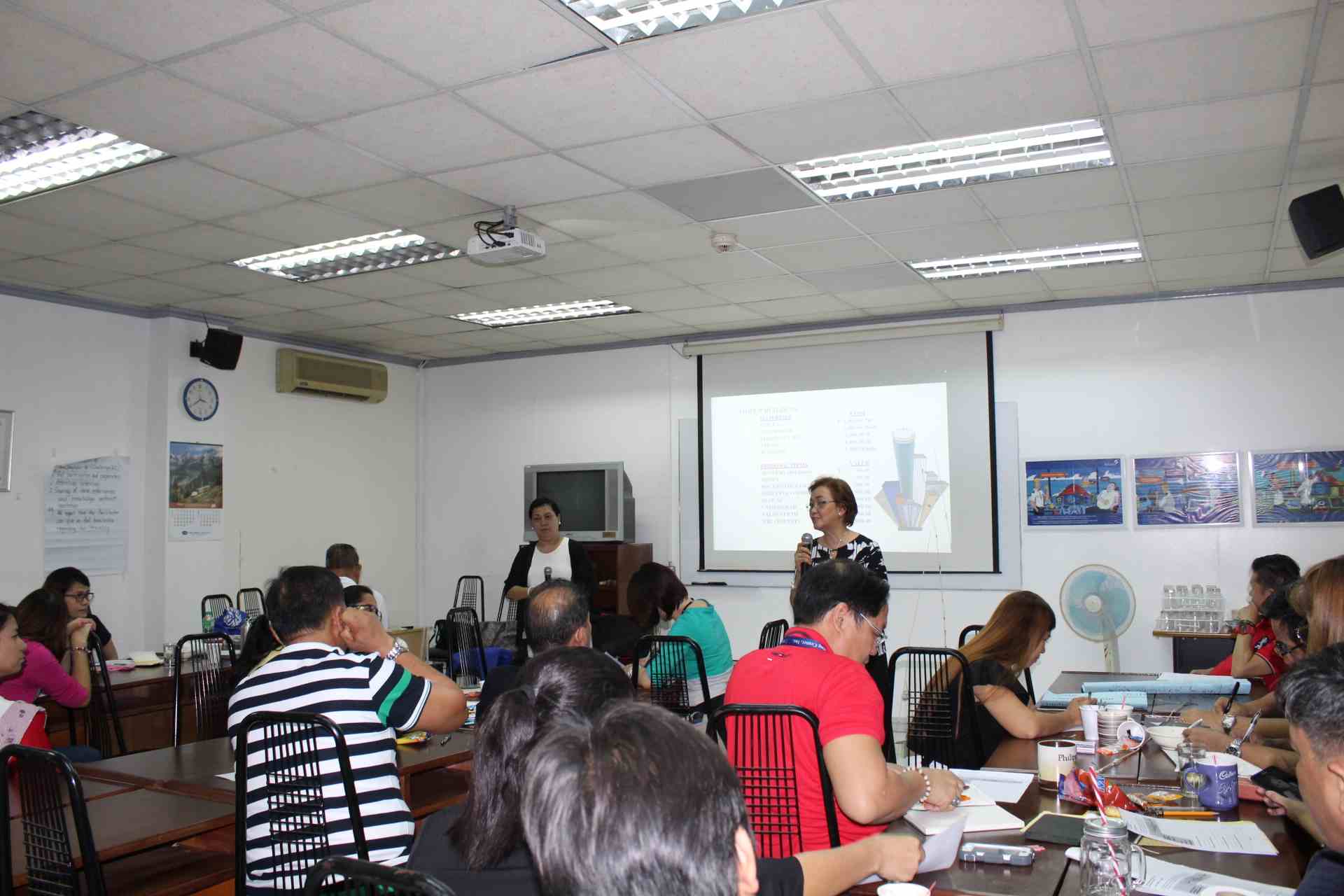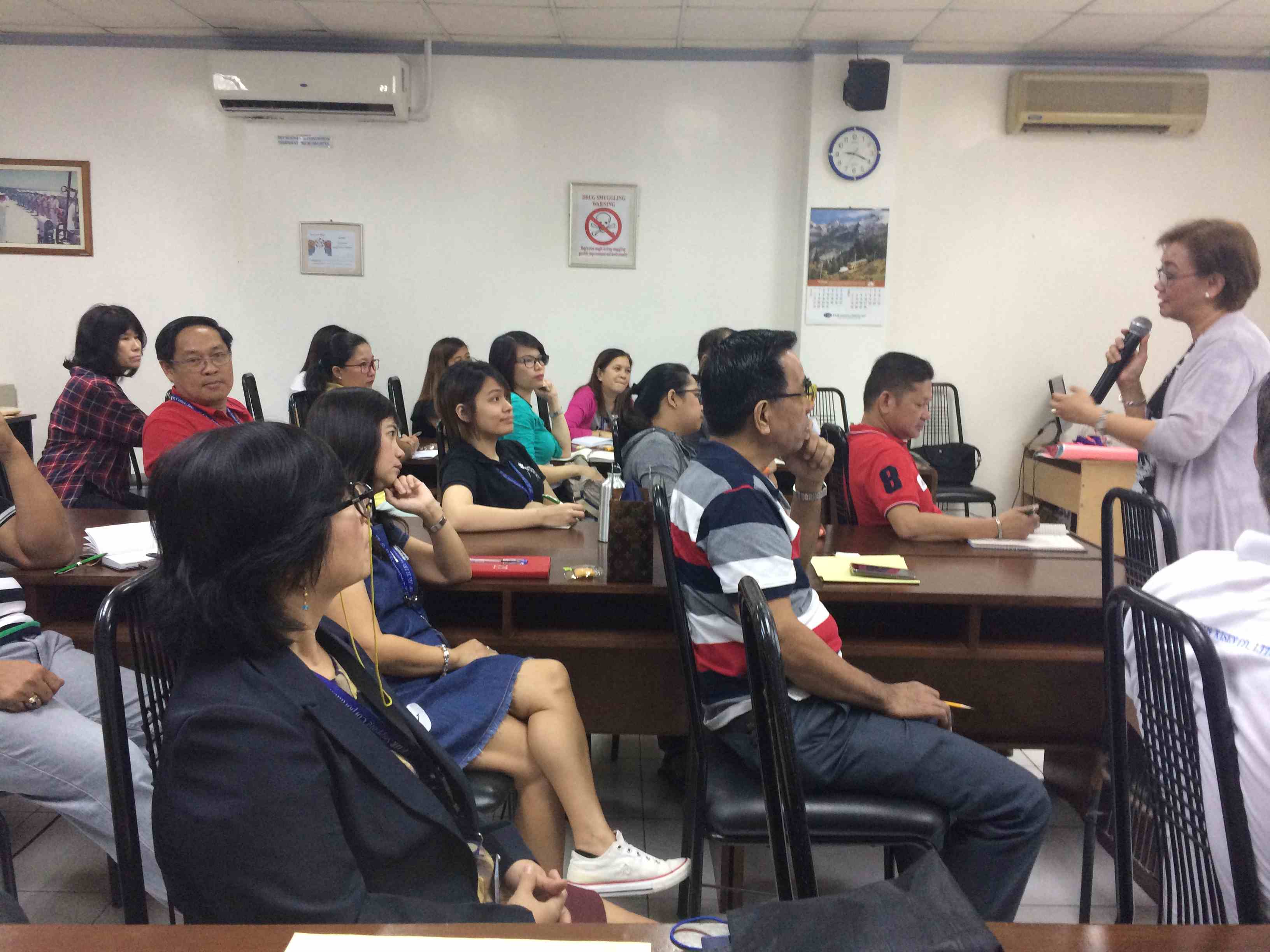 It equipped us on fun learning on Planning, Organizing, Directing and Controlling on how to be effective leaders on the organization.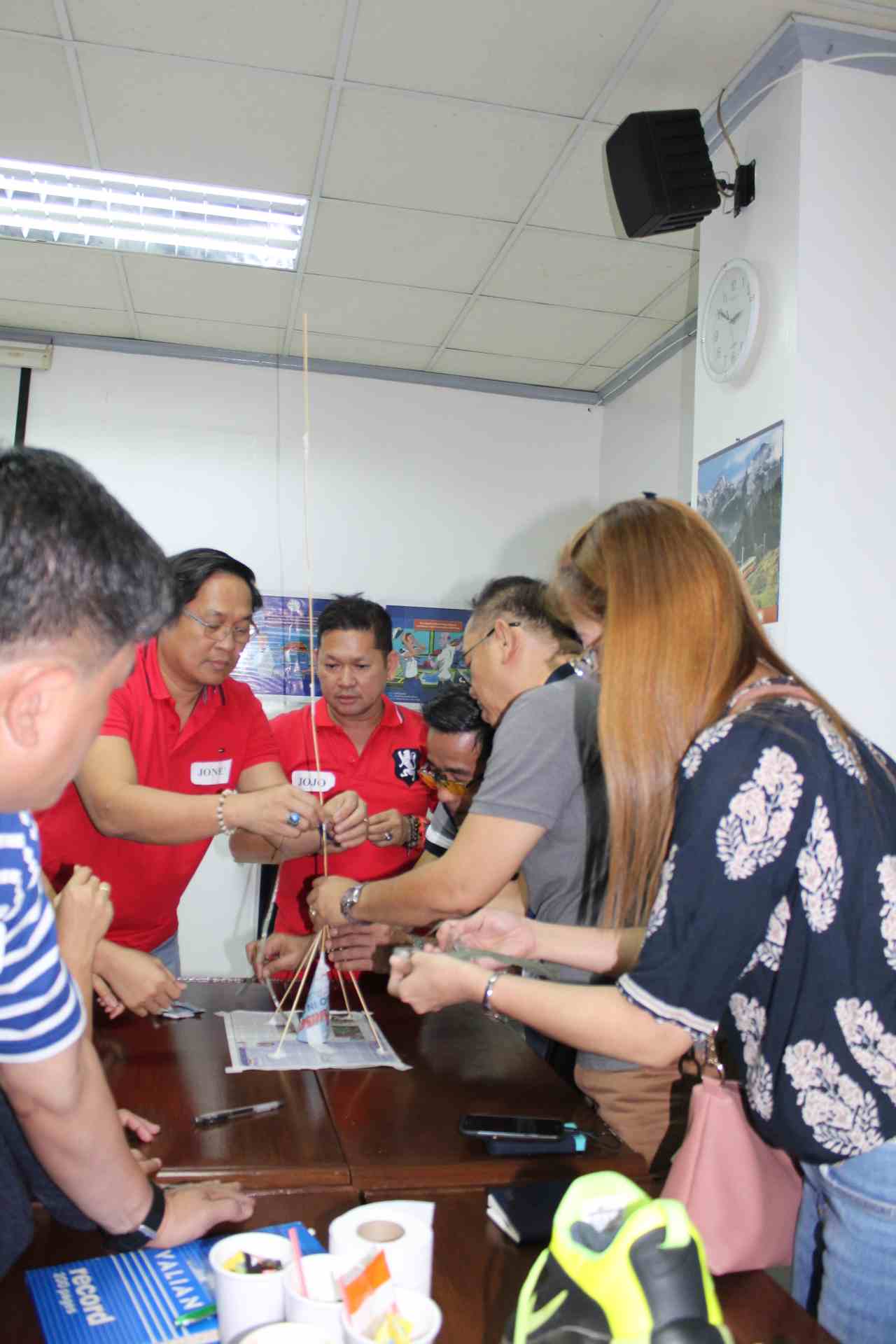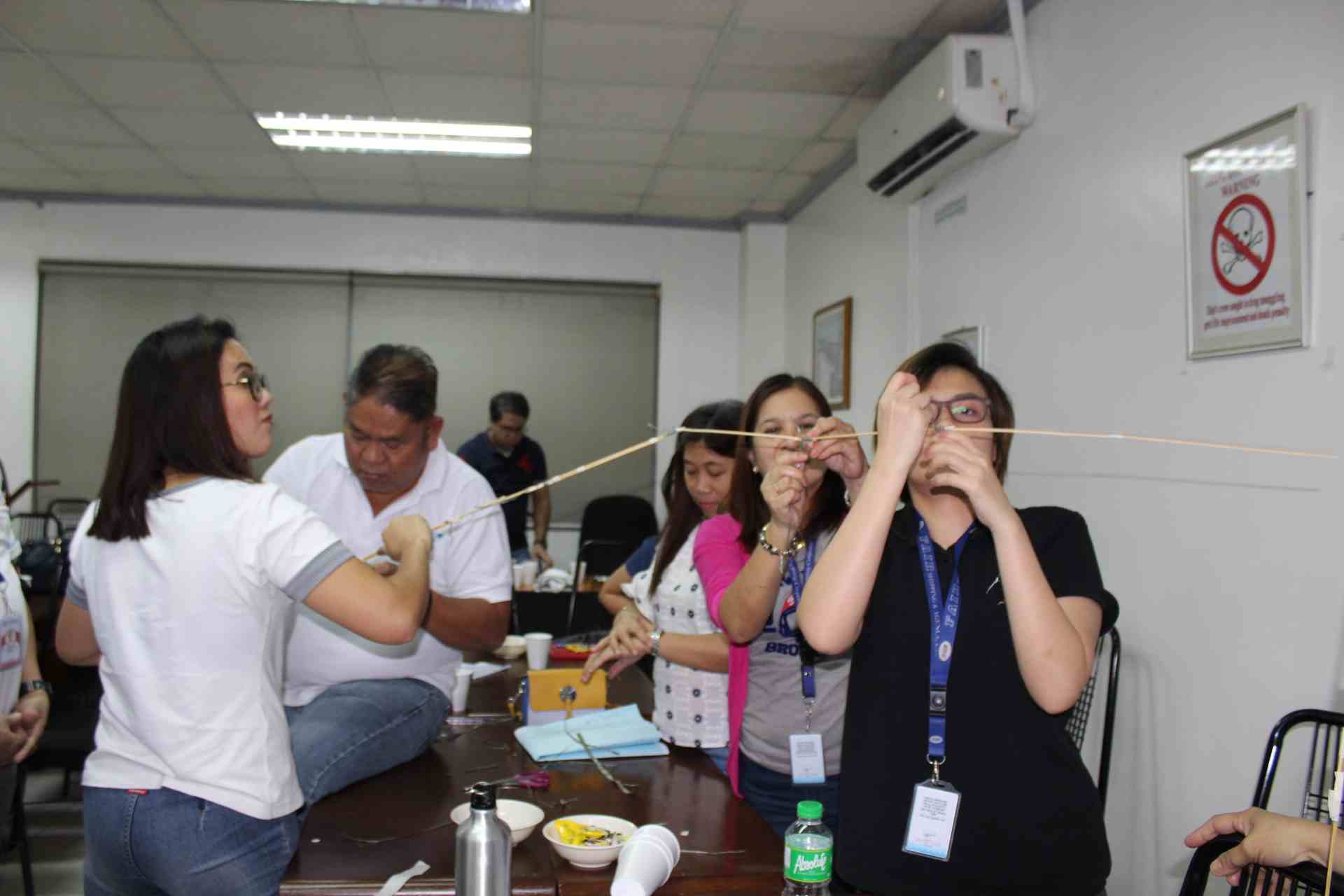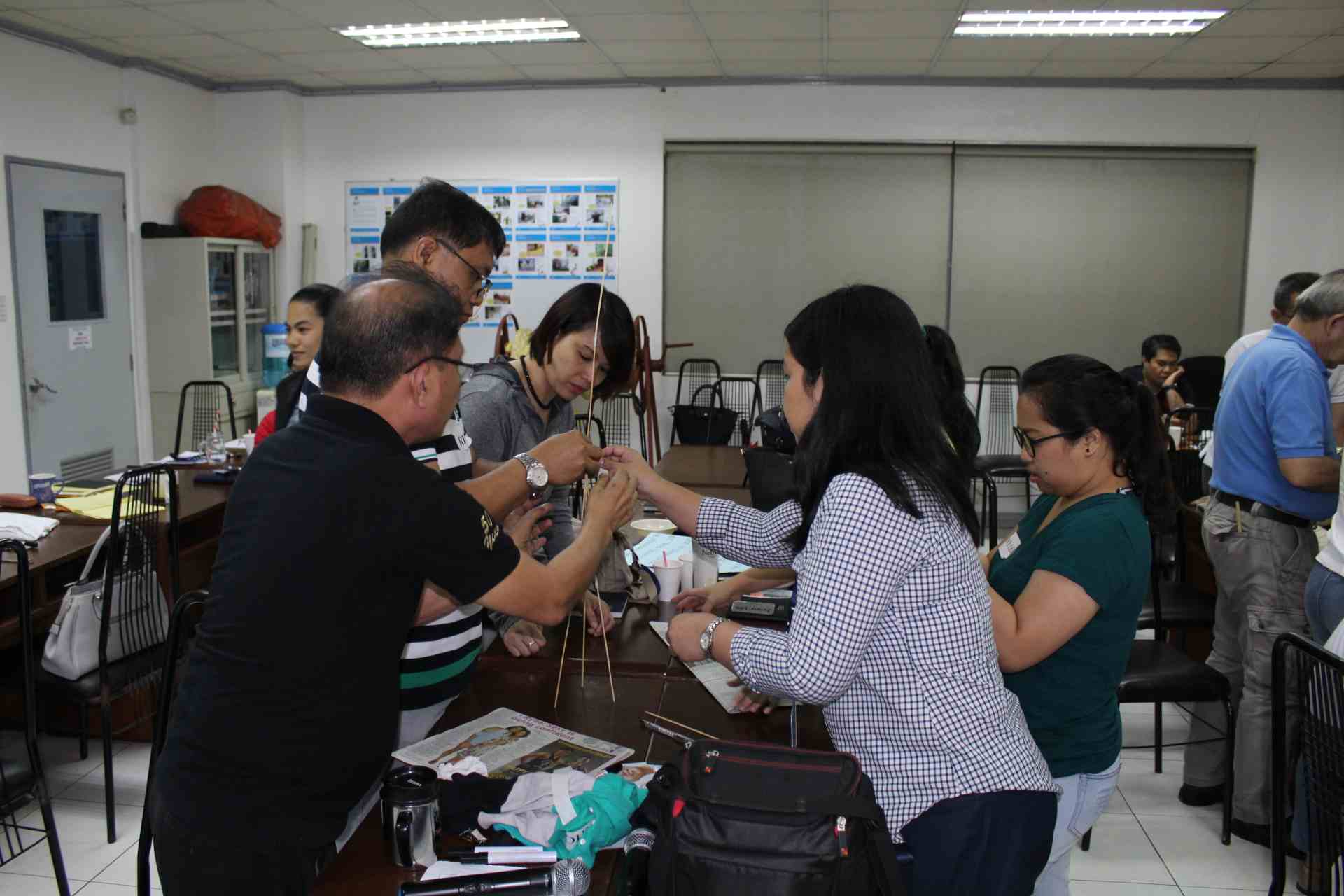 More fun energizer activities to be more active and engaged during the entire workshop and presentation for group dynamics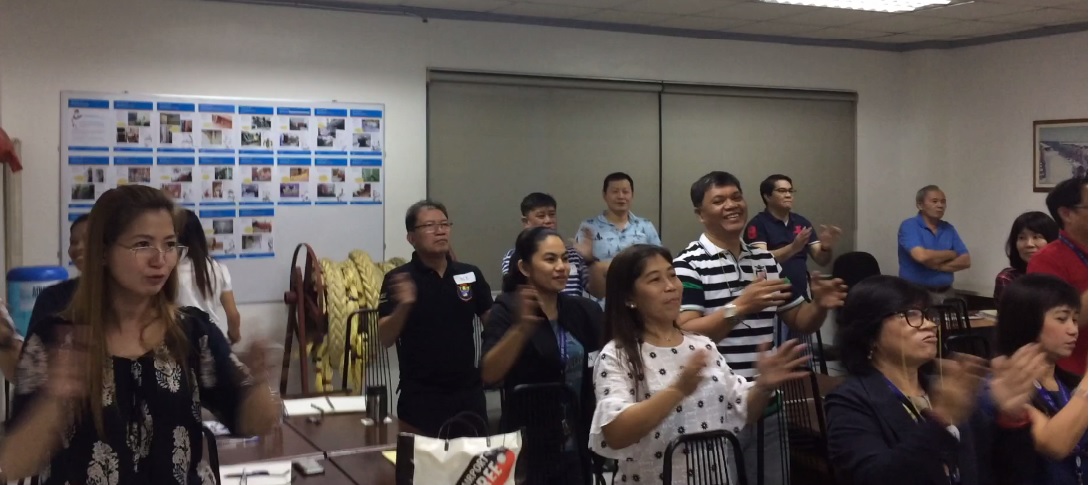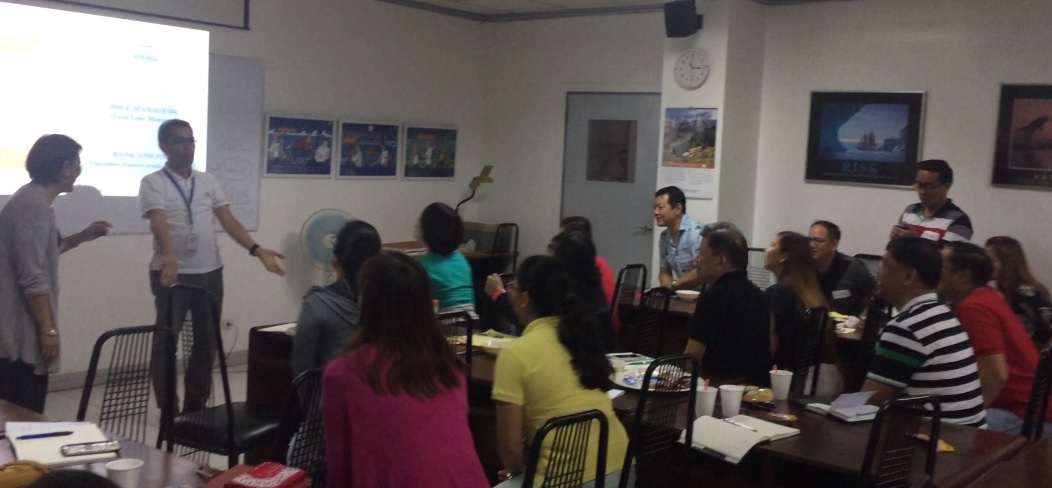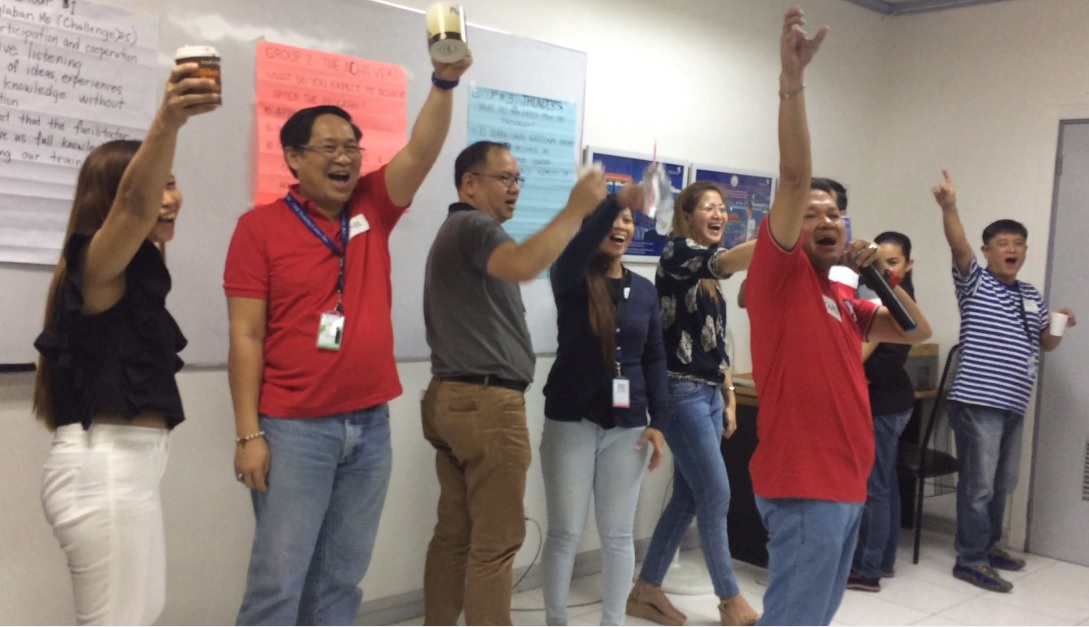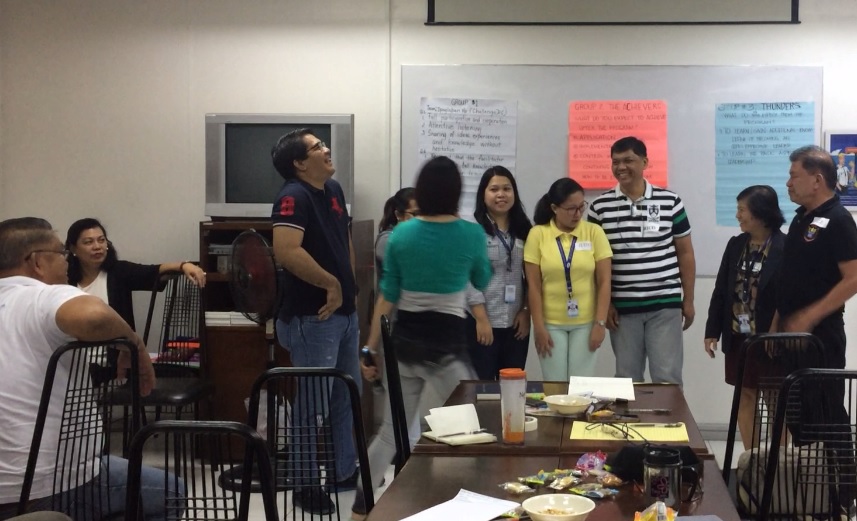 At the end of the workshop, it was much important to understand the role of each leader in the organization.