DOLE SEMINAR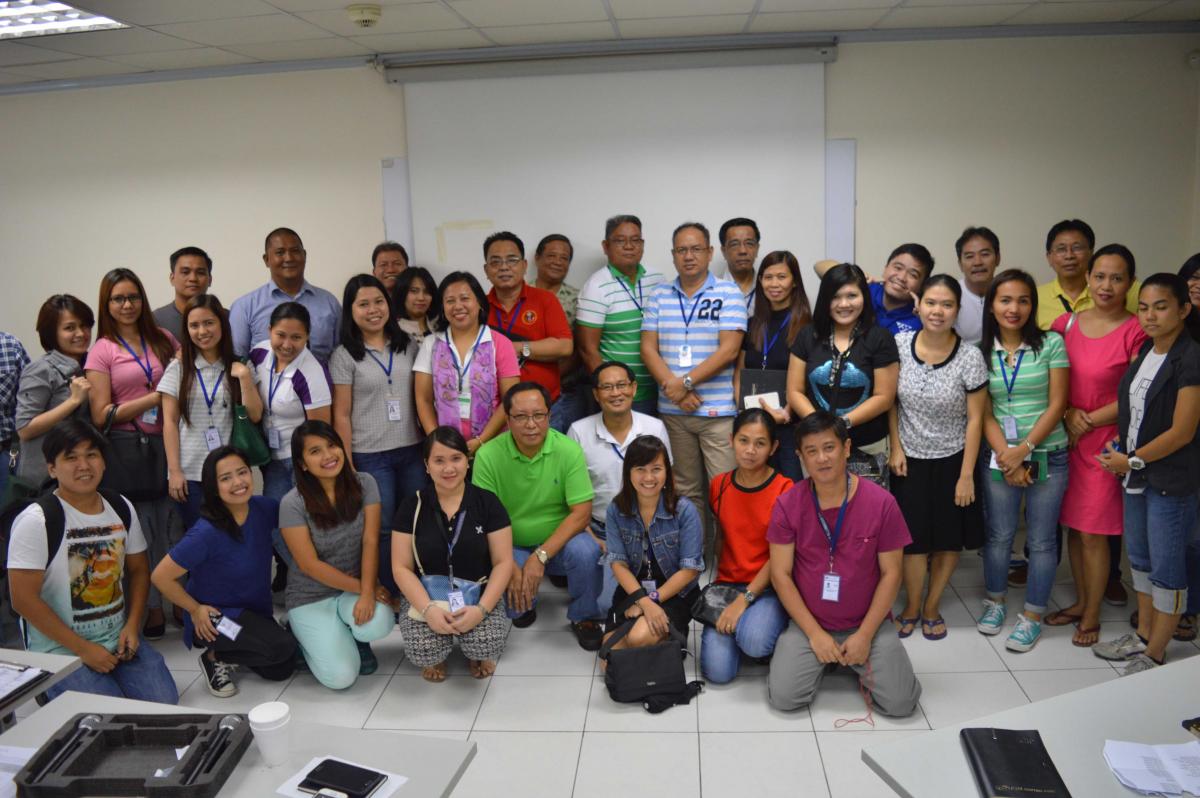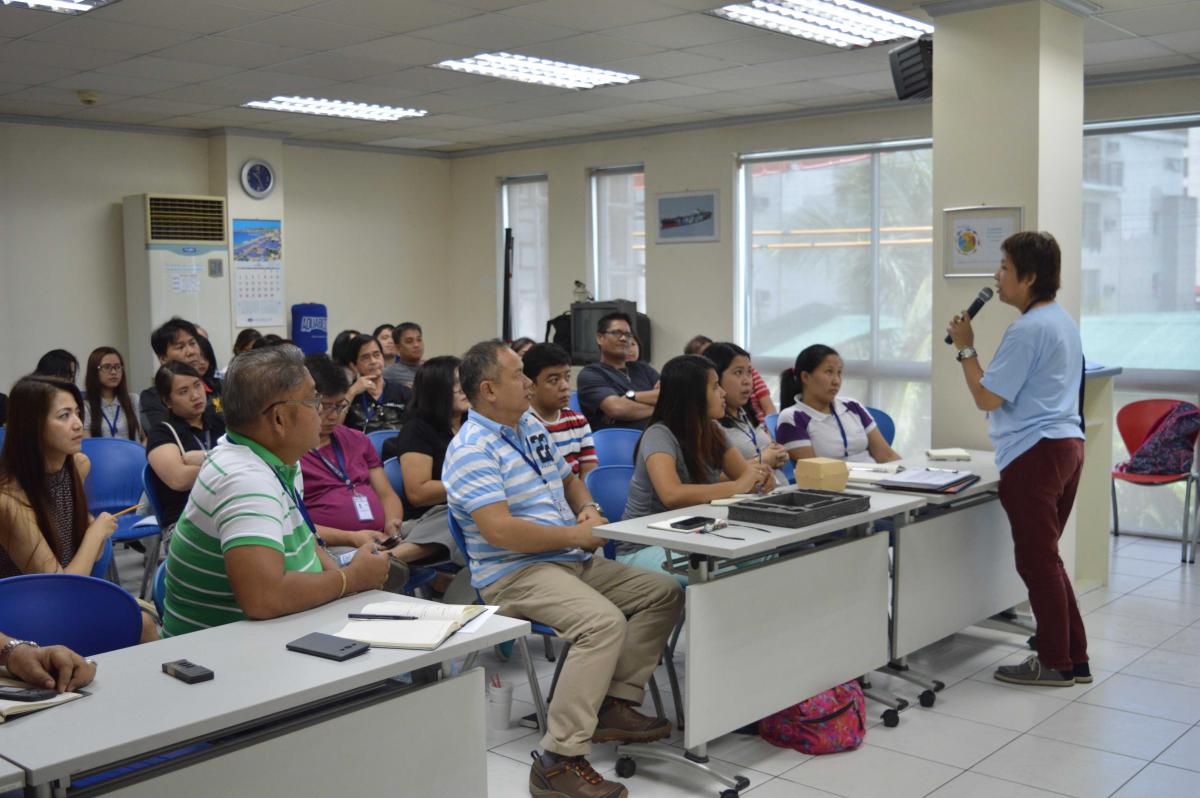 FSC Group of Companies partnership with Department of Labor and Employment (DOLE) in an effort to raise awareness and education for staff, officers and managers.
September 10, 2016 (Saturday) scheduled for labor education seminar headed by Chariy Guerra, Helen Dacanay and Ramon Martinez,RN are Sr. Labor and Employment Officer.
It was an awareness and productive discussion on the following topics:
Employment discipline learning proper and legal practices on Disciplining and Terminating an Employee. In this topics it was highlighted the Just and Authorized Causes, specifically on requirement that analogous causes should be expressly specified in the company rules, regulations and policies.
Human Relations and Labor Relations, discussed the Security of Tenure on an employee. Employee motivation, Positive values, and Meaningful communication and Also discussed the basic concepts of Productivity.
Republic Act 9167 Workplace Drugfree,
Aside from it is a mandatory for this topic, our objective of adding a Drug-Free Workplace education is to communicate information to our employees and its legal implication that should create a strong and positive response to the creation and maintenance of a drug-free workplace.
A drug-free policy in any workplace is substantial to the company or organization has its boost morale and integrity. According to research indicates that nearly 77% of illegal drugs are employed in full and part-time jobs. Consequently, when the effects of alcohol abuse are added, the result is a large unsafe working conditions, loss of productivity, smaller profits, more accidents, higher medical claims expenses, and a host of other negative effects for the employer and the employees.
Republic Act 7877 Anti Sexual Harassment, fcs group of companies, support and promote the advocacy of DOLE that Employers are responsible not only in protecting worker's rights and dignity but also in preventing acts like sexual harassment that would result in an intimidating, hostile, or offensive environment which is harmful to employees productivity.