Corporate Social Responsibility For Fire Victim
Fair Group of Companies Top Management and its employees extended its helping hand to the people of nearby Barangay. As part of its Corporate Social Responsibility program FAIR Group of Companies, last August 25, 2017, distributed relief items to the affected for the families of the recent fire in barangay 701 Malate Manila.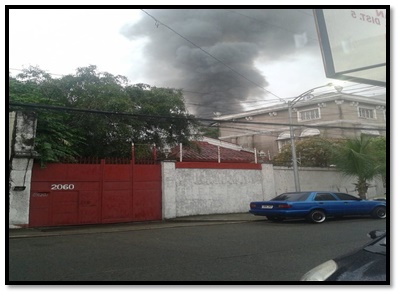 As per DSWD data, a total of 384 families and 1,700 individuals were left homeless.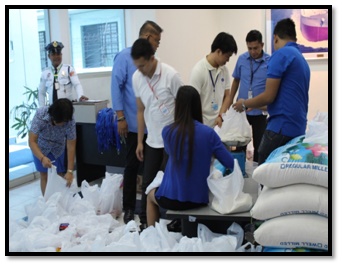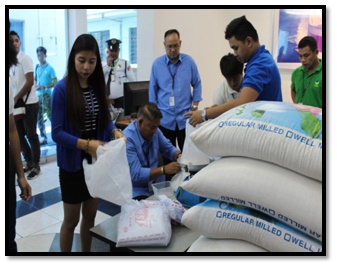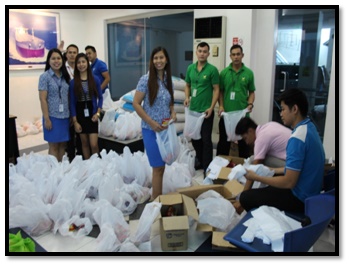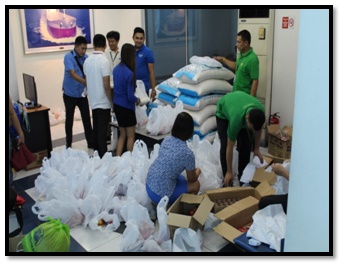 Barangay Chairman Virginia Elizan together with other barangay officials received the volunteer employees with the relief goods which were immediately distributed to the families. Barangay Officials and affected families expressed gratitude to Fair Group of companies.