TIME MANAGEMENT TRAINING
FAIR group of companies held a training on Time Management, last October 14, 2017, at FSC Training Center, conducted by Ms. Jenny Racca and Ms. Marina Saldana in partnership with the Competitiveness Bureau (CB) is an agency attached to the Department of Trade and Industry (DTI).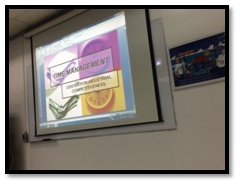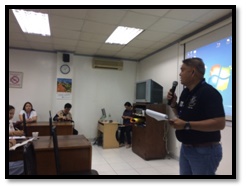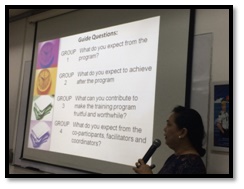 We value that, 24 hours. We all have the same amount of time available to us each day. And that time is valuable. Once it has passed, it is gone forever.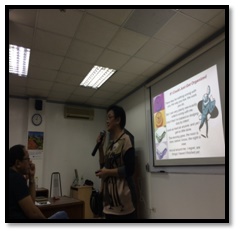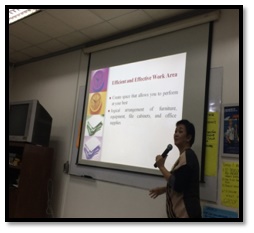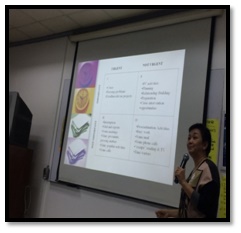 Time Management has a significant impact on employee's performance. It helps improve employees productivity, makes jobs easier, employees will perform tasks efficiently, helps employees attain the necessary tasks and finally to record and guide the organizations toward achieving its goals.
An ideal work balance, Beat Work Overload. Be More Effective. Achieve More.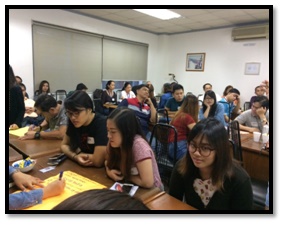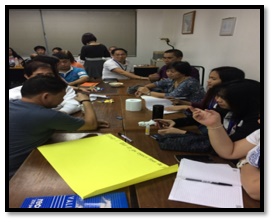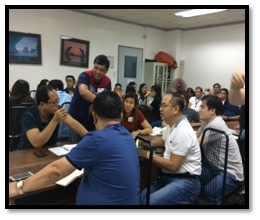 Time management training has a lot of fun games and exercises.