TEAM BUILDING 2015, "CAMP BENJAMIN"
The company's commitment to unity, camaraderie, friendship and good relationship between its ranks continuous, as it held its
3rd Fair Shipping group of companies team building last August 15-16, 2015 at Camp Benjamin in Alfonso, Cavite.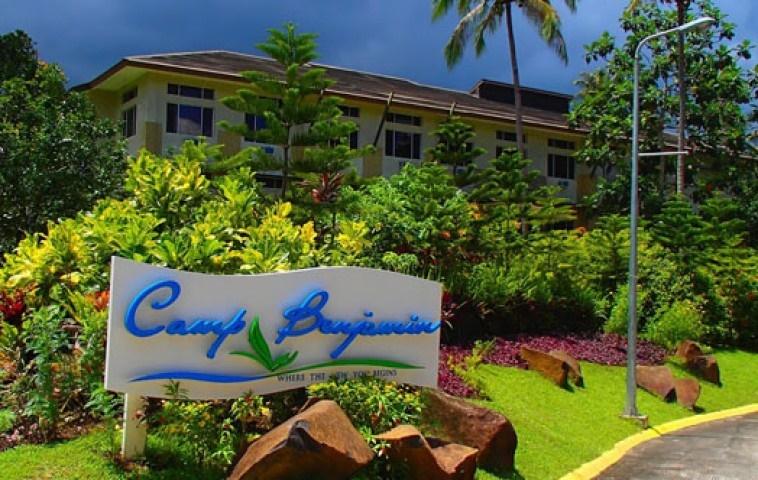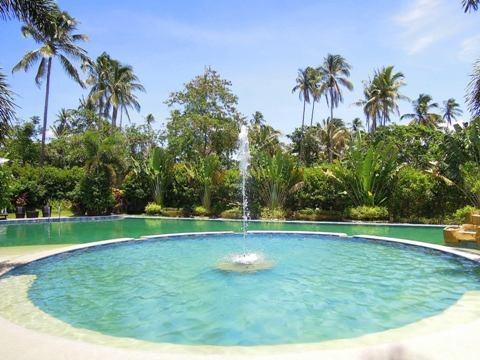 The camp is perfectly suited for the needs of the company in the development of its officers and staffs character and rapport!
The management of Camp Benjamin have properly arranged activities for the team building that is educational, fun and extremely enjoyable!
The activities are indoor in the morning and outdoor in the afternoon, on the 15th of August.
The indoor games really show character, management capability and creativity; and, the afternoon games were truly shows good relationship,
helpfulness and friendship. The officers and staffs of the Fair Shipping Corp., Cordial Shipping, Inc. and FSC Training Center, were
truly amazing and were very cooperative. During the games they were equally divided to four (4) groups, RED, BLUE, YELLOW and
GREEN and truly enjoyed the games, which begin with: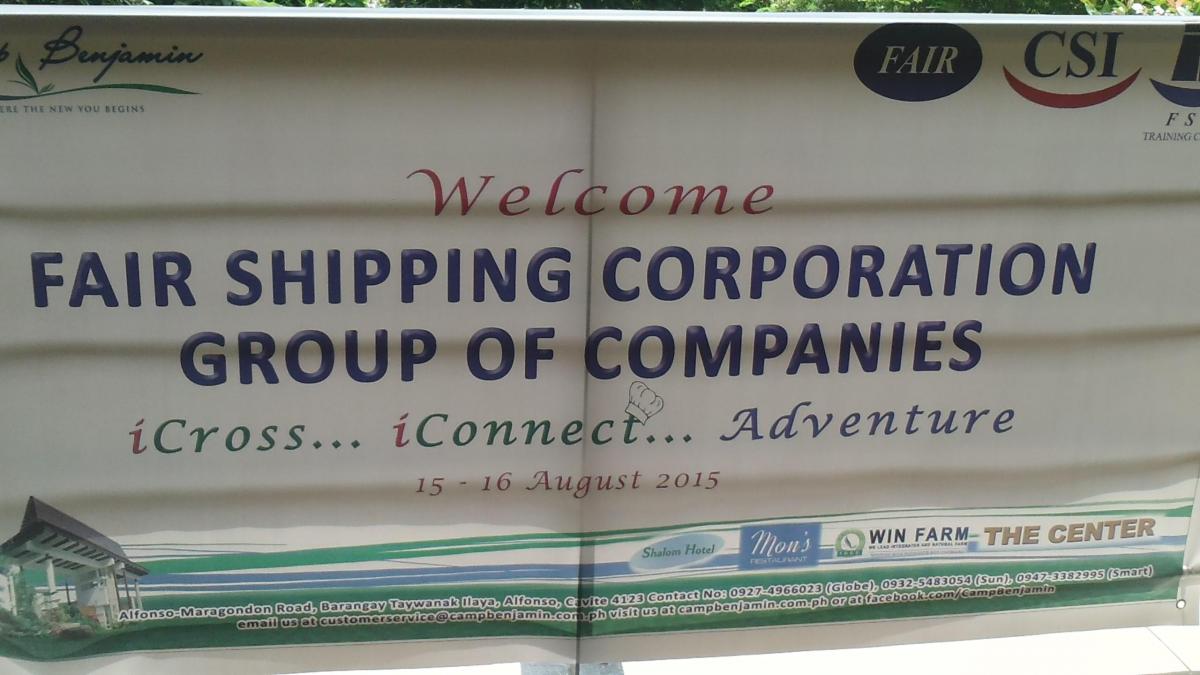 THE CHANT :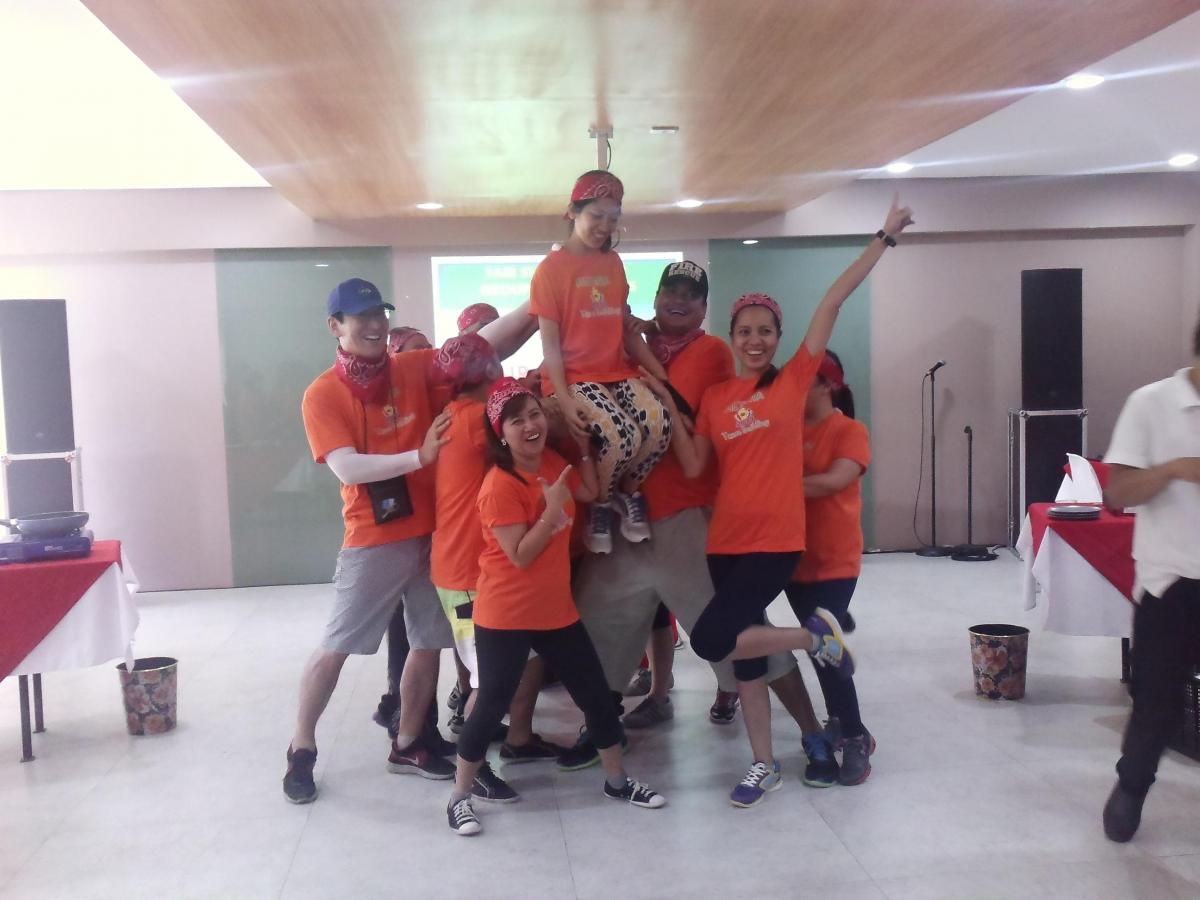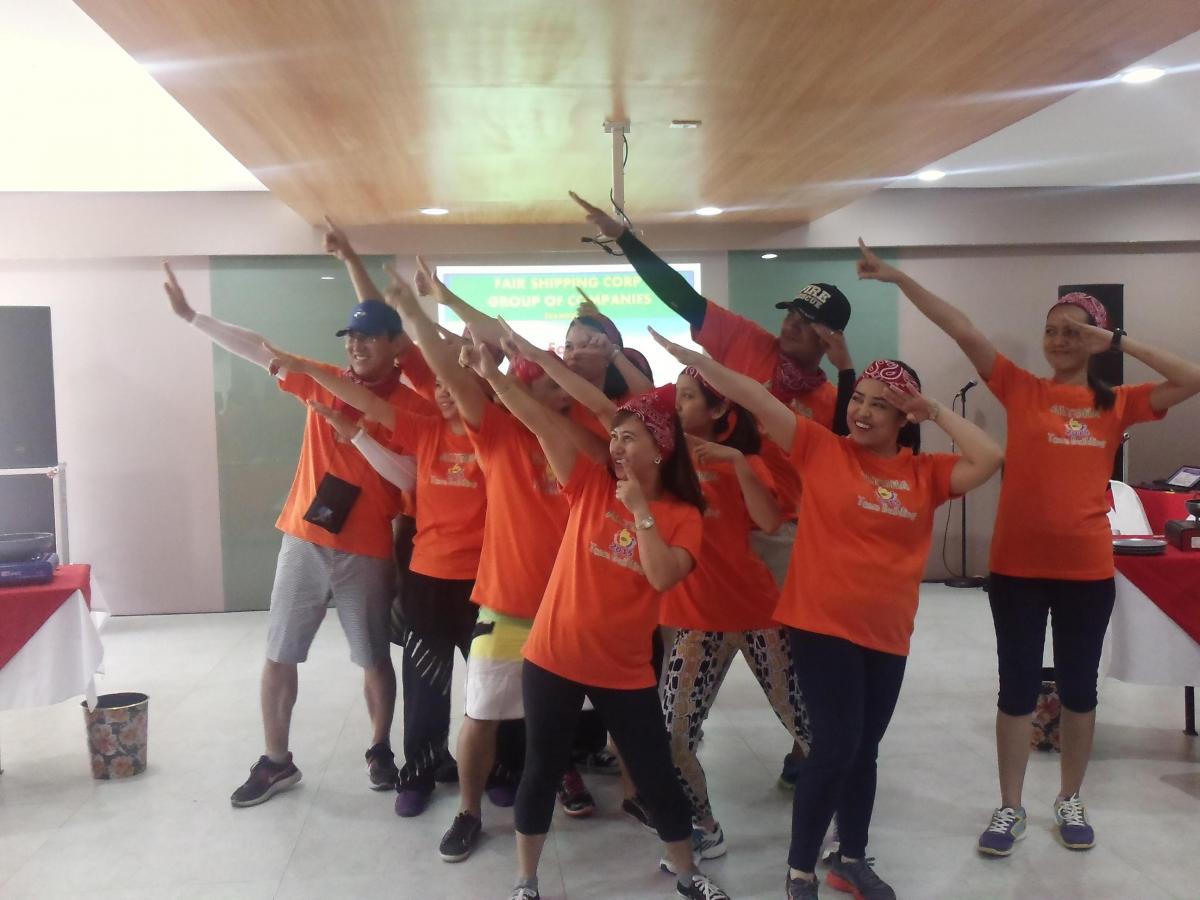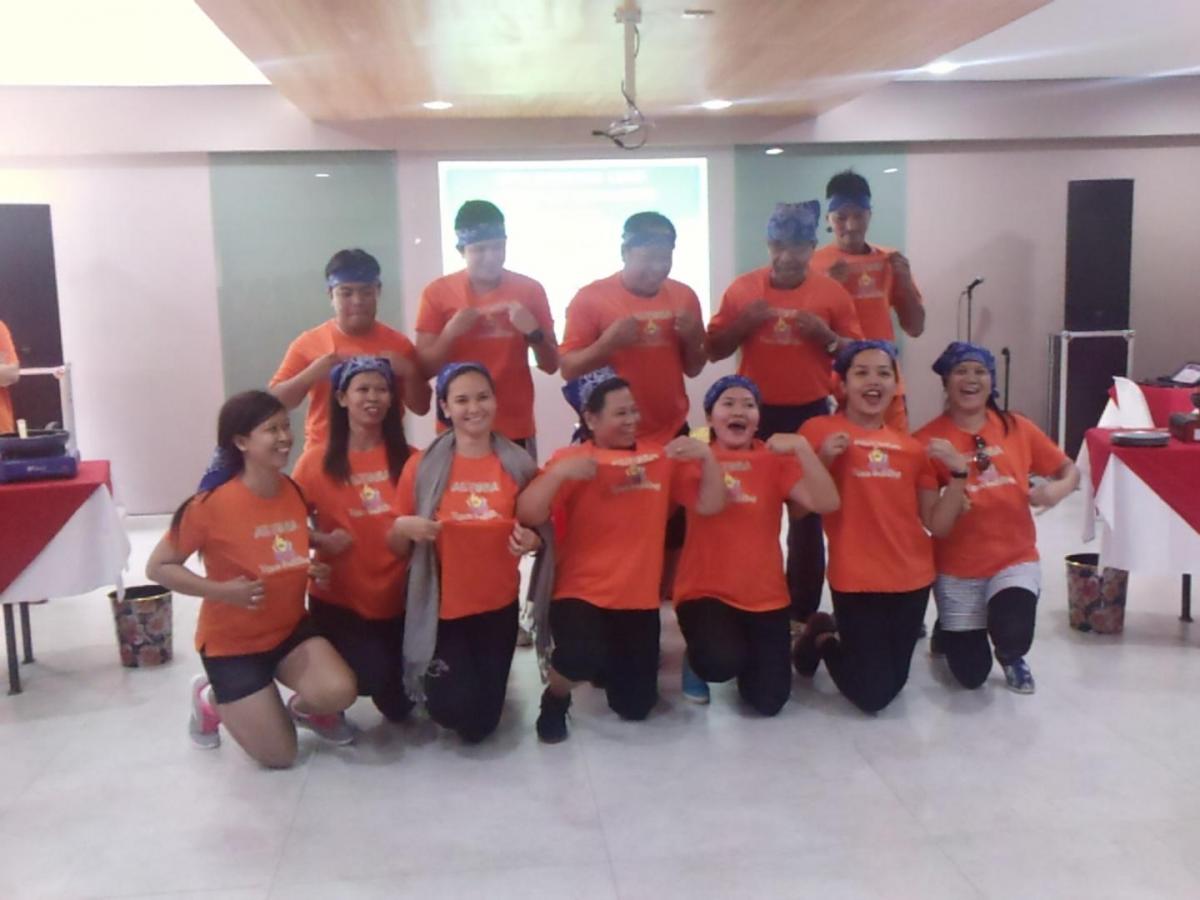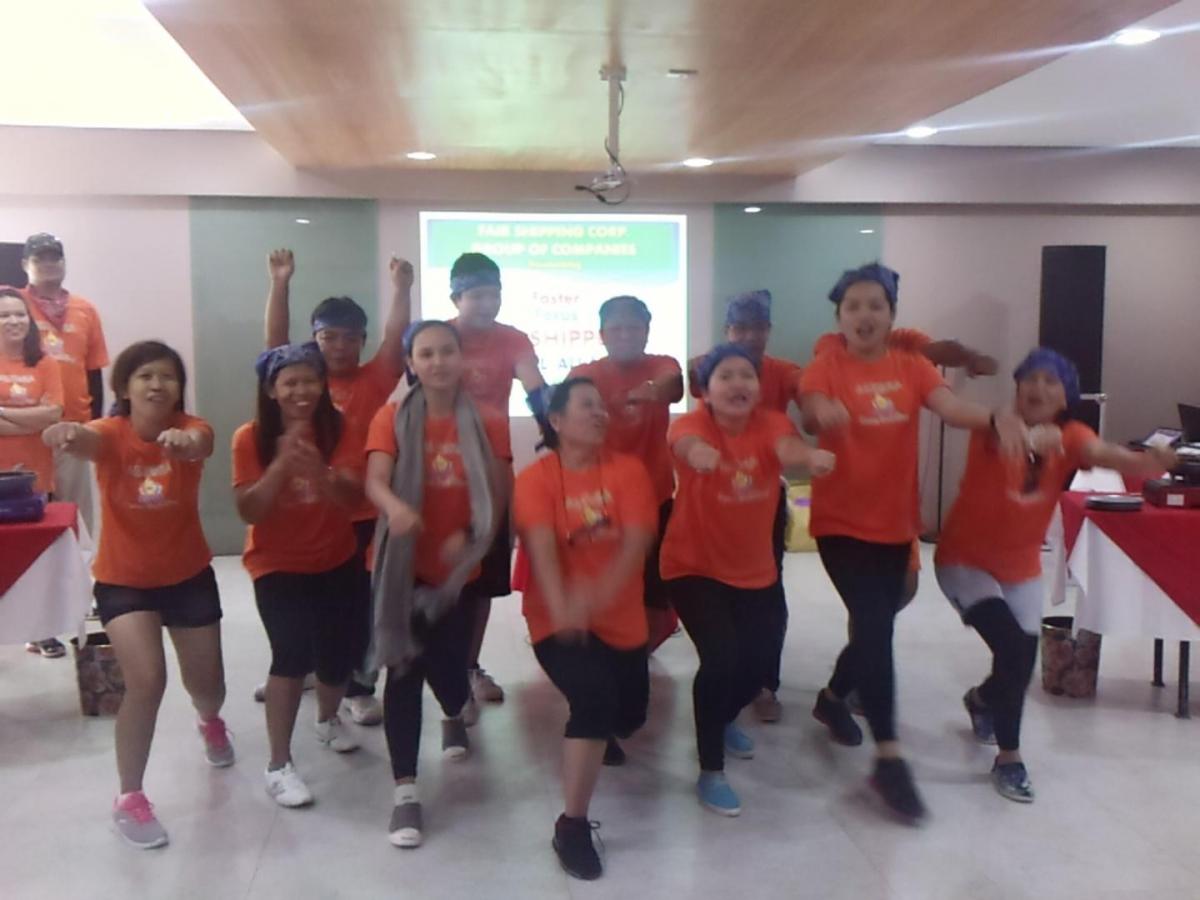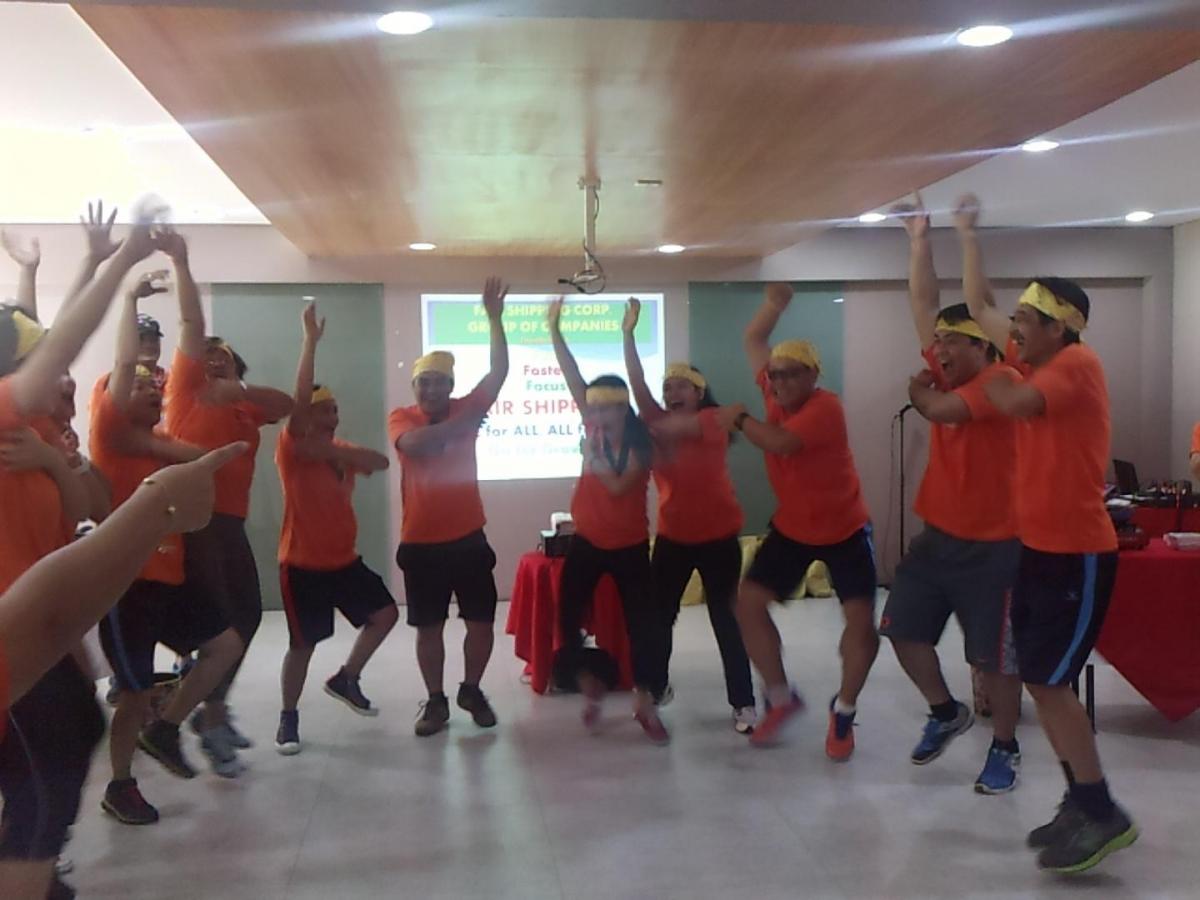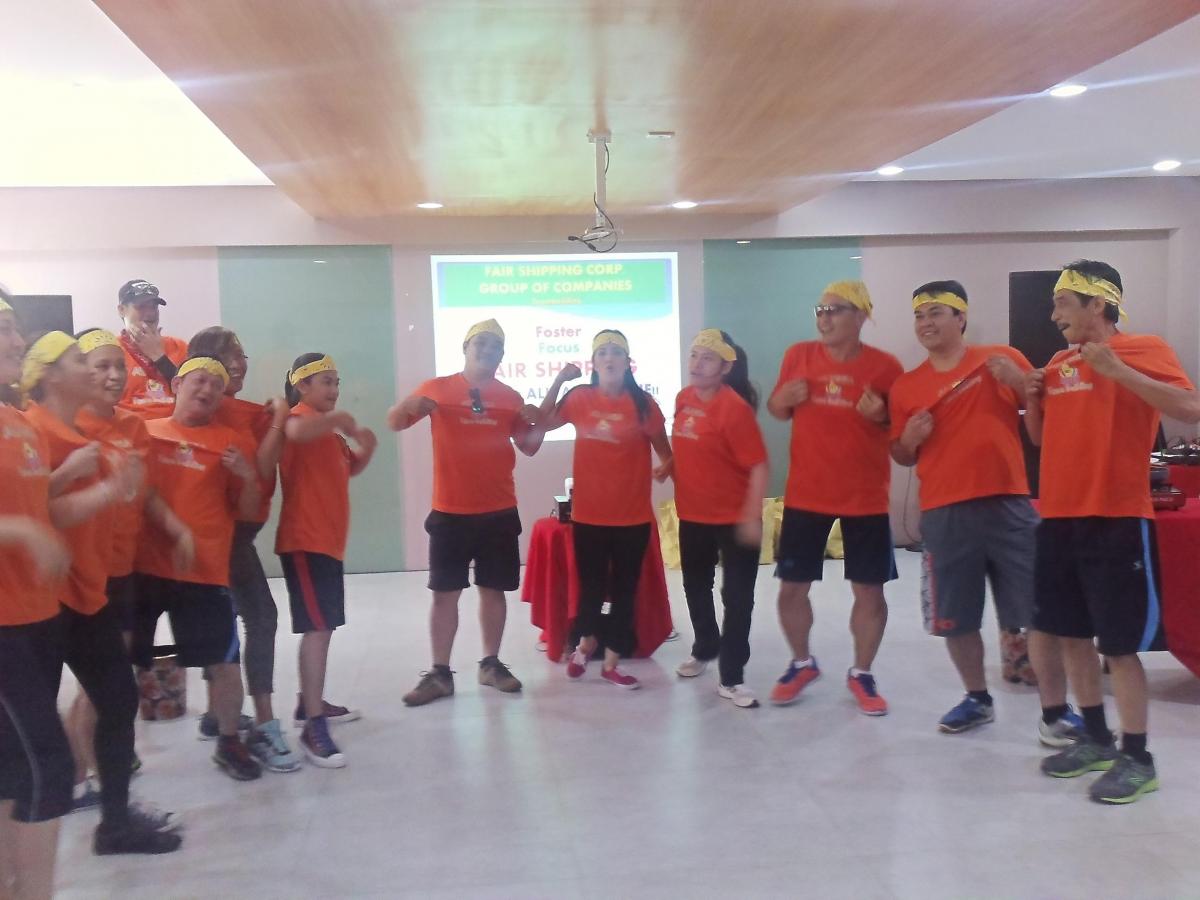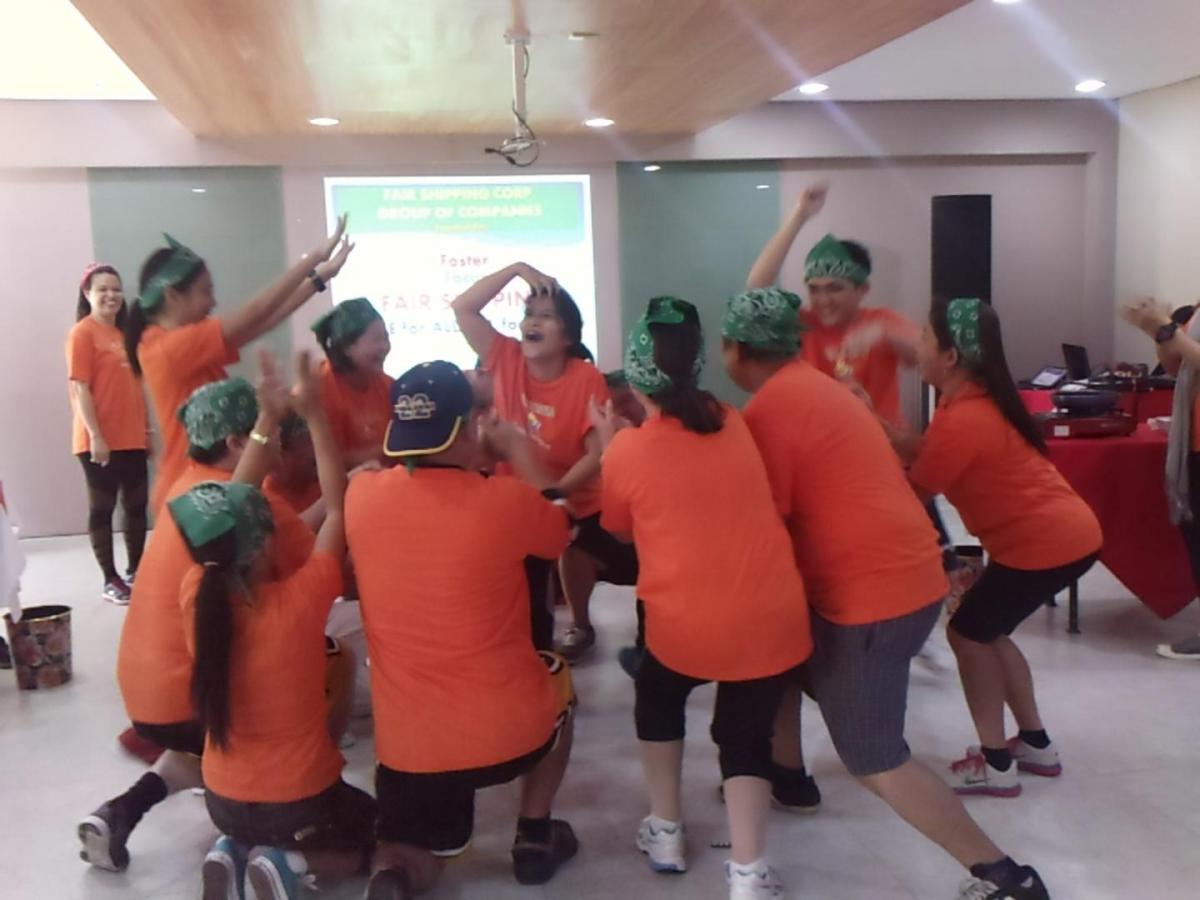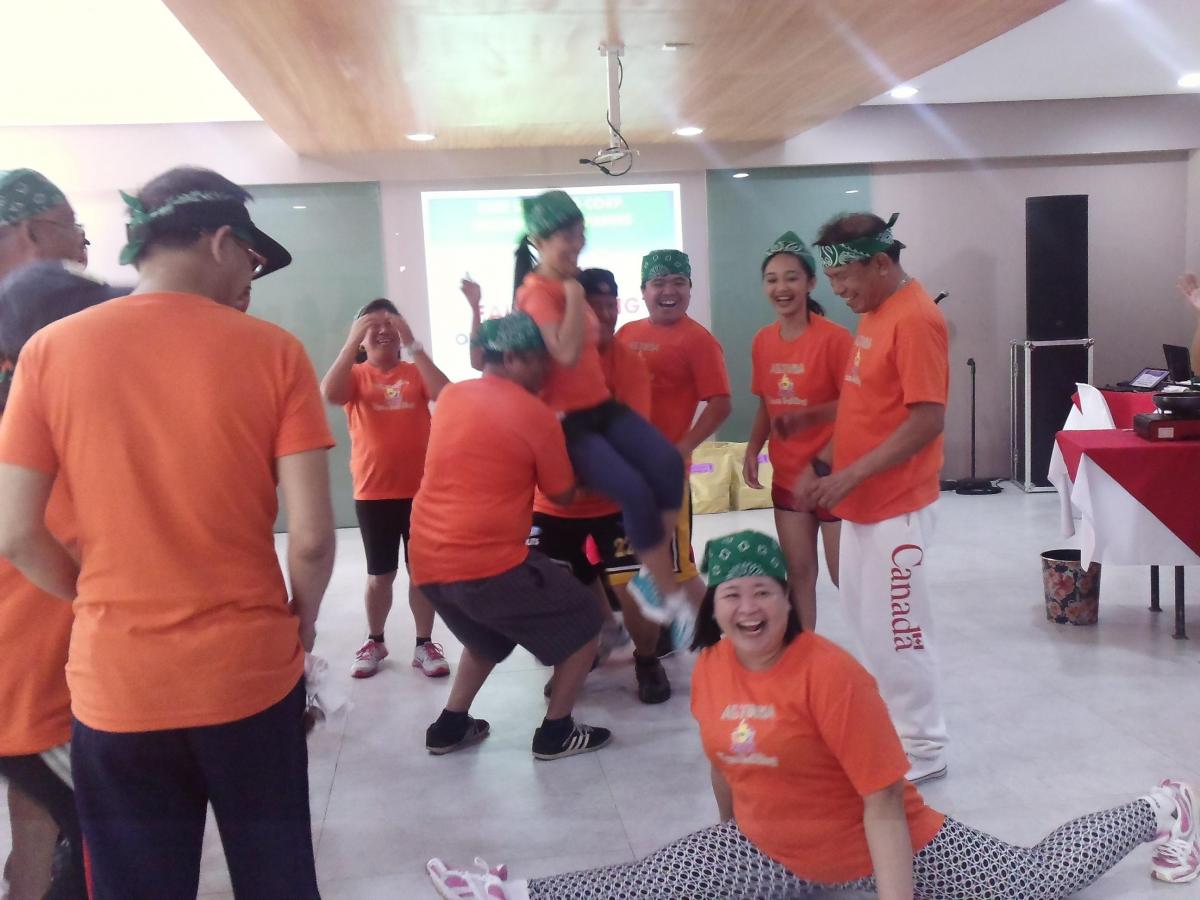 THE COOK OFF :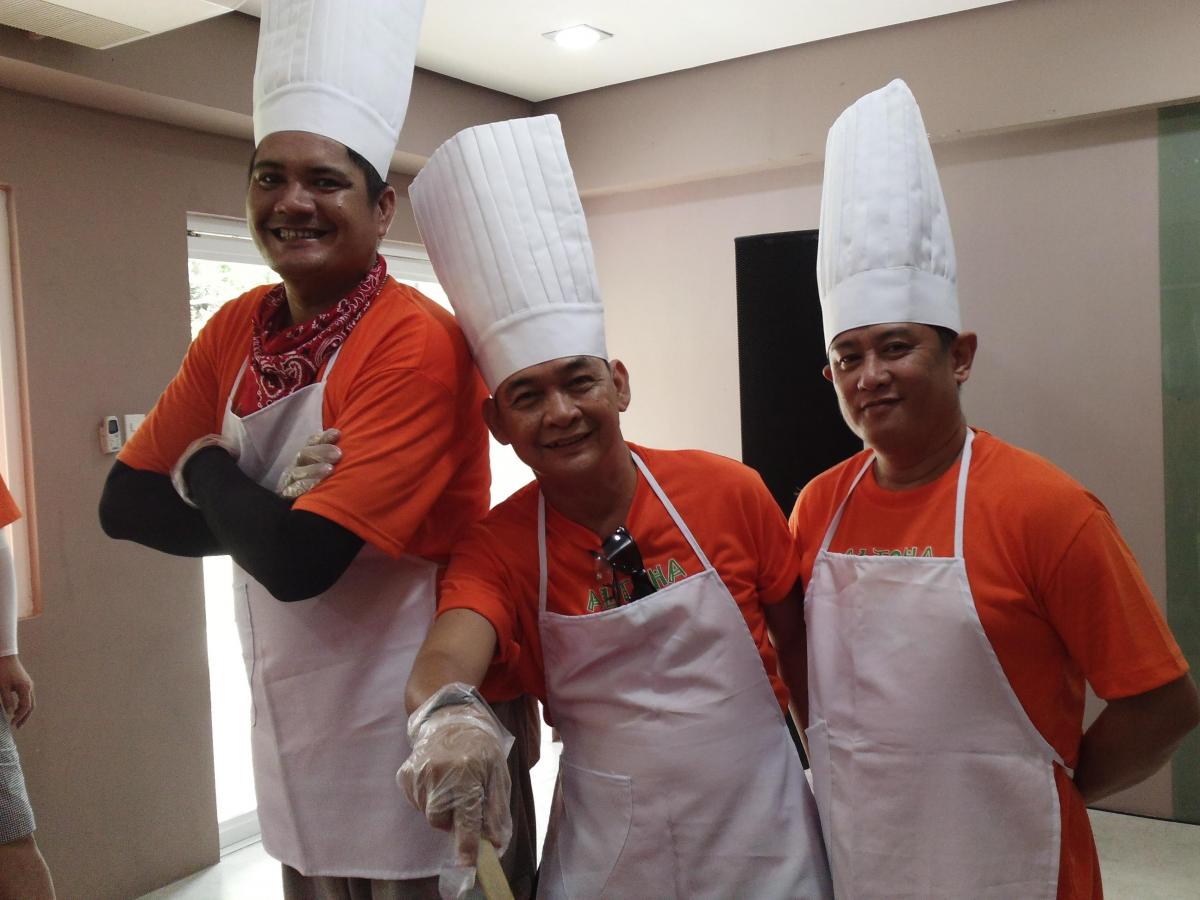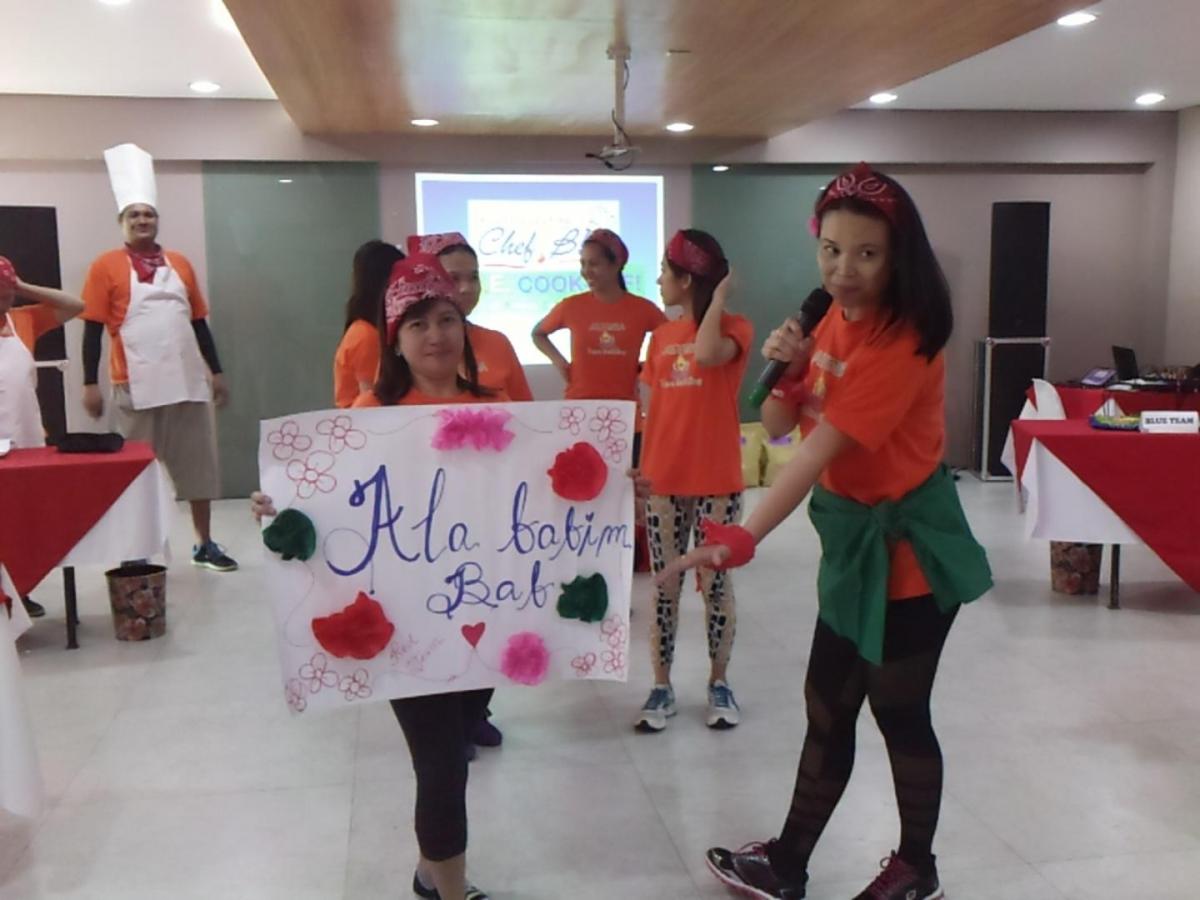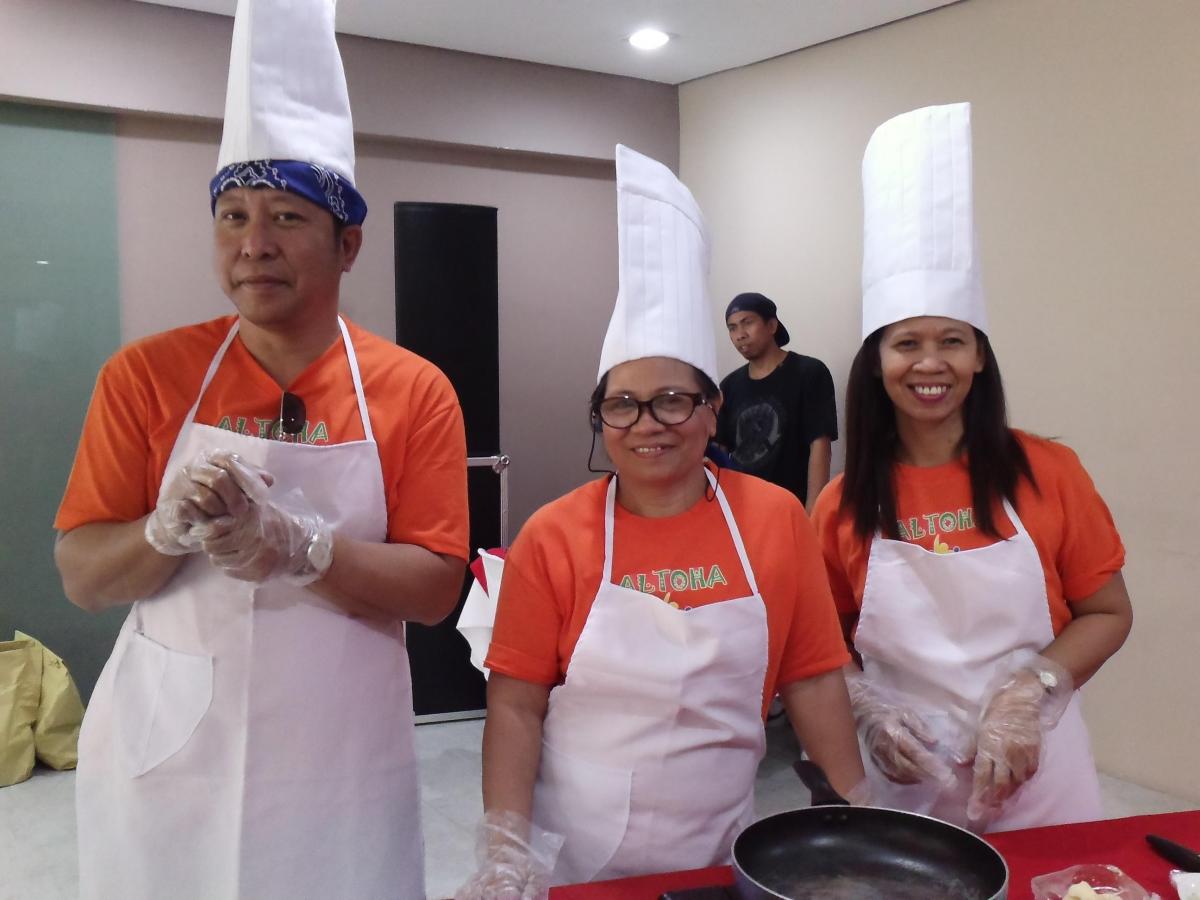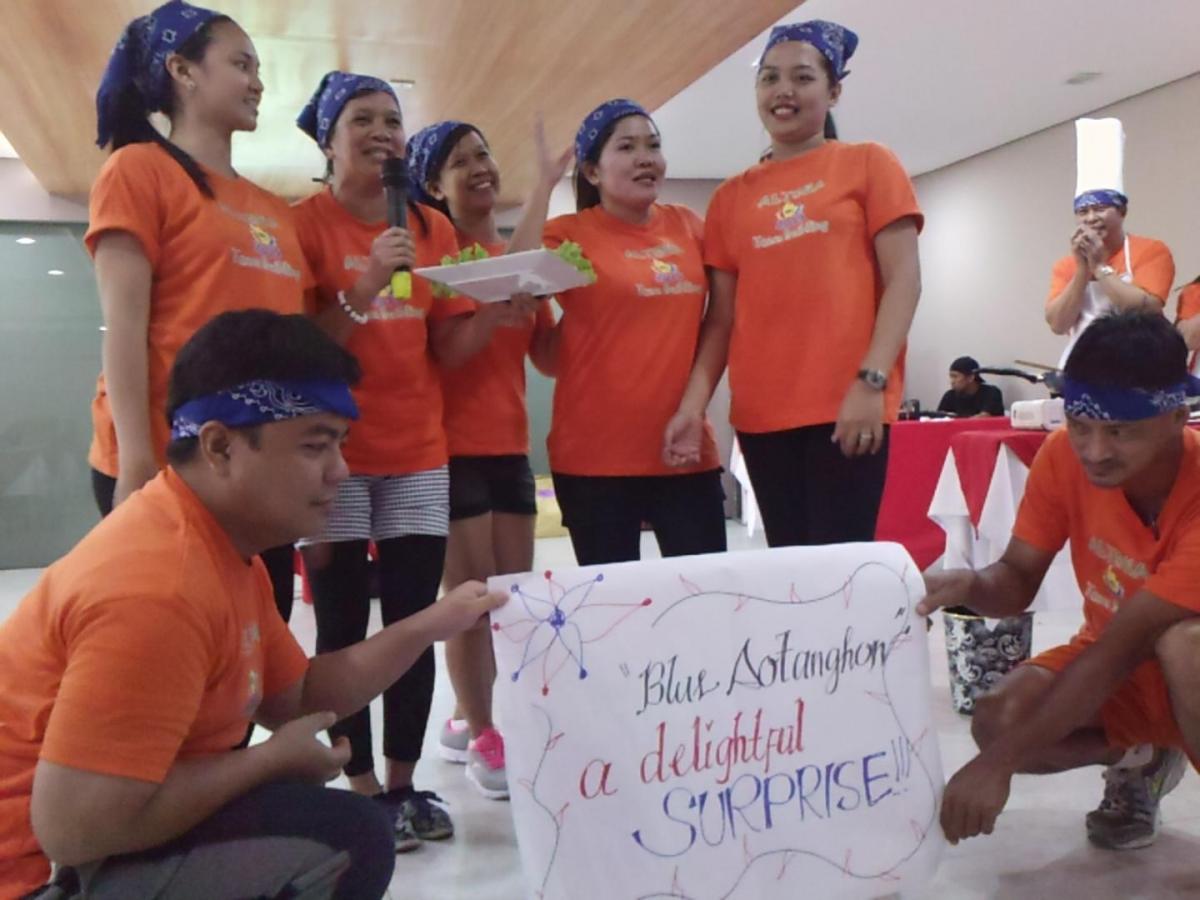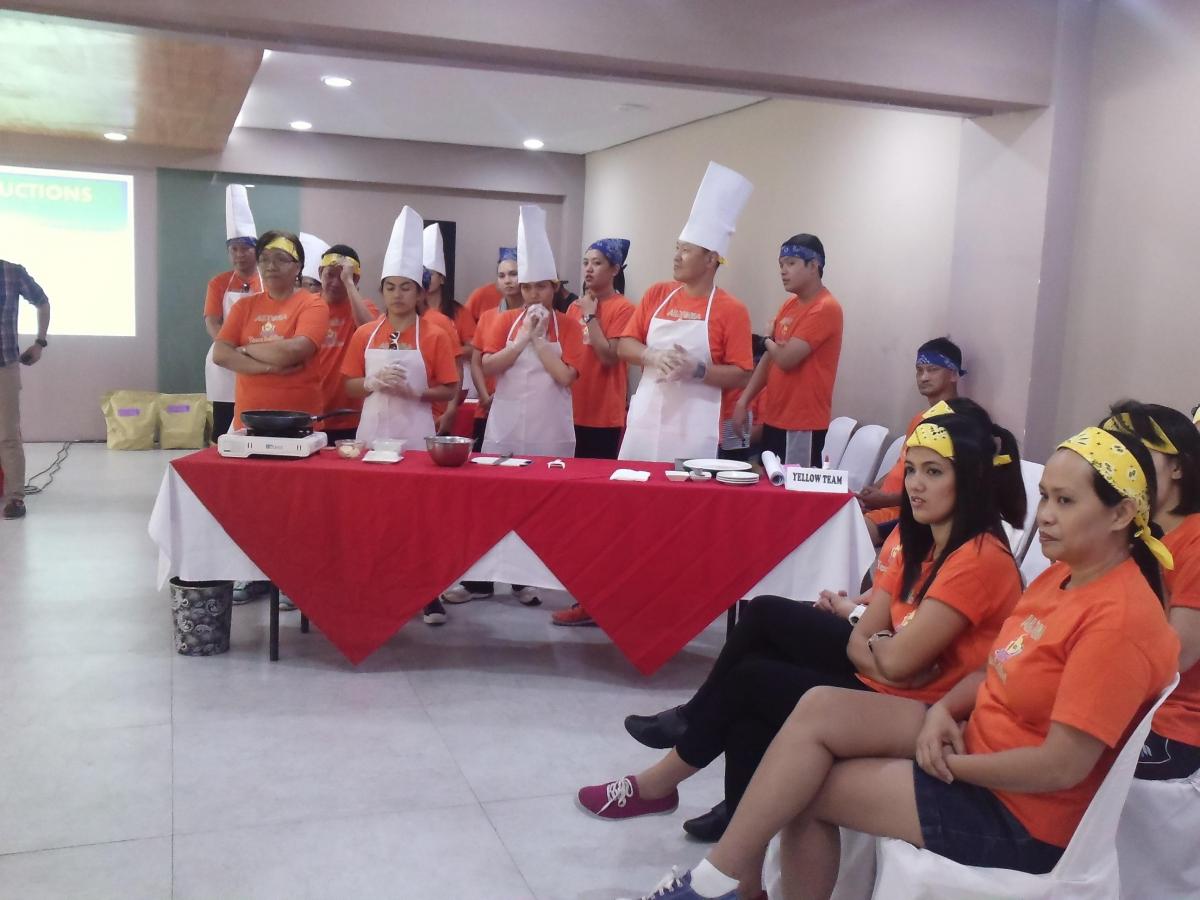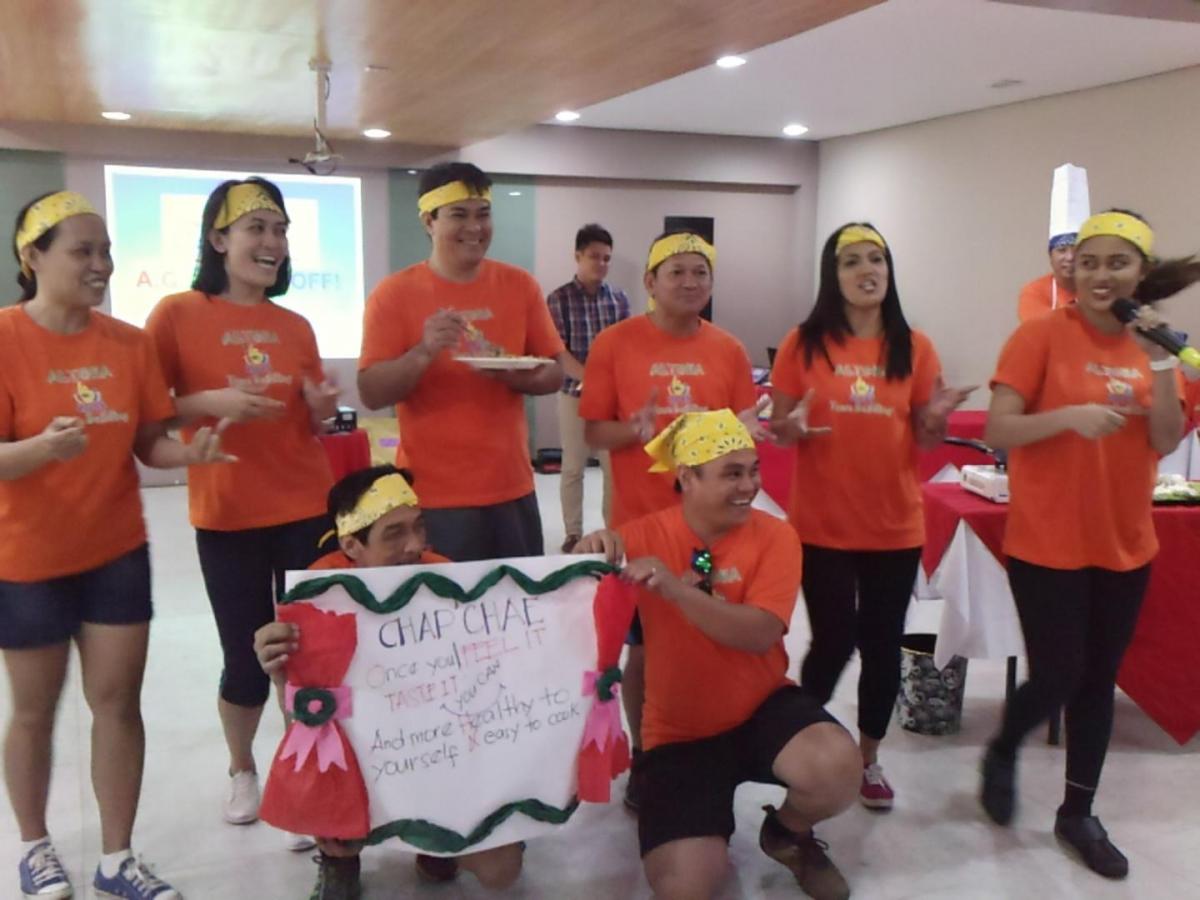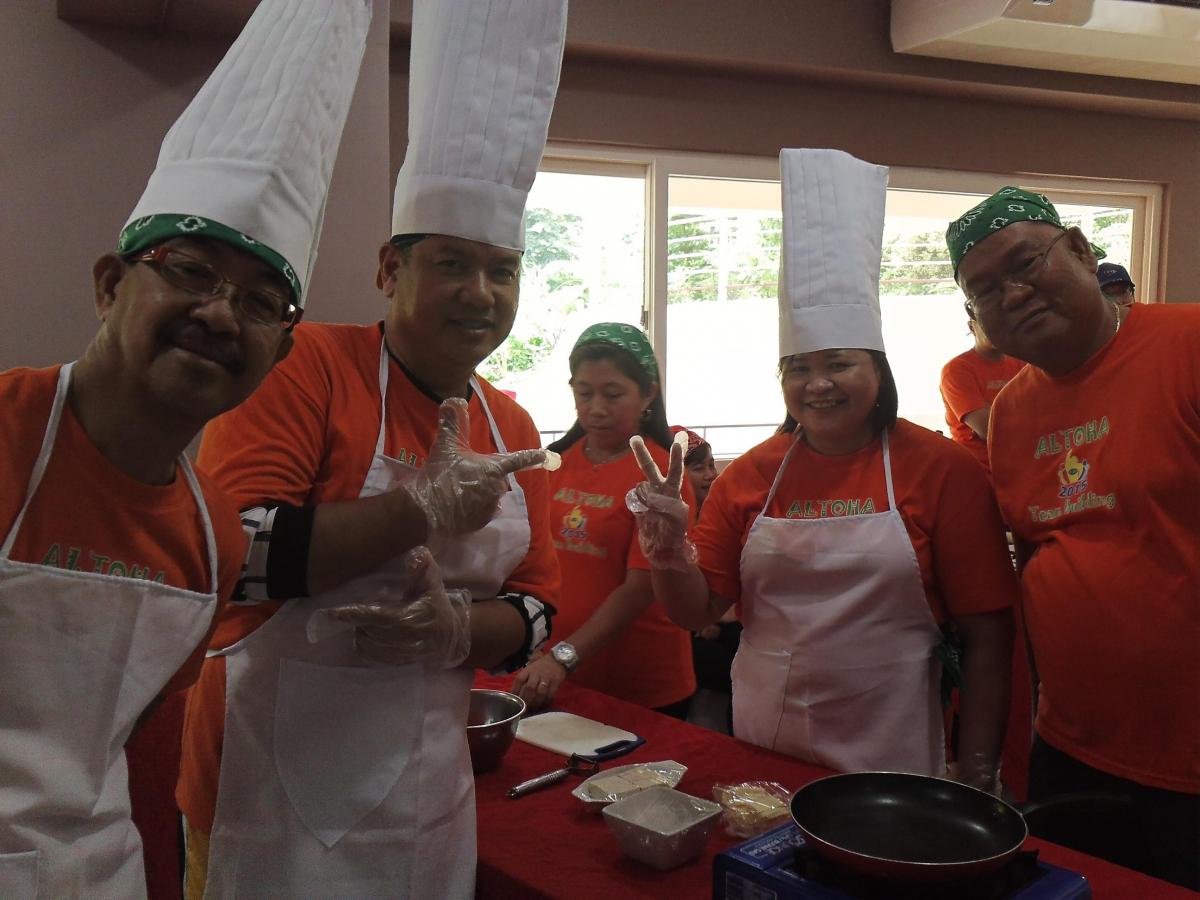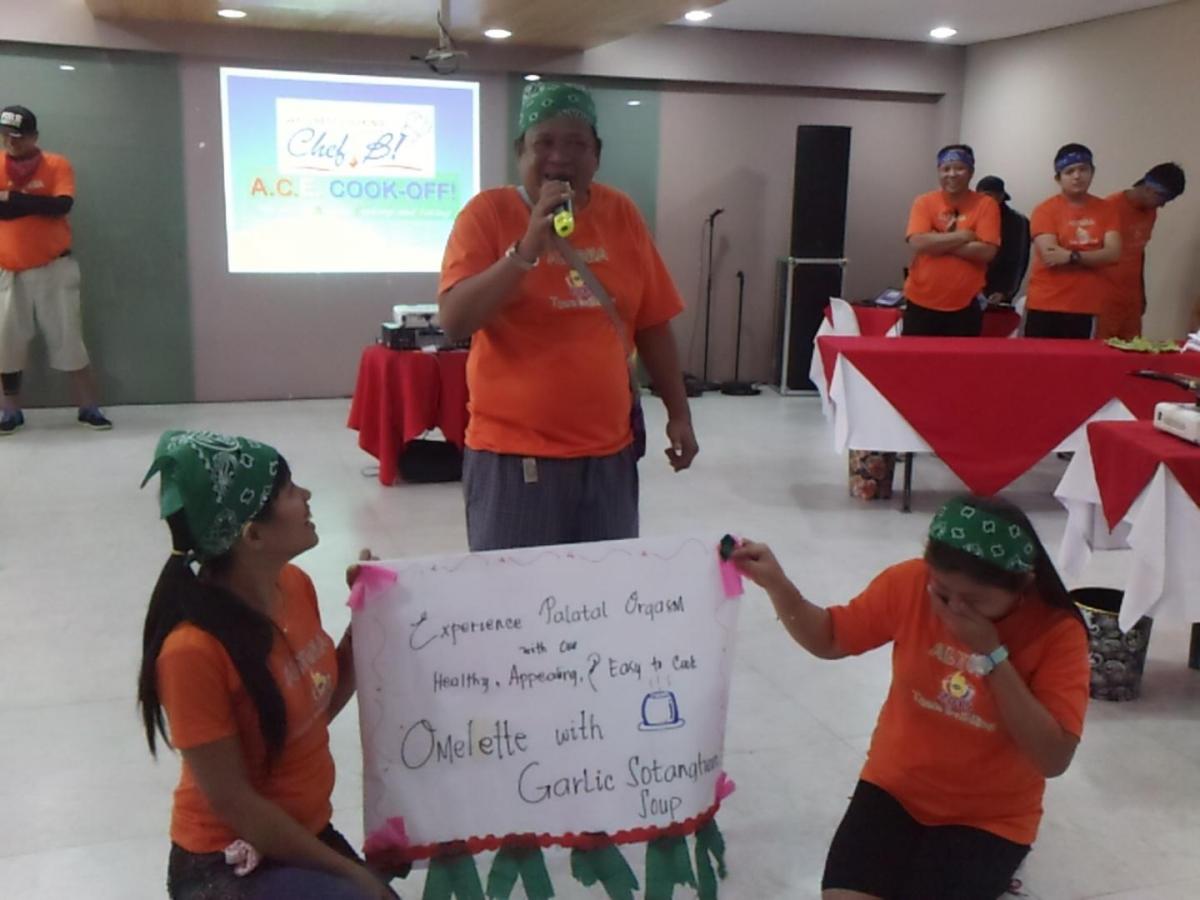 The afternoon games truly Fosters Unity, Build Character, Strengthens Relationship and Cultivates Fun, as what the Camp's motto in
team building is and of course, Cooperation.
THE GAMES :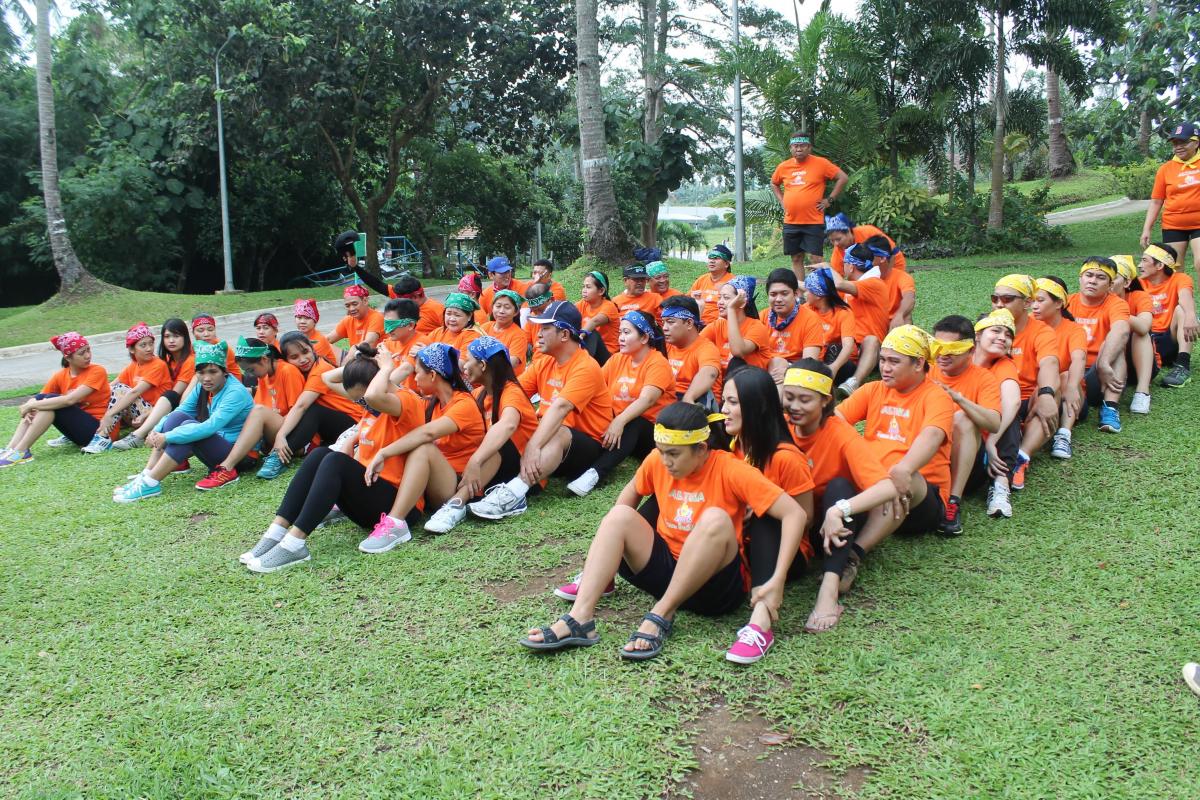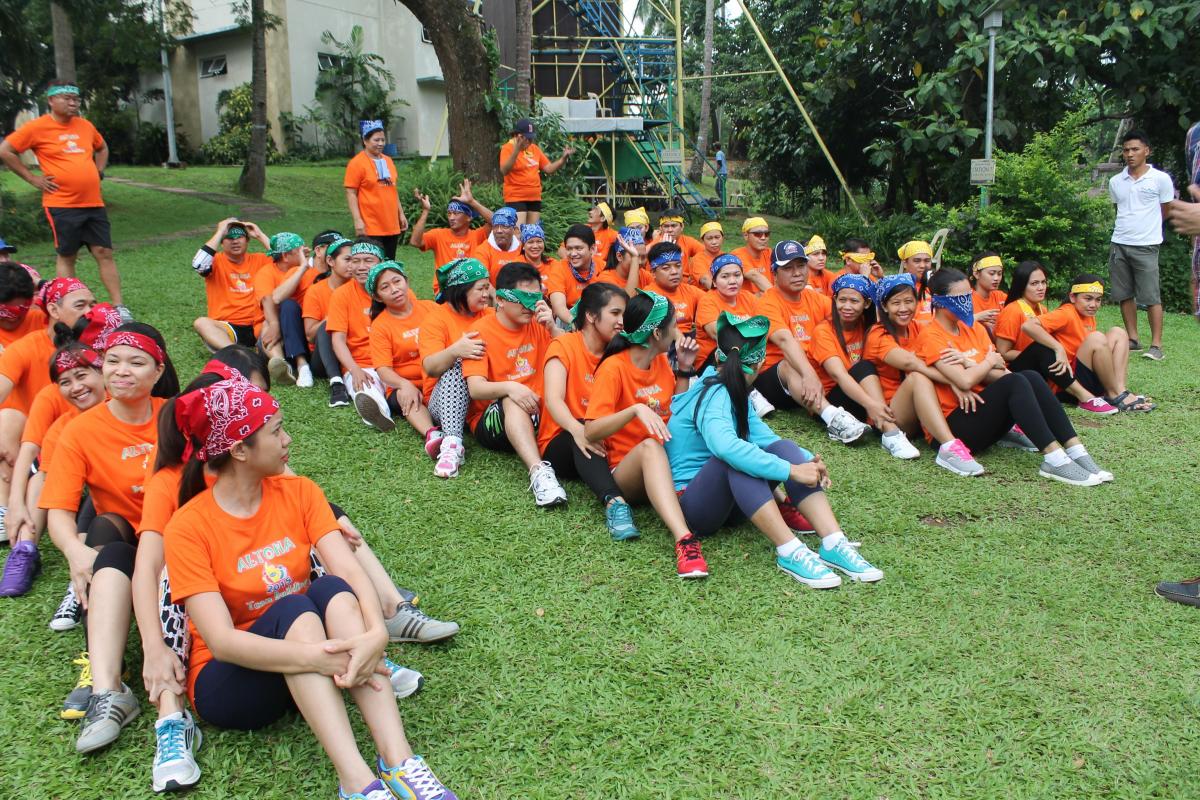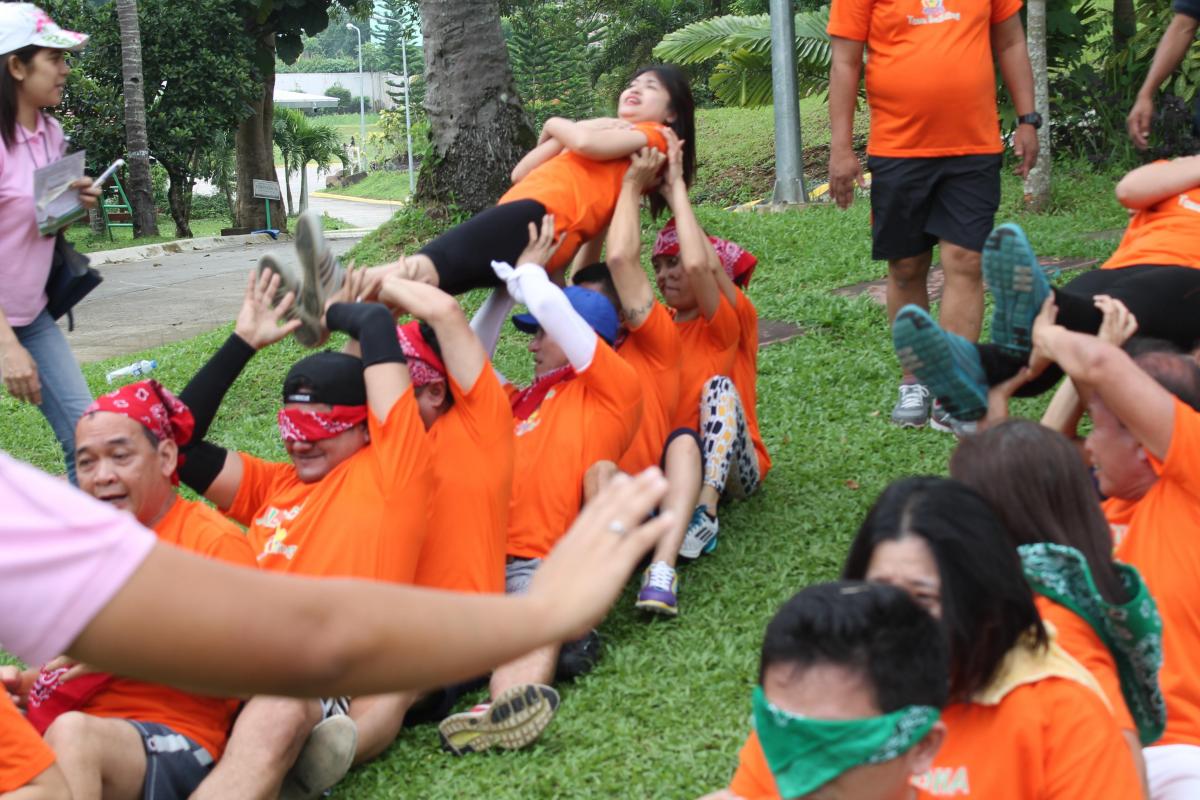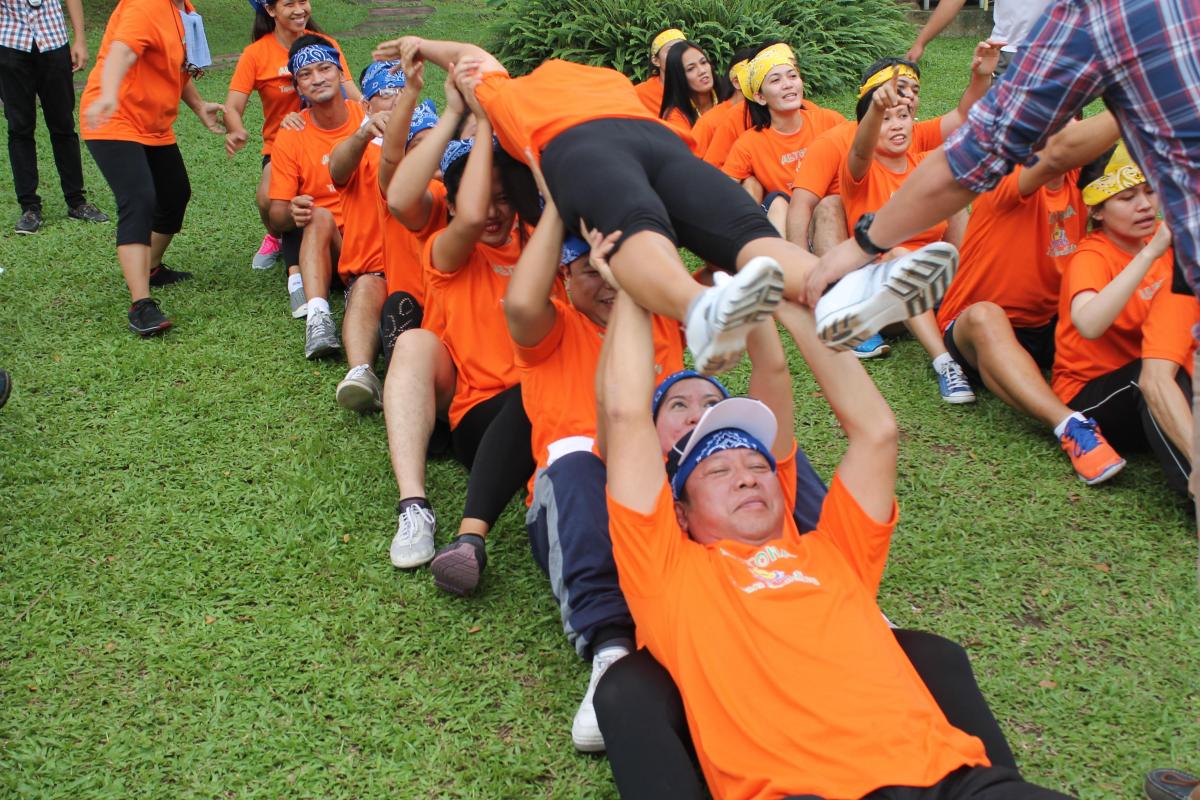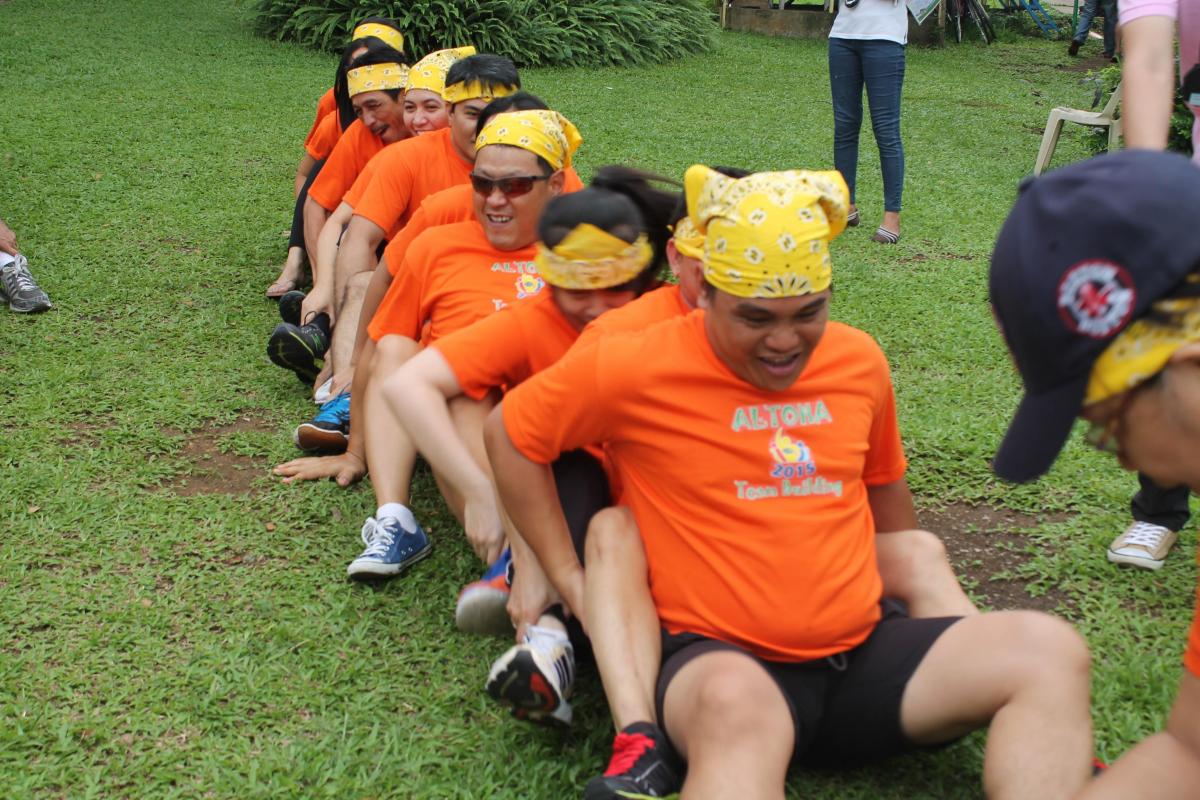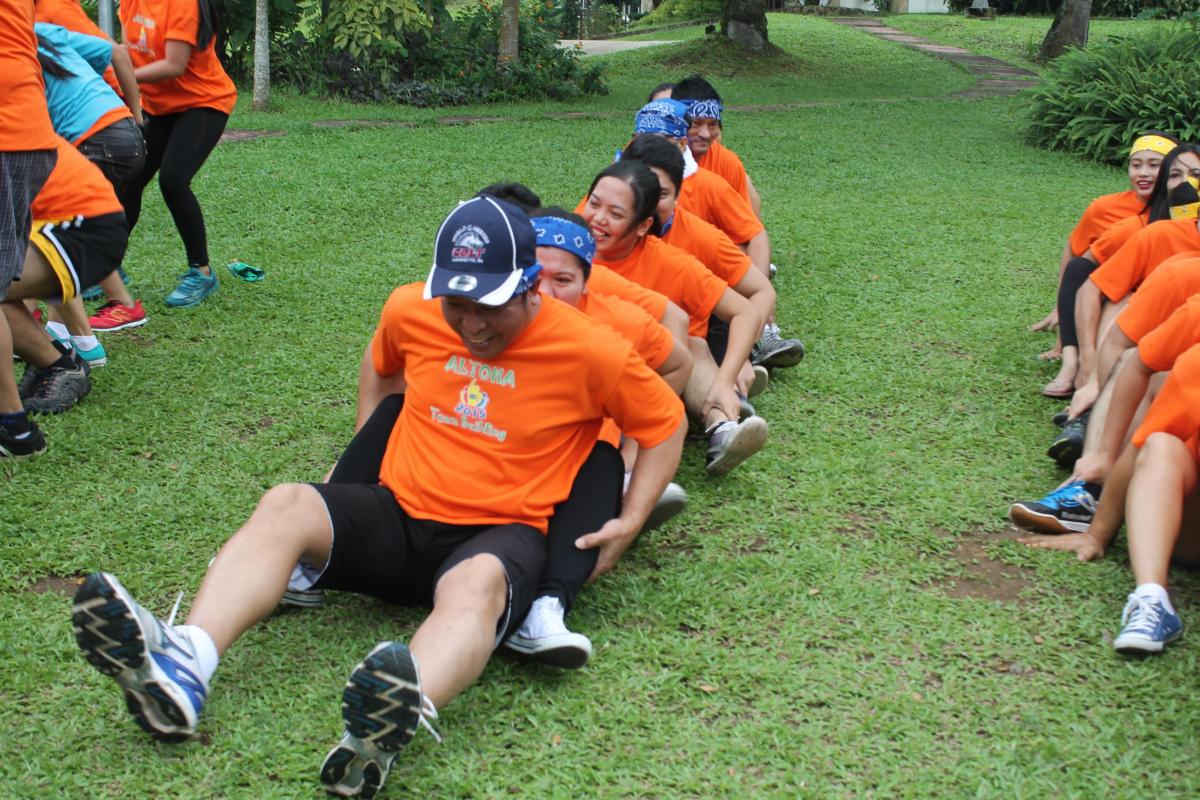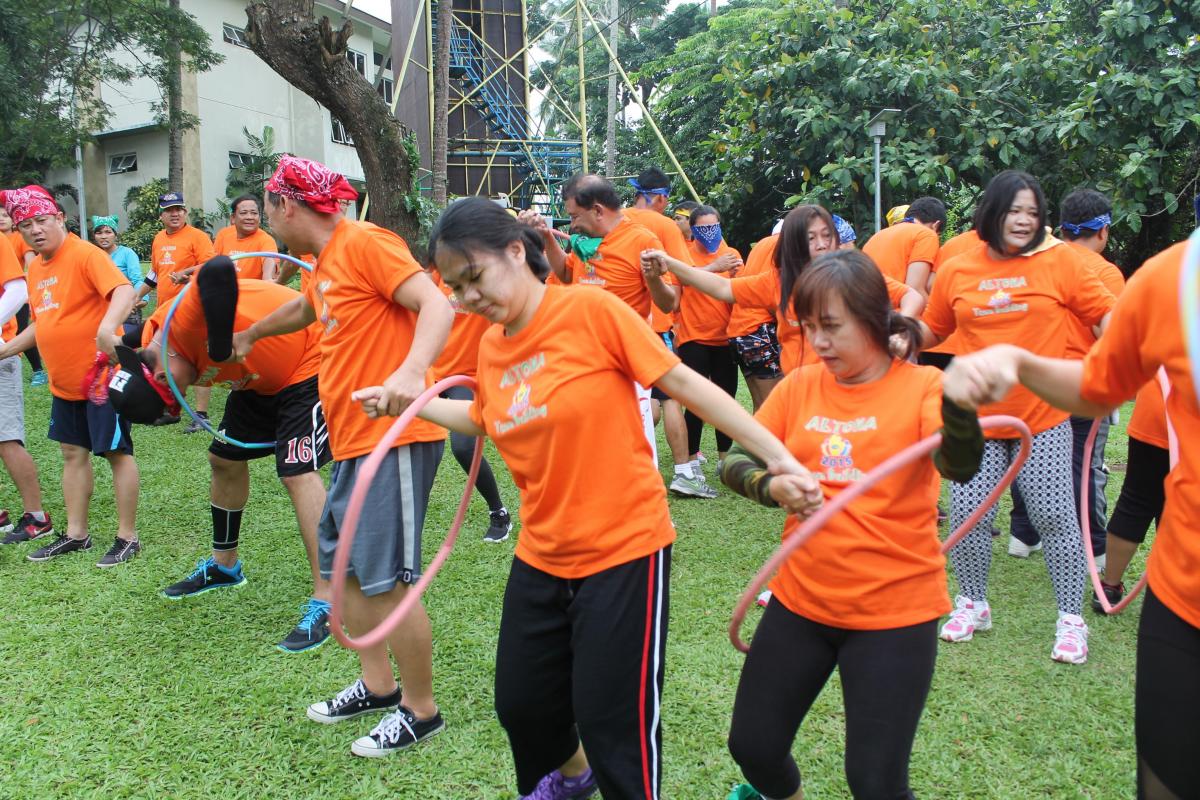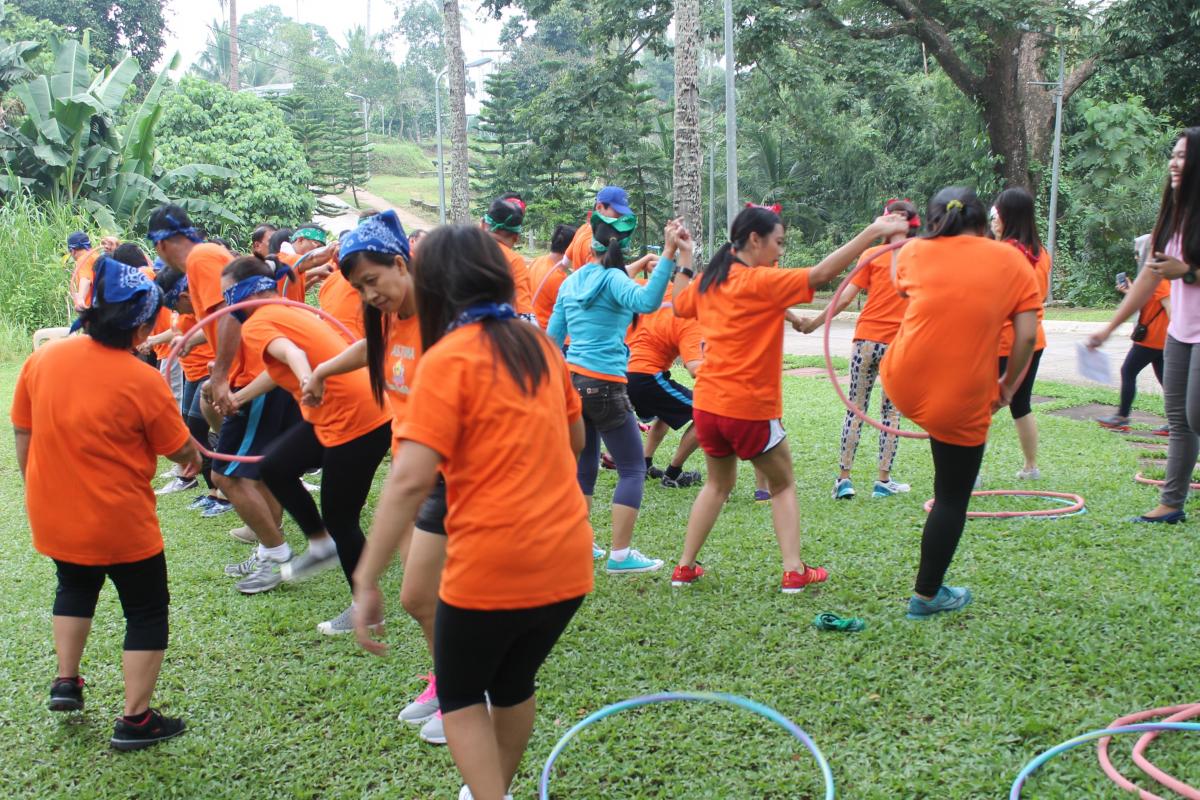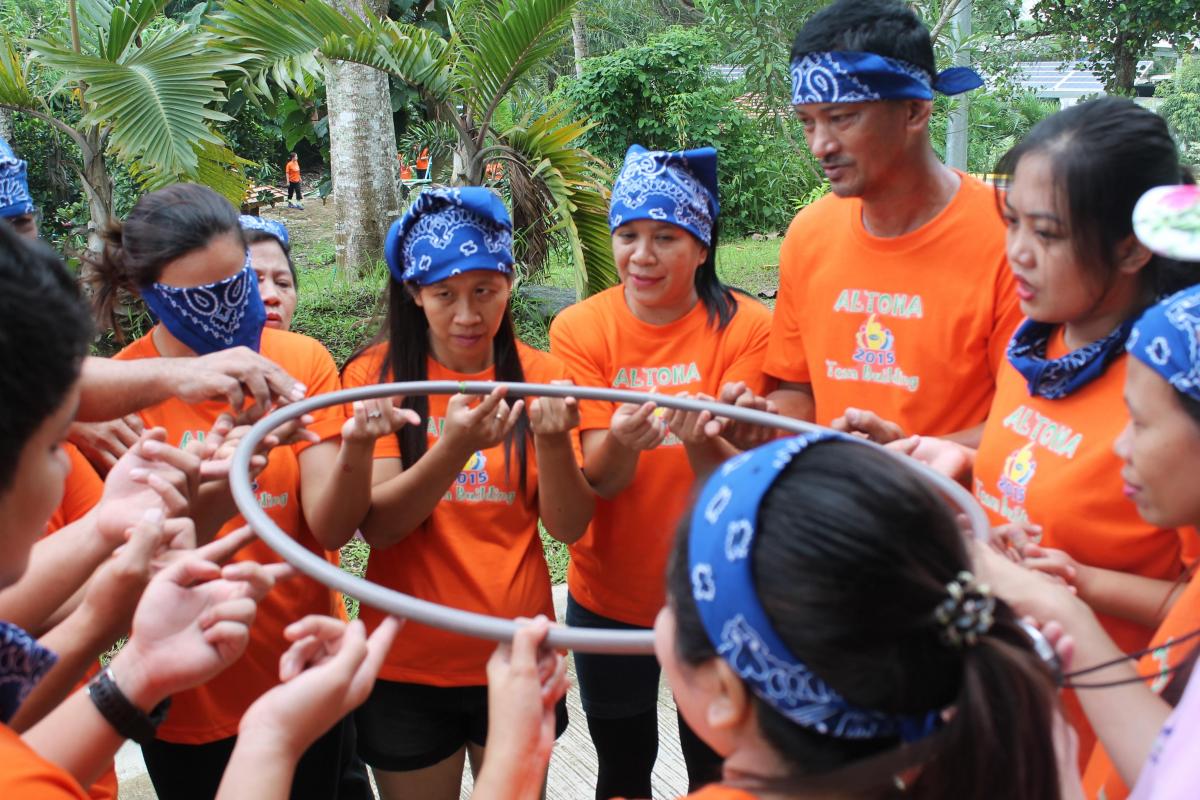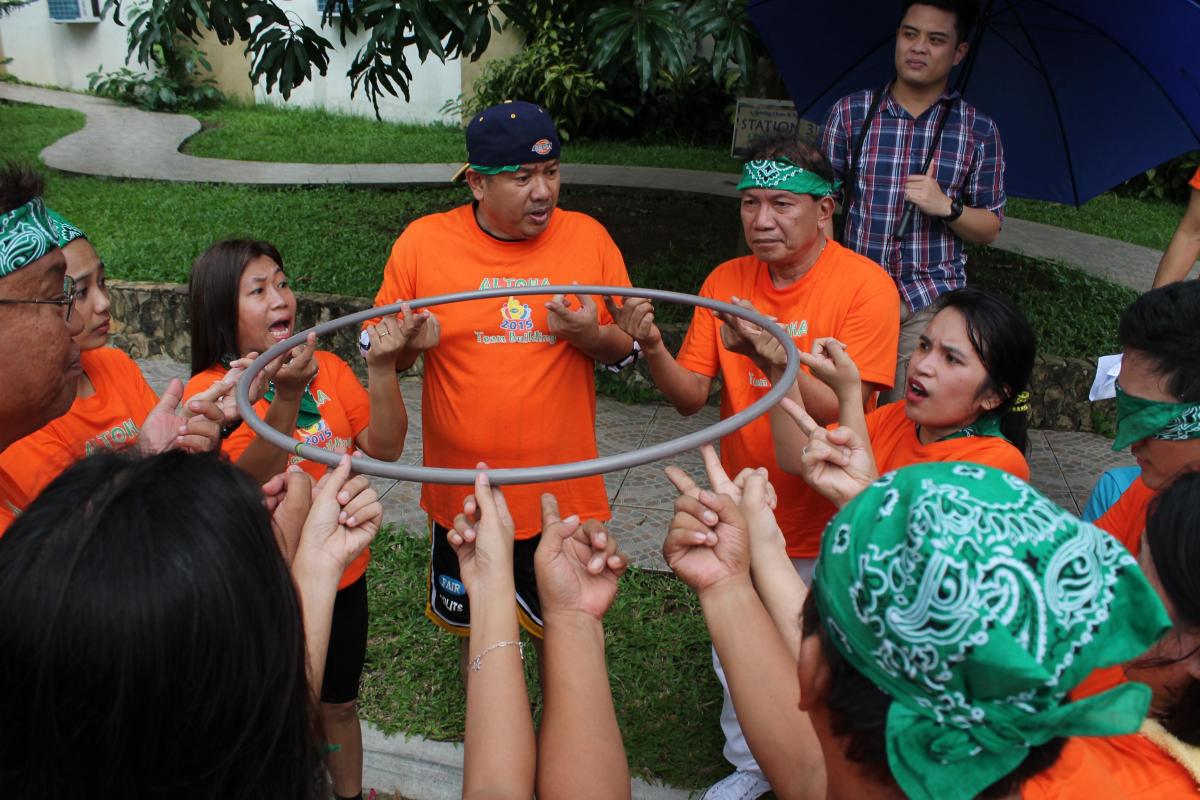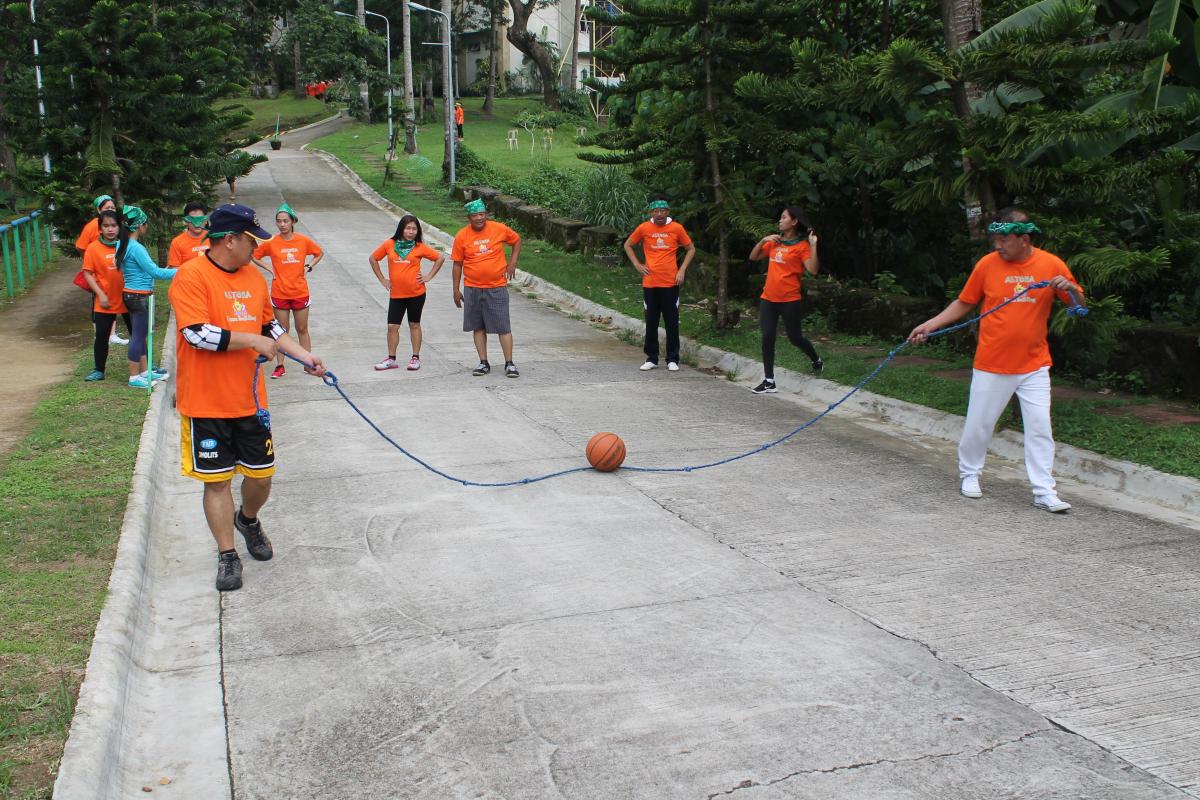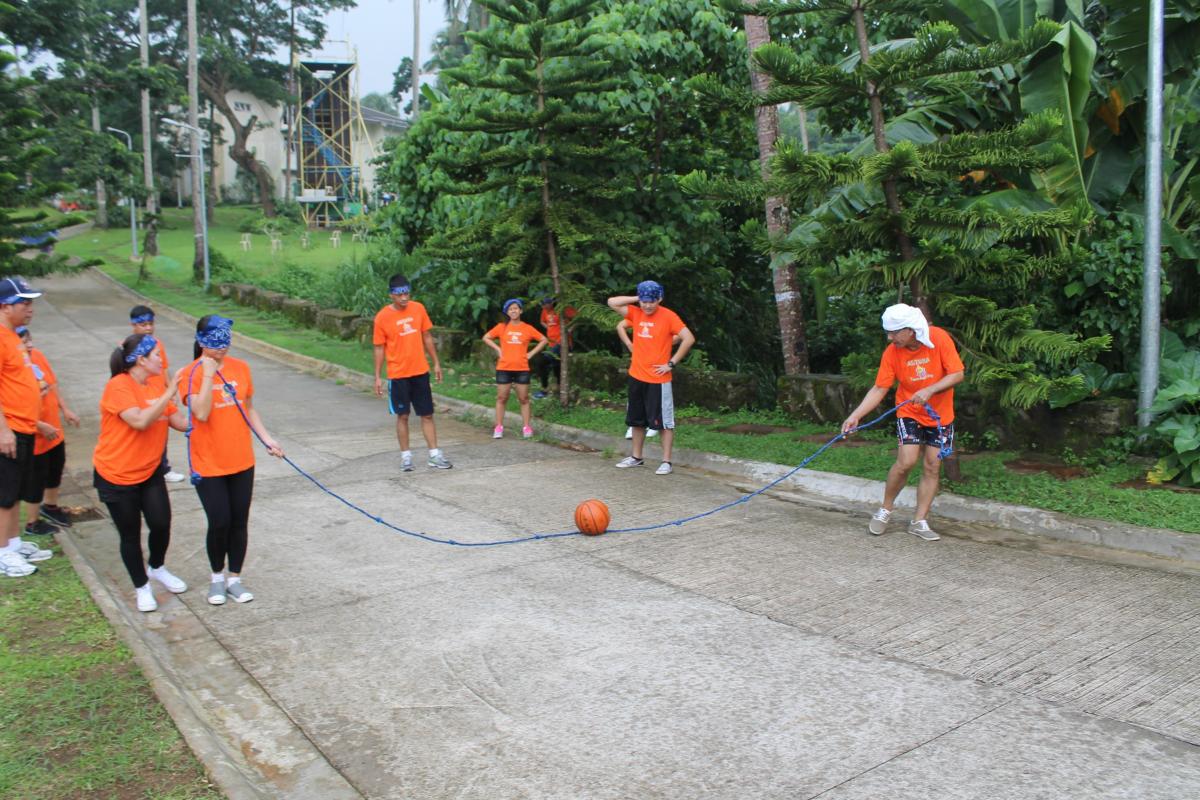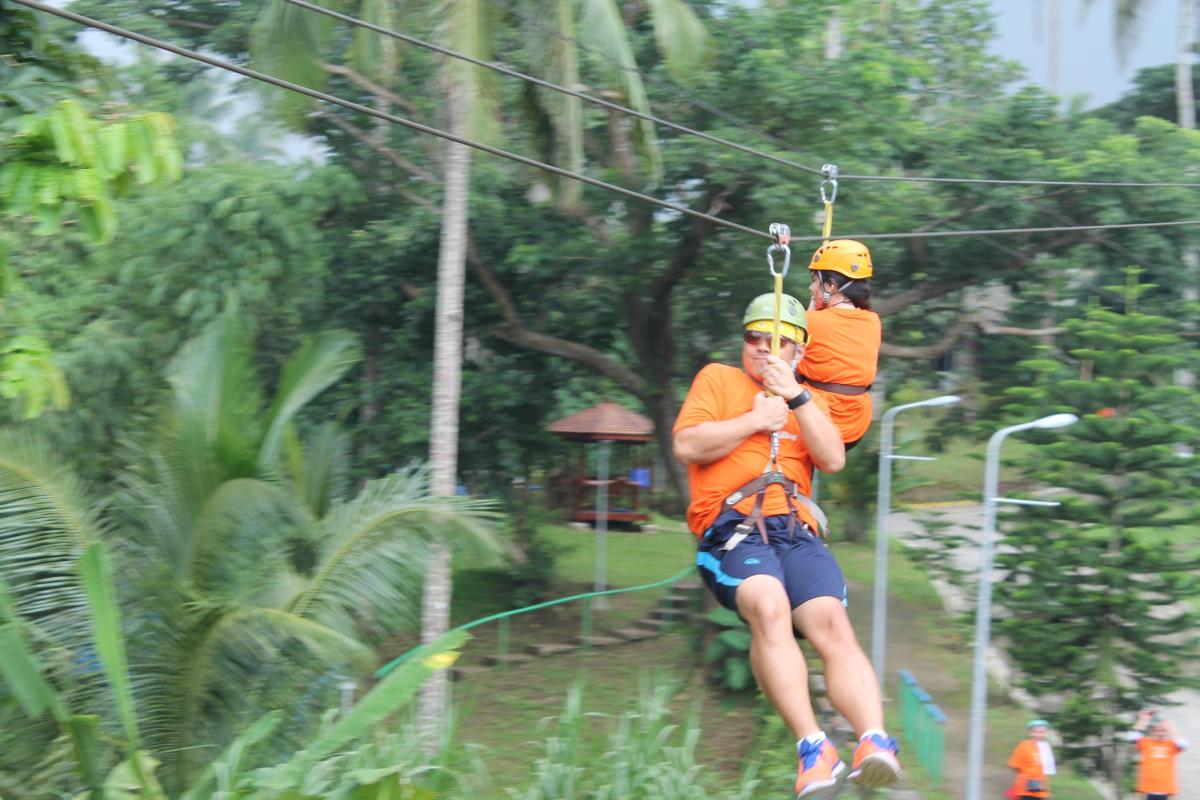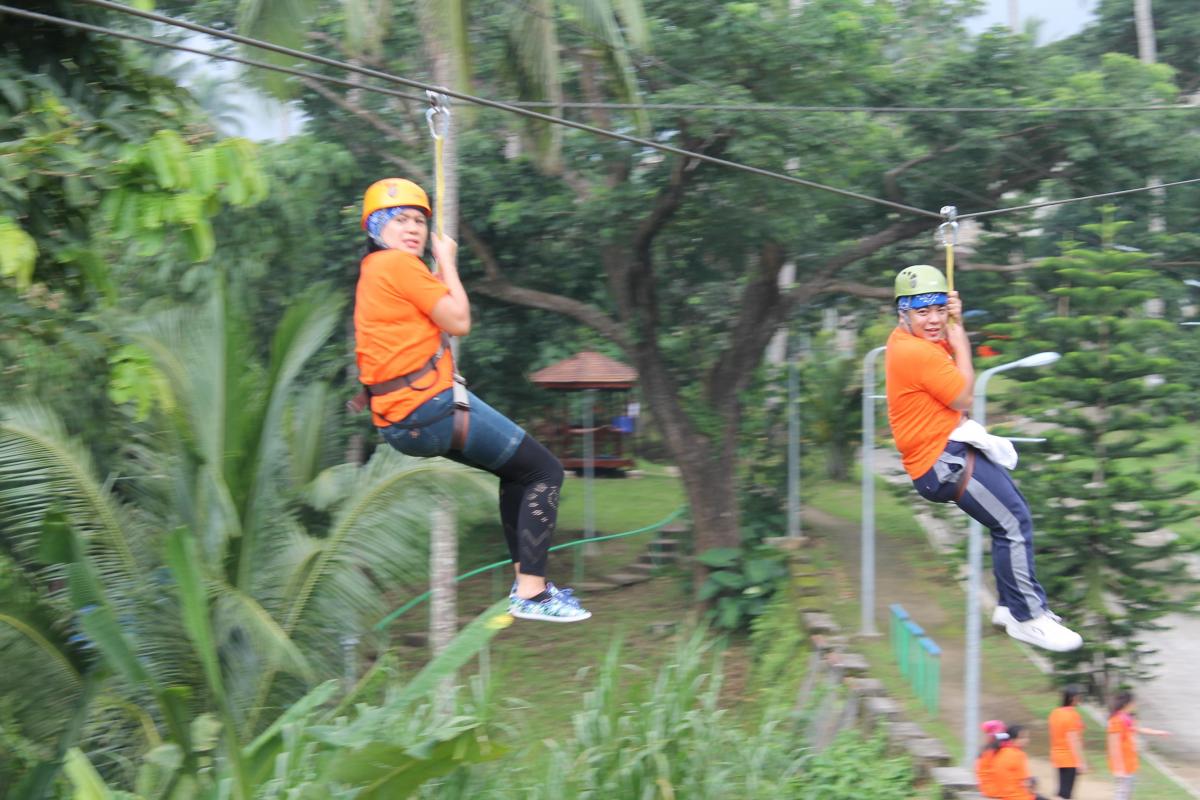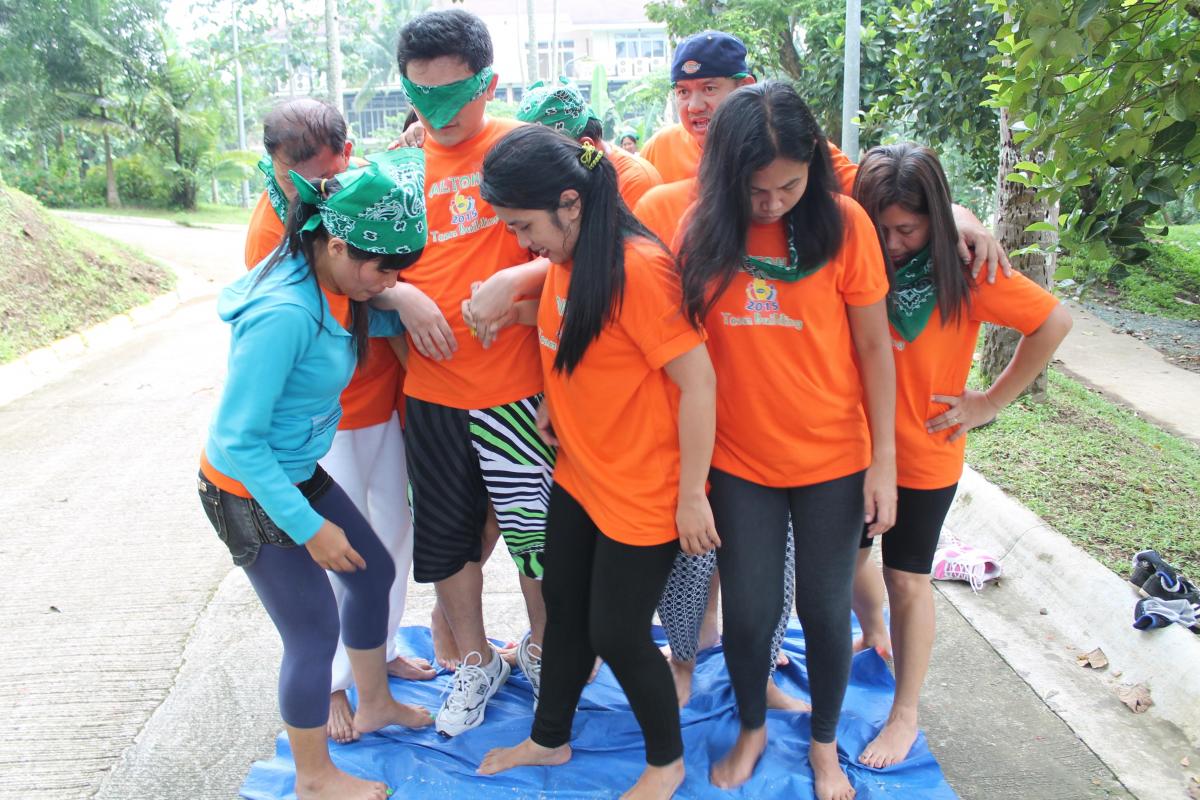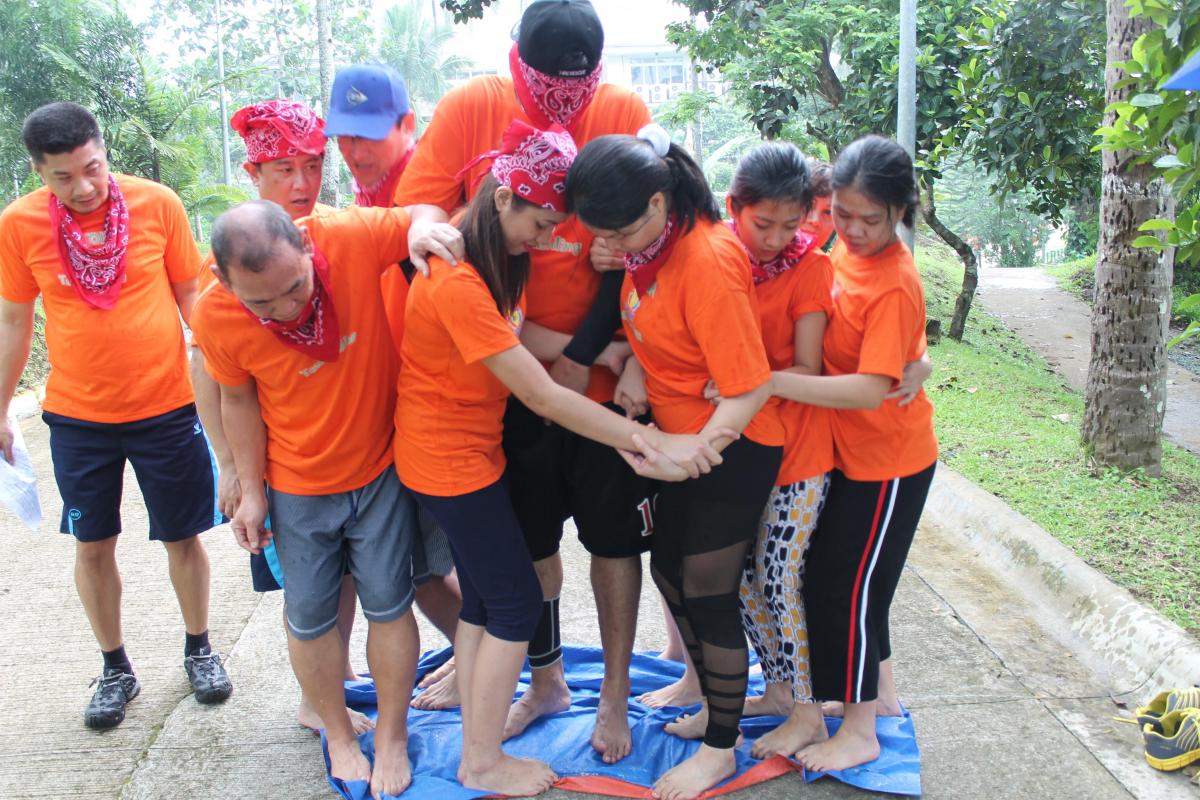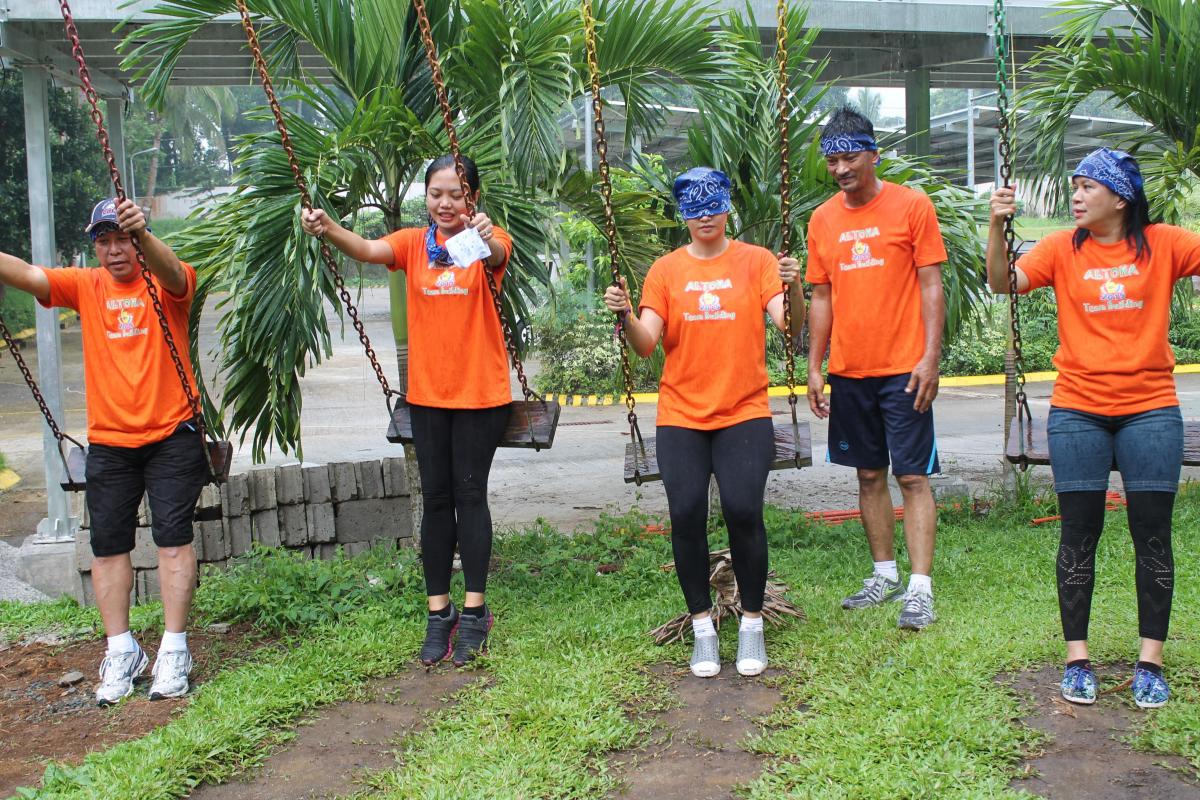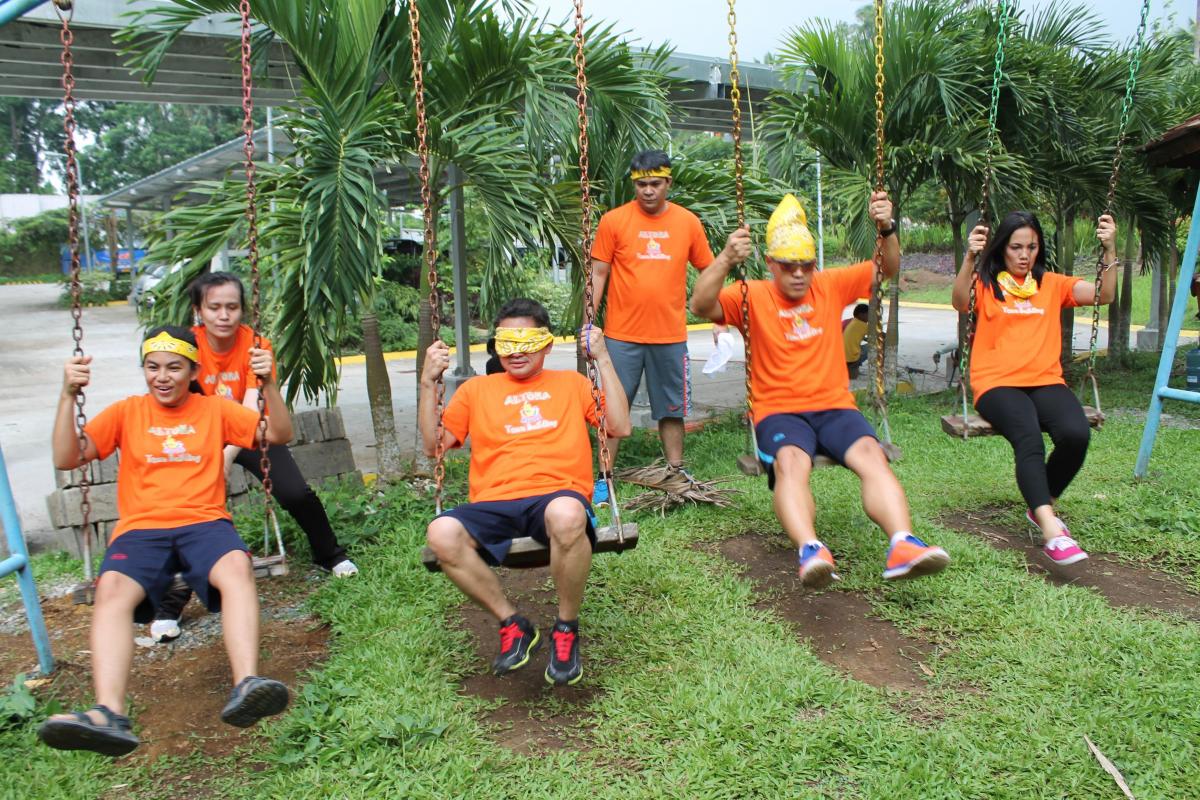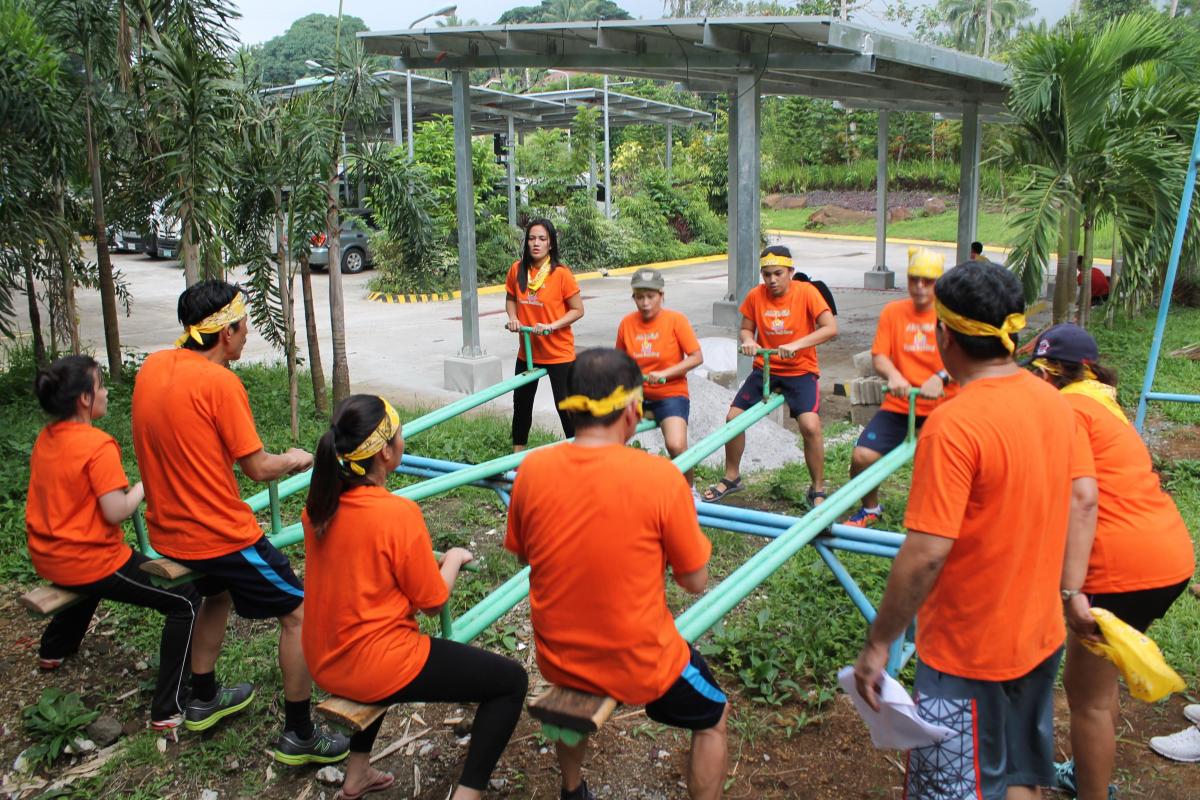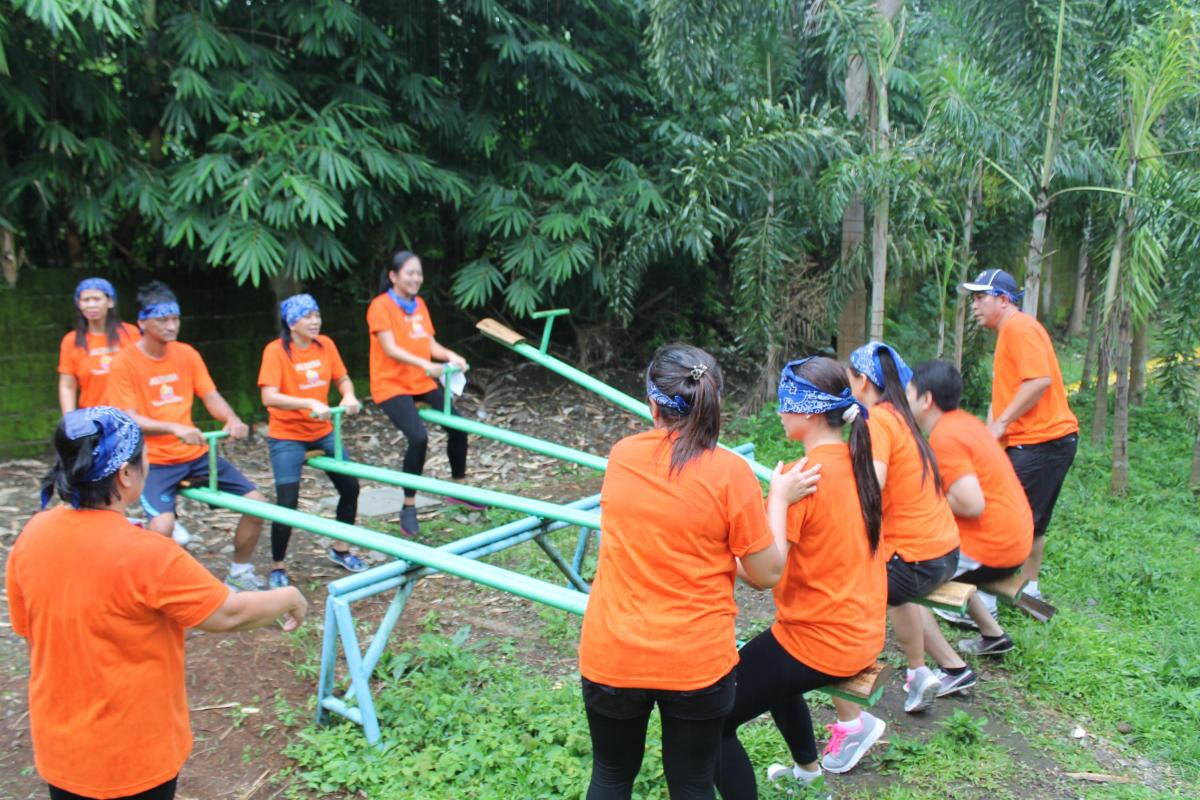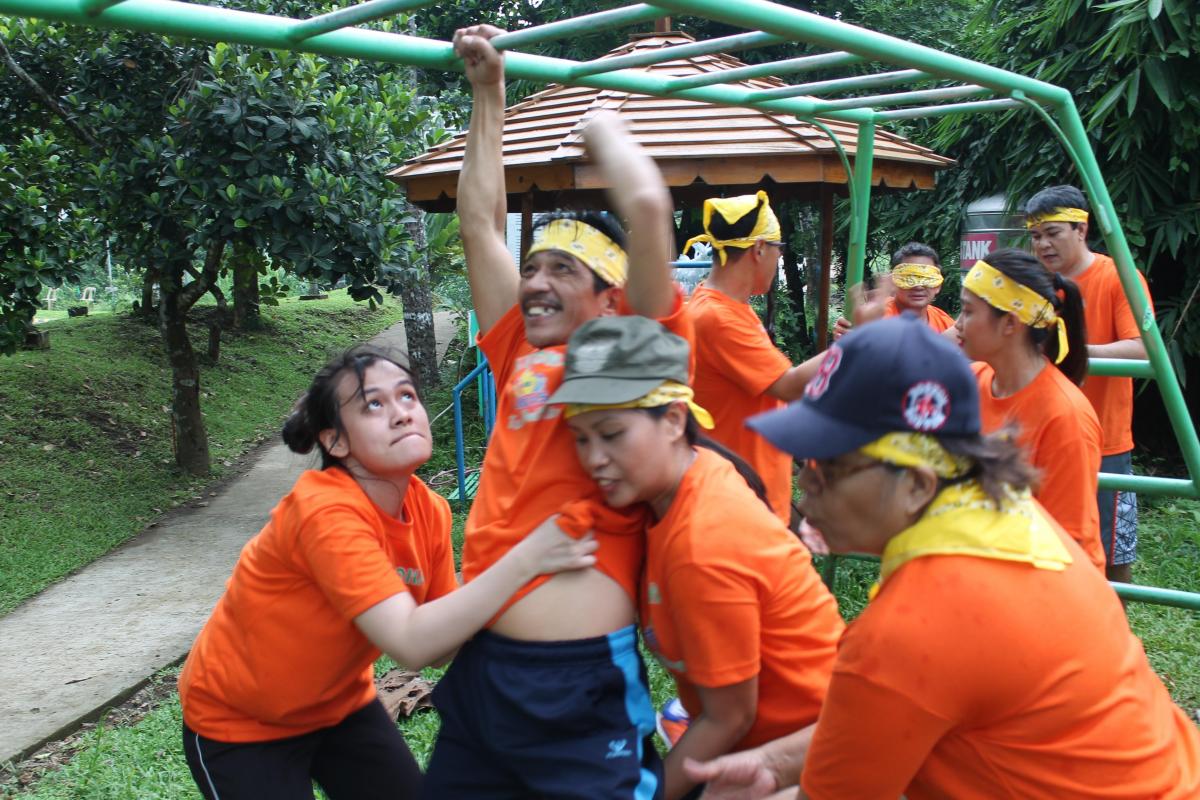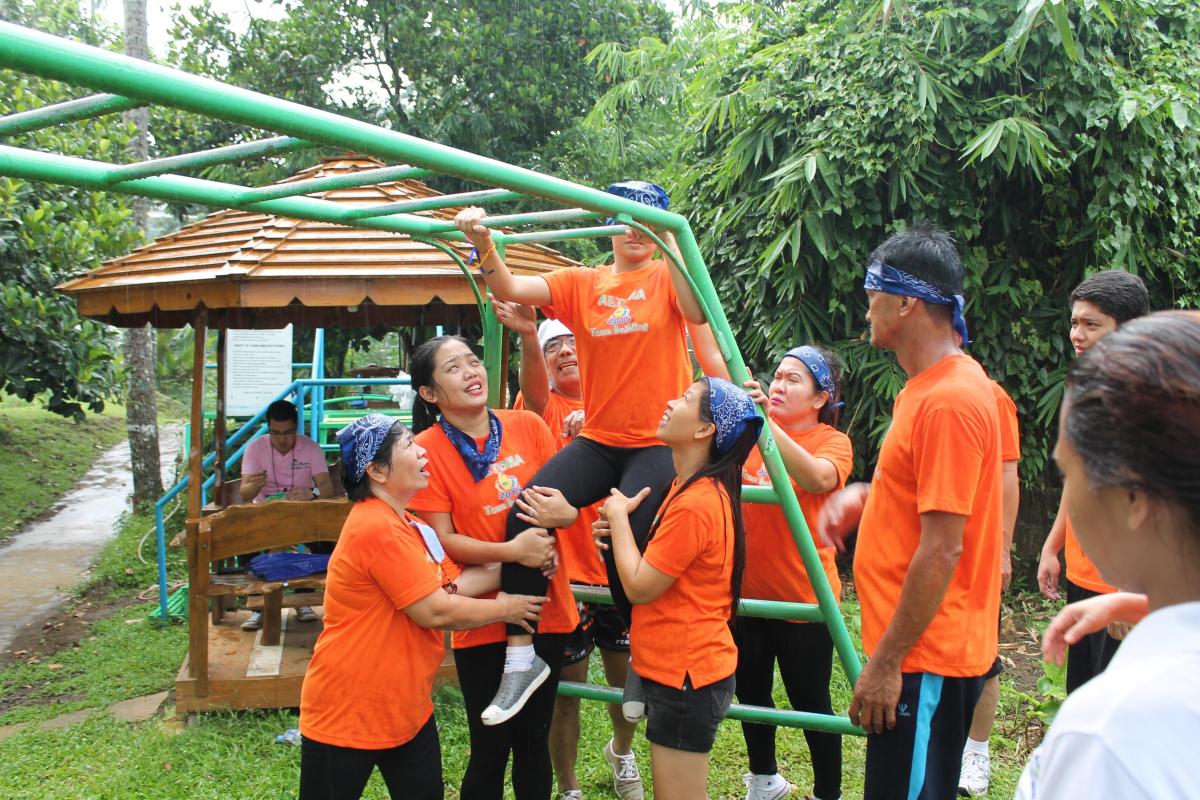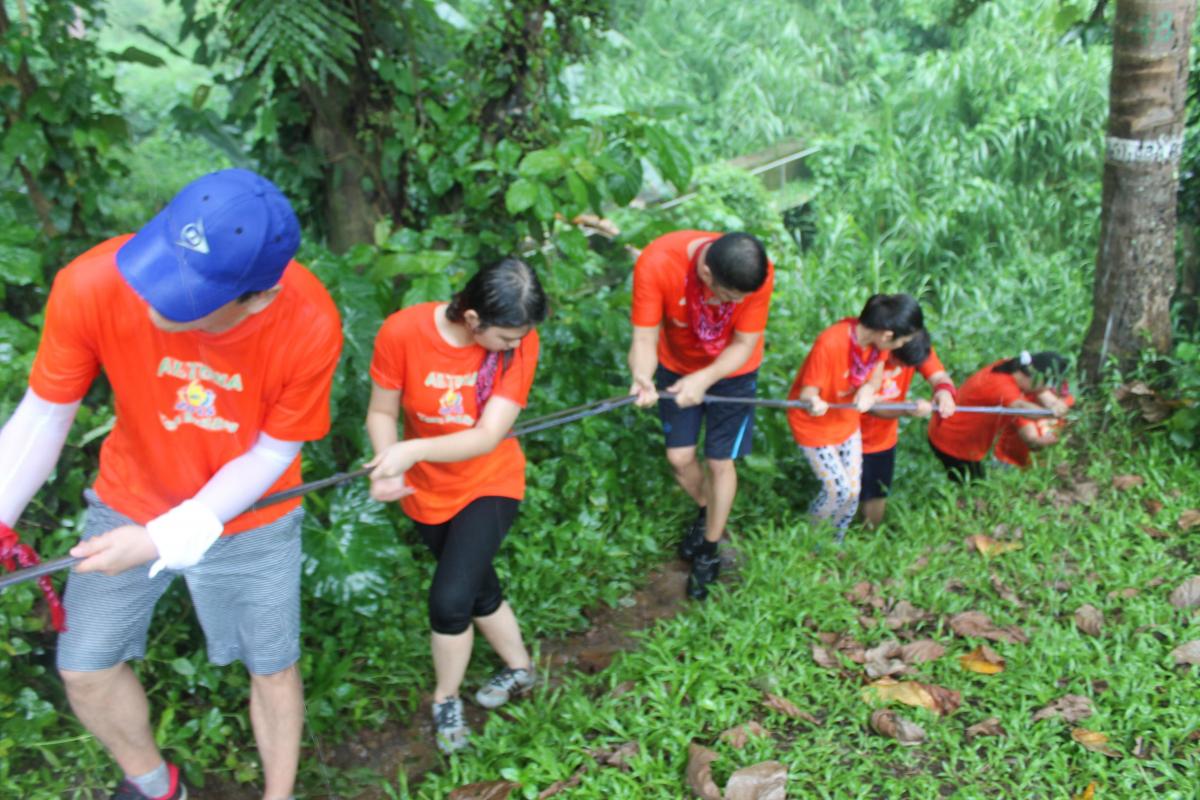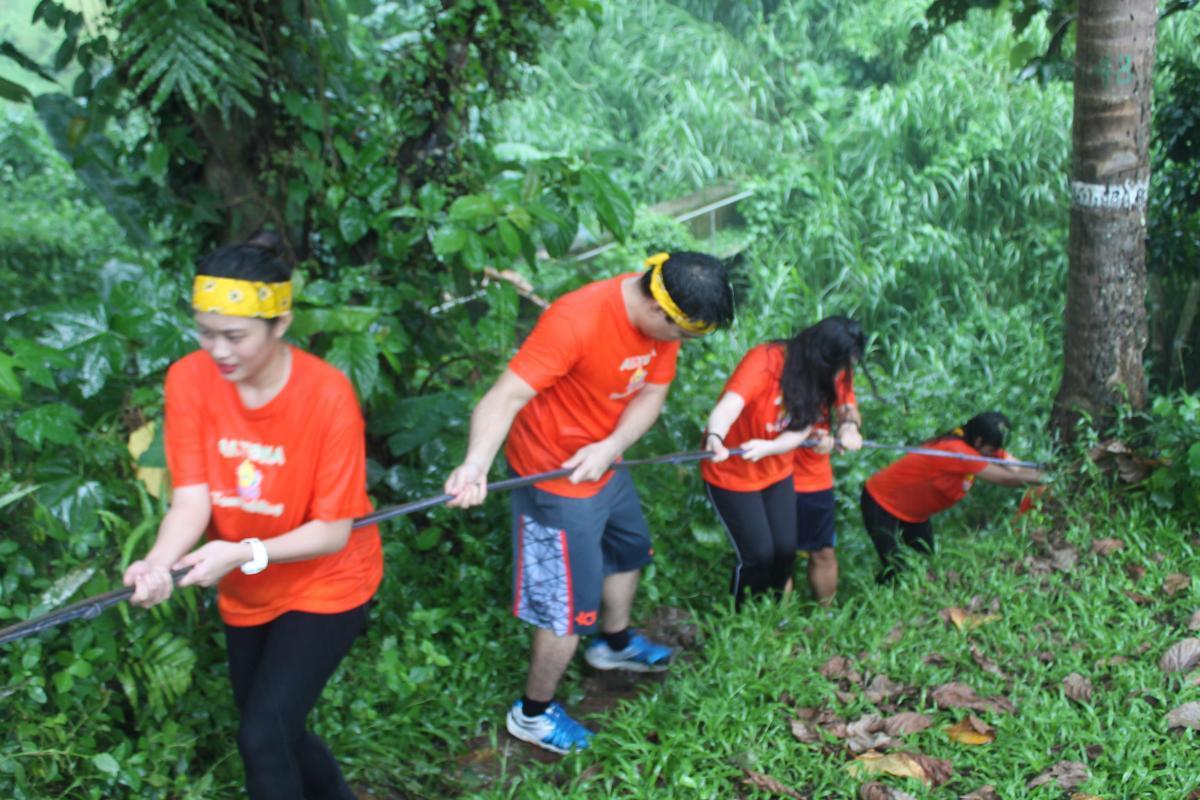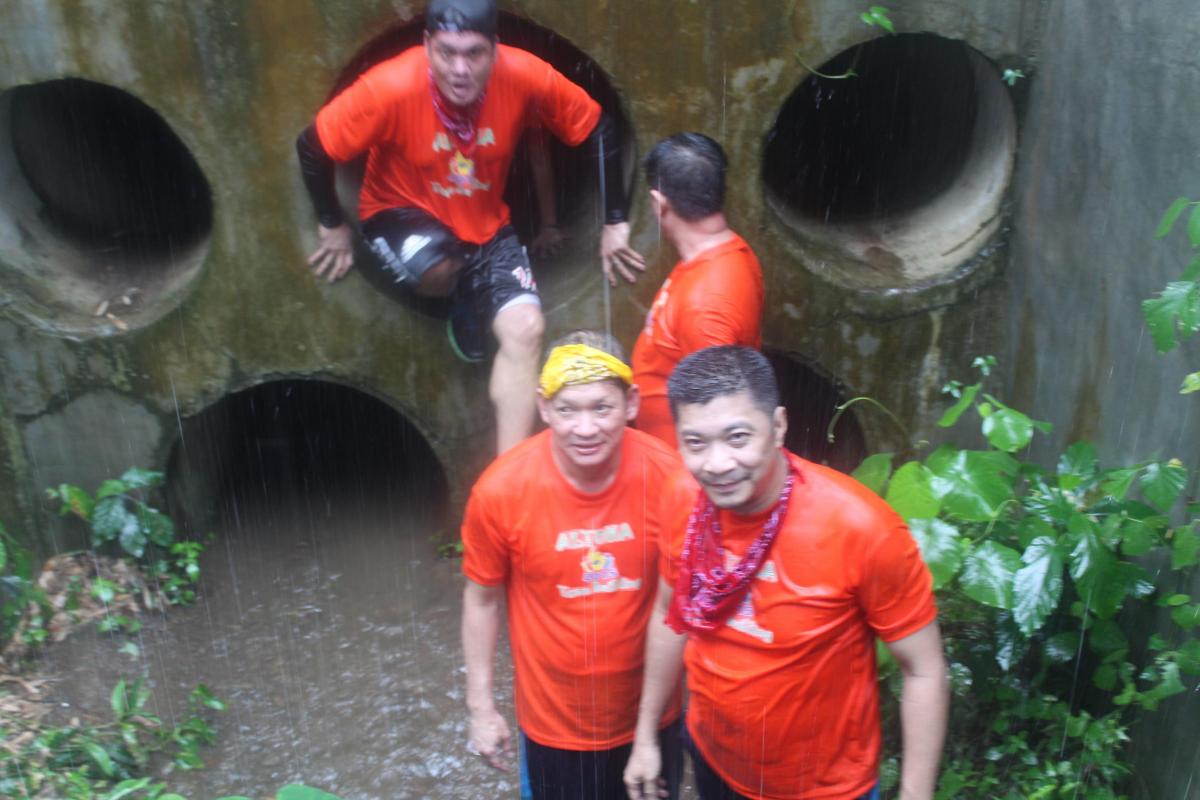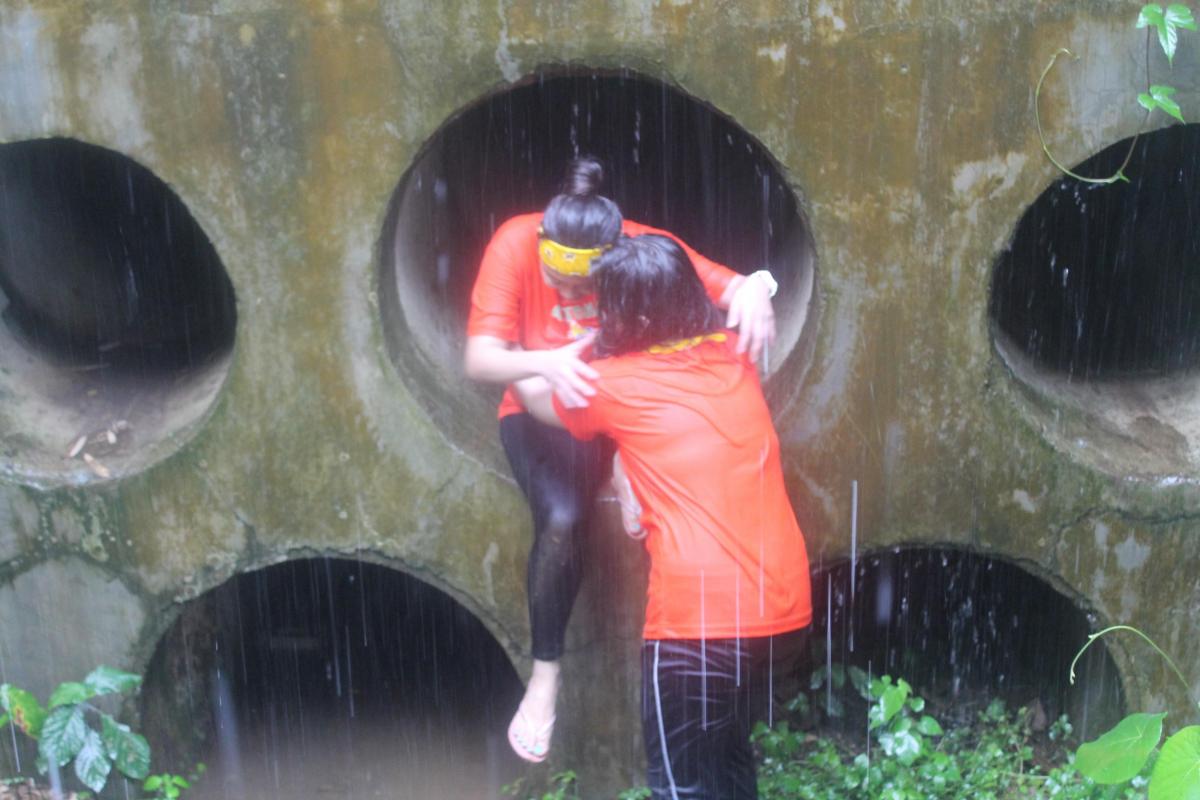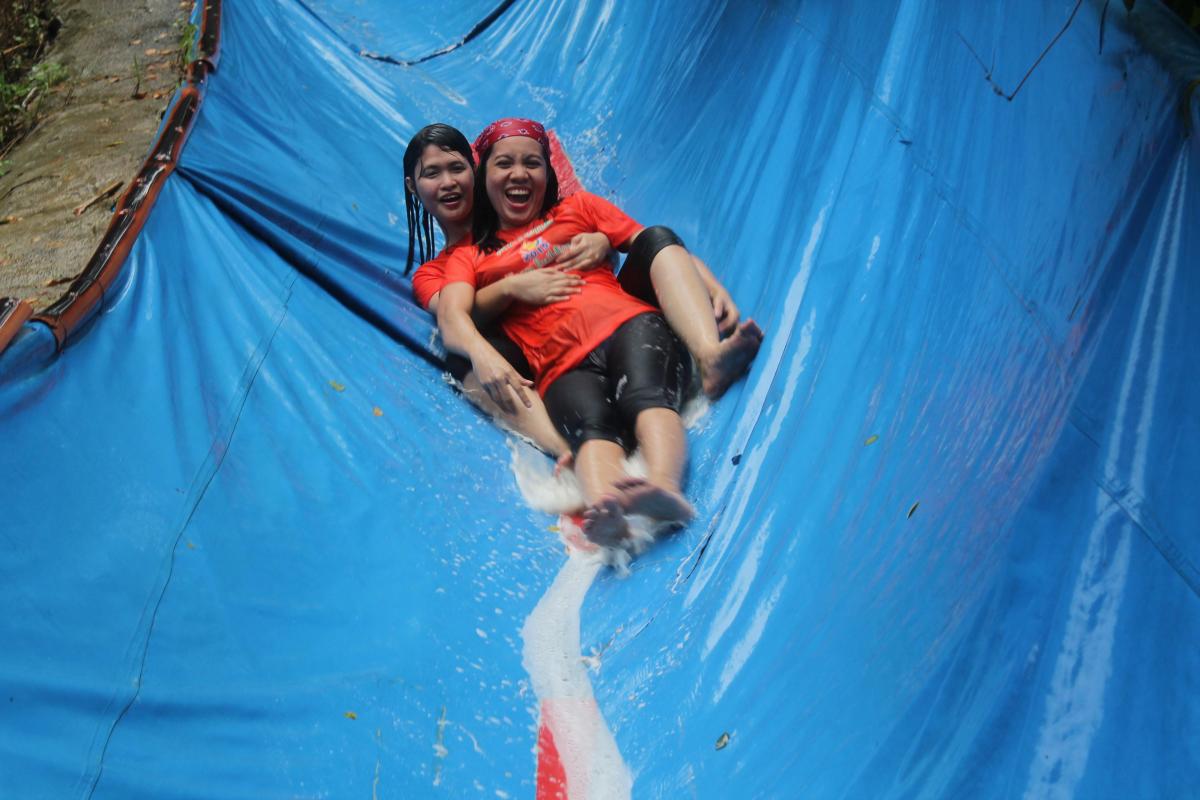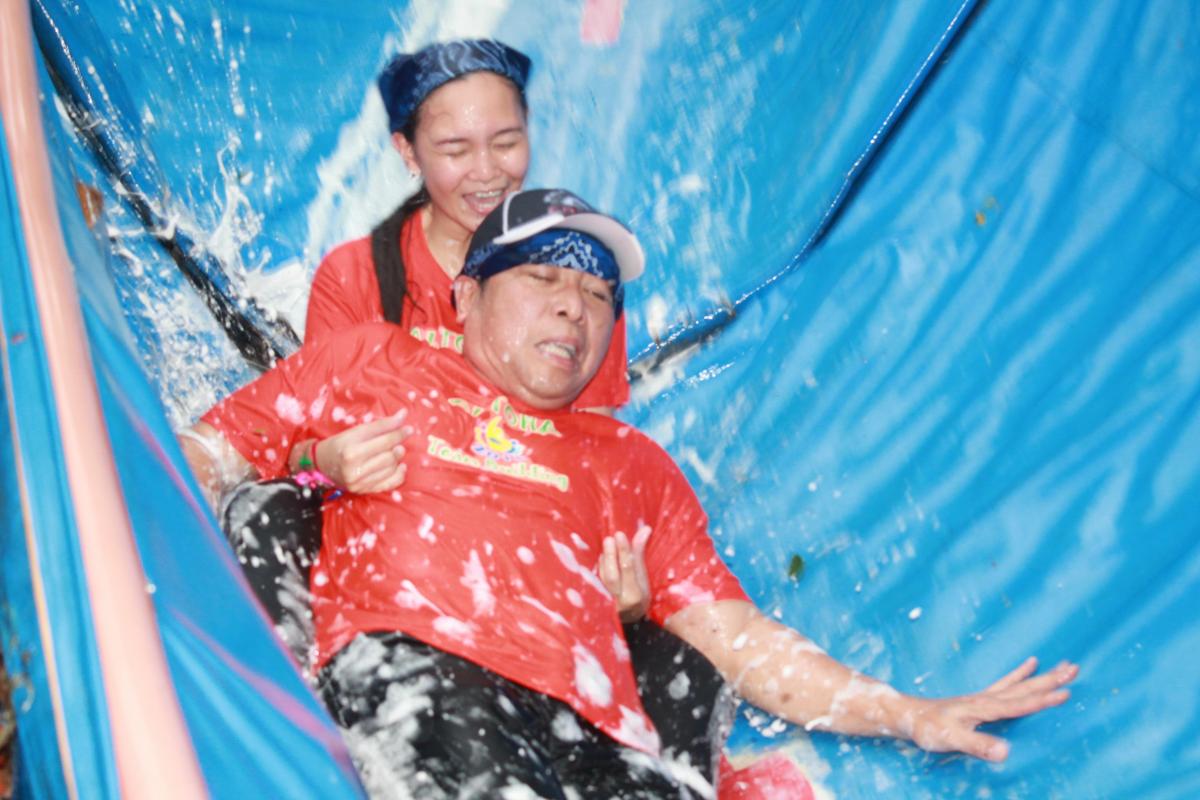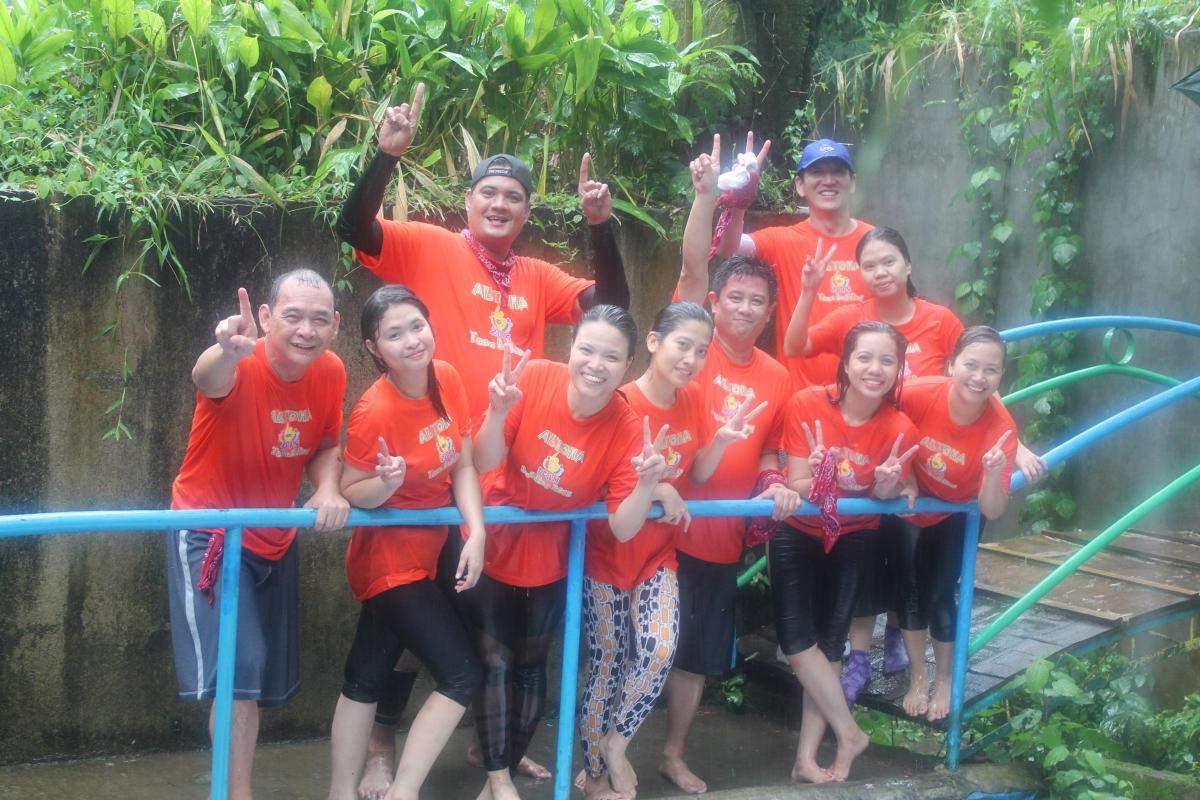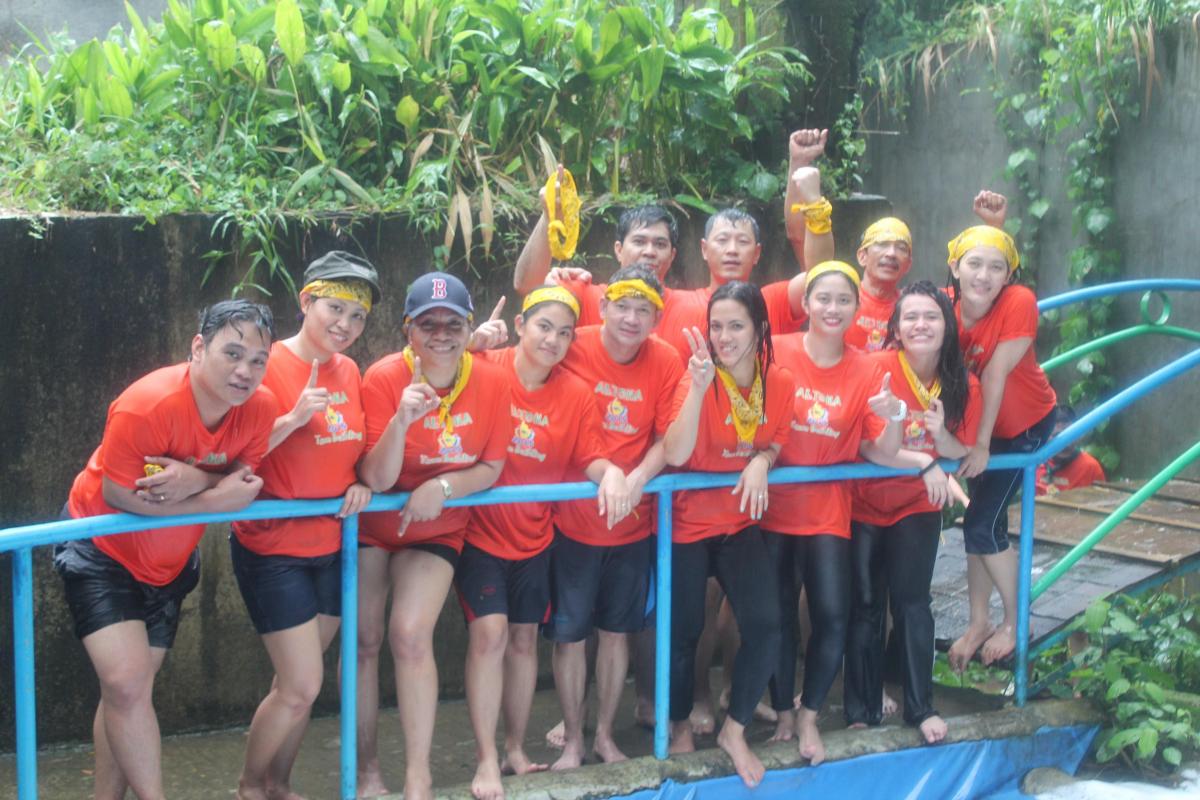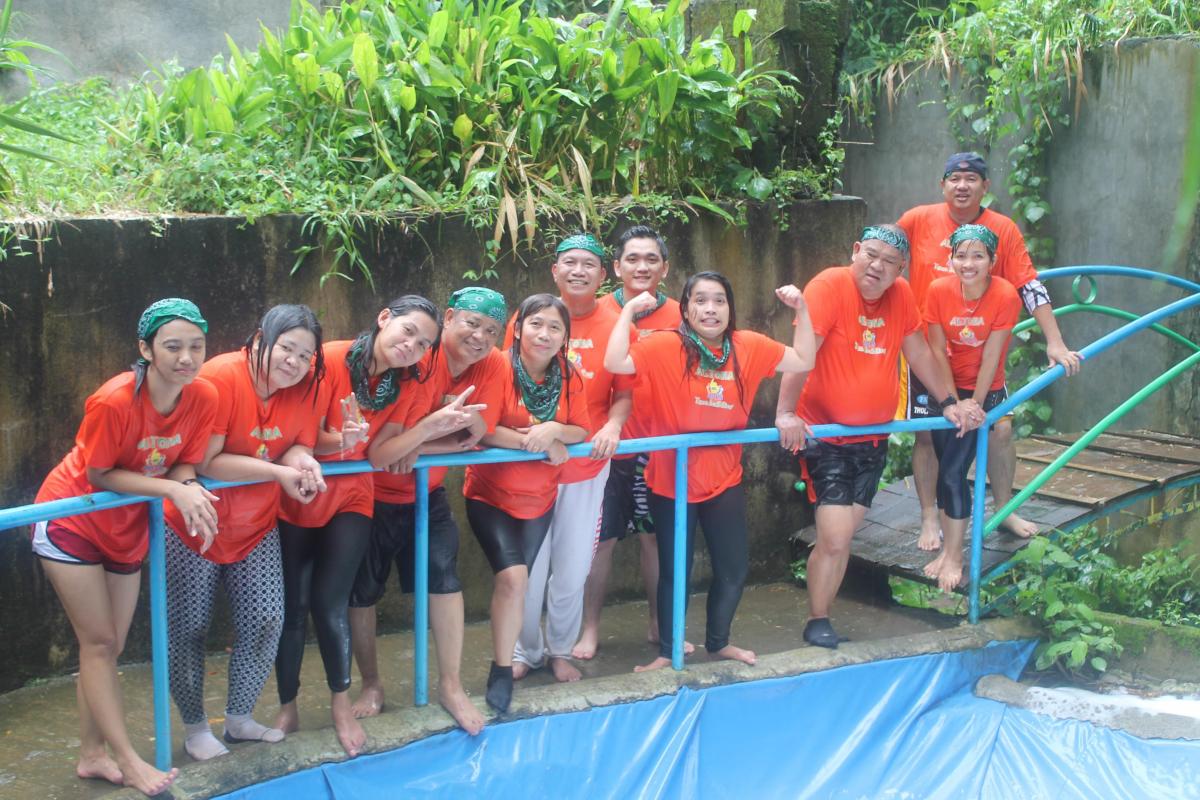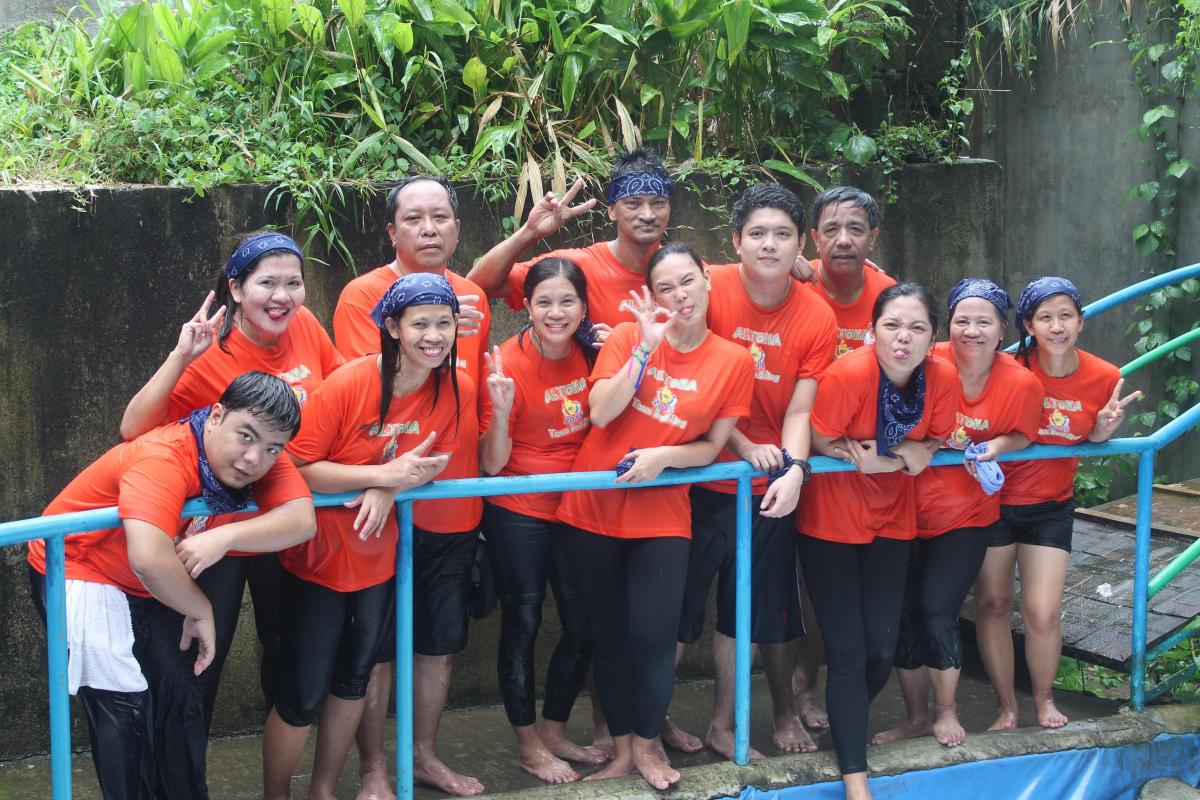 And the OVERALL CHAMPION team is : THE YELLOW TEAM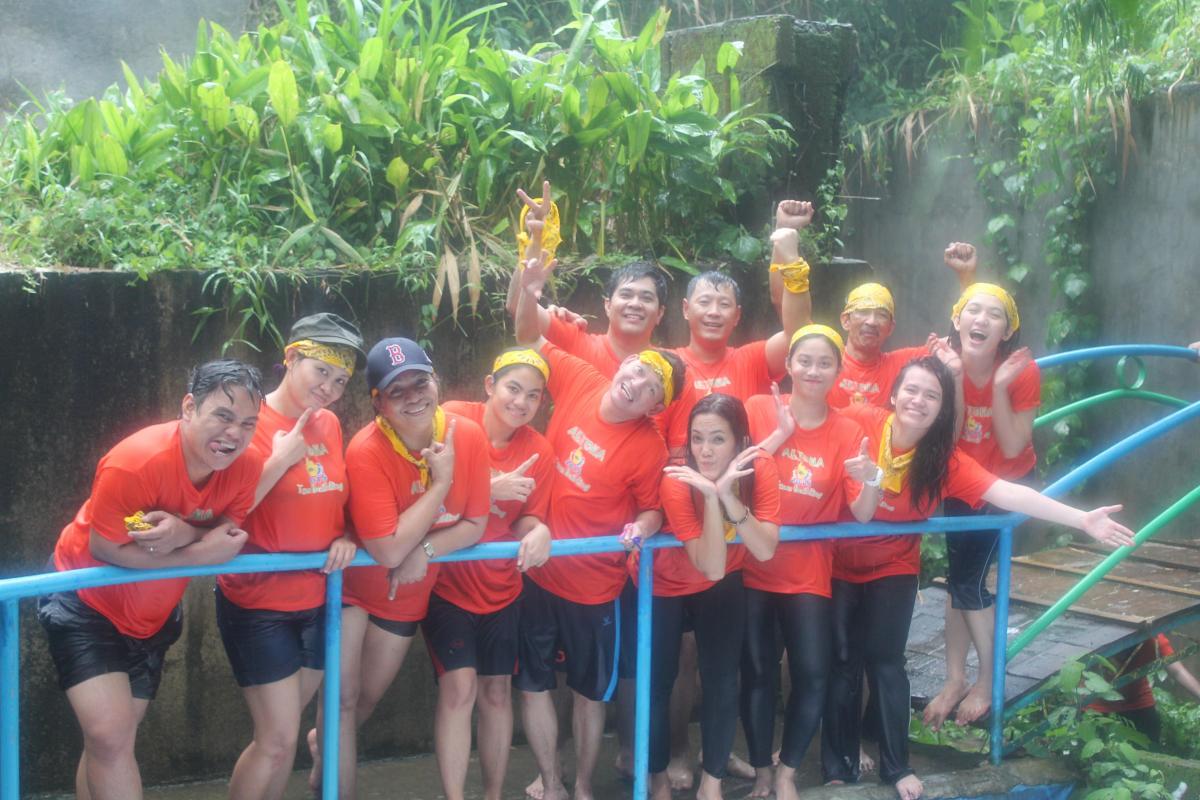 But, it is not important who won the games. The most important thing is the bond that ties and lessons learned from this amazing
team building activities, which will be adapted by each and everyone upon their return to the office.
And finally, there's the Experience, Insight and Action, where each and everyone, relieved the experience, share their thought, wish
for more blessings and thank the people who guided them in their life.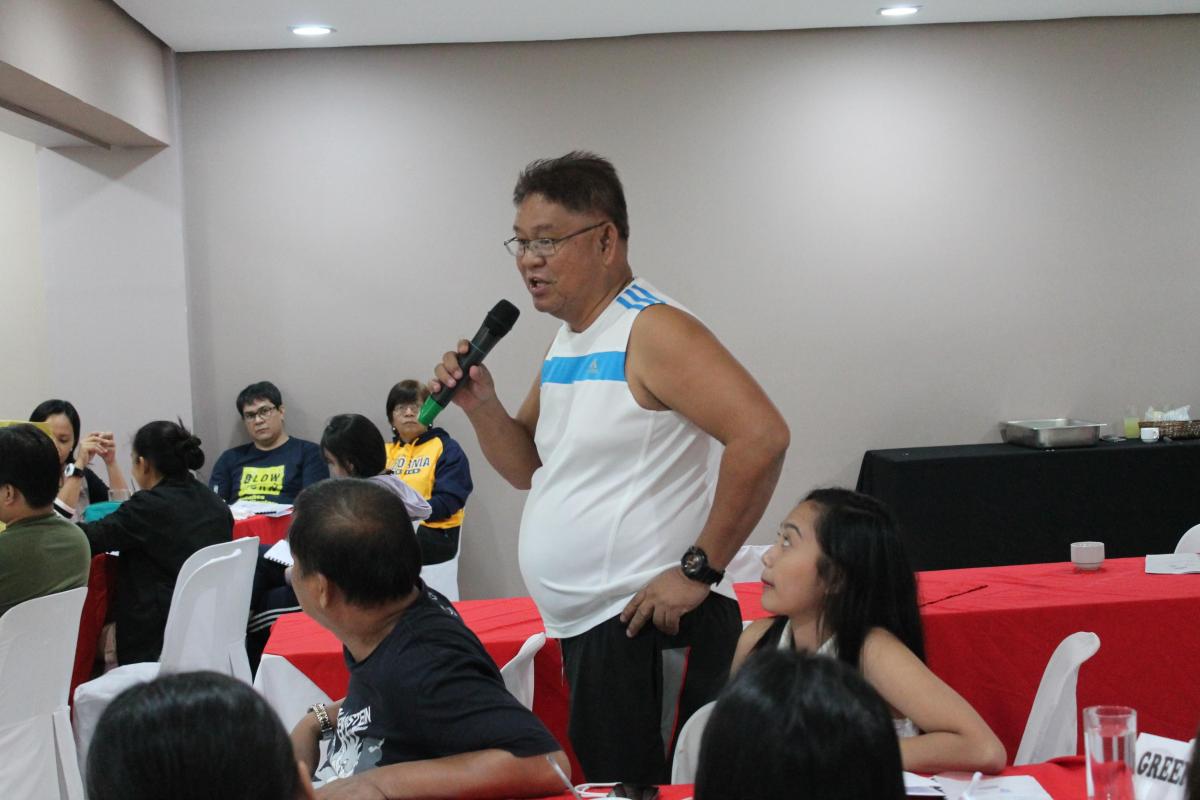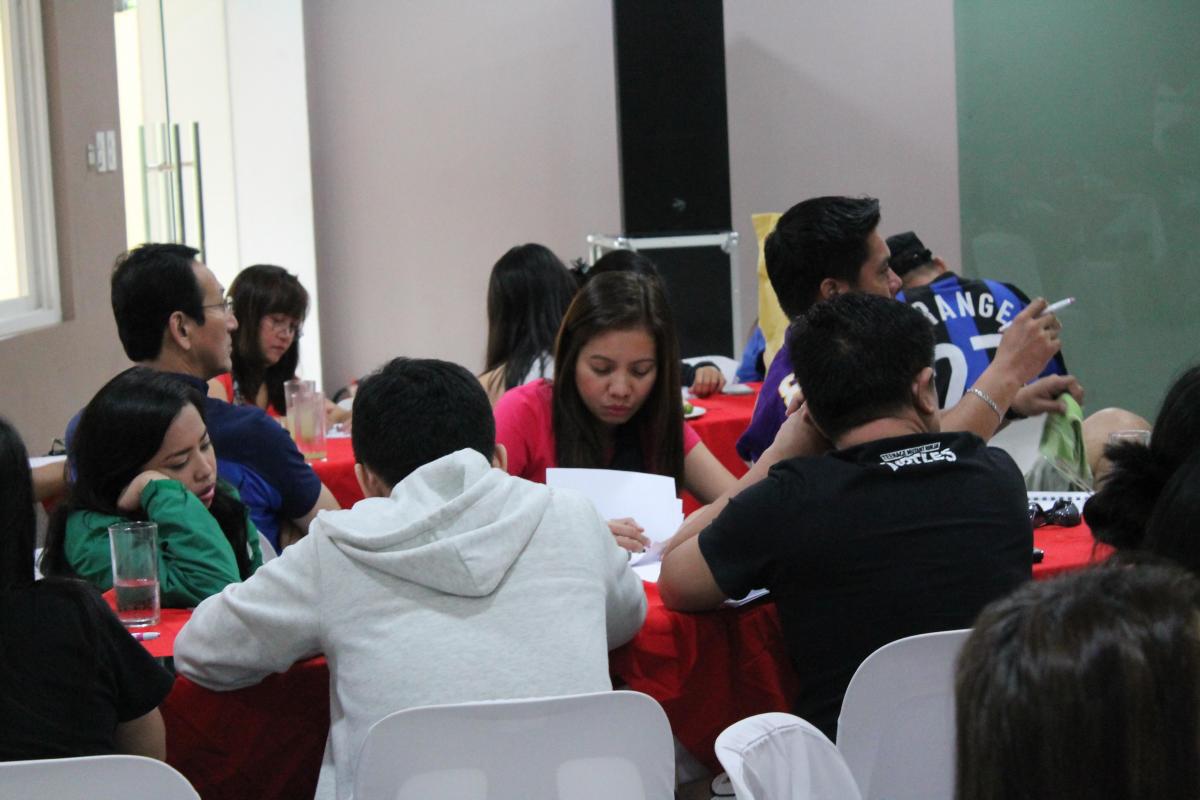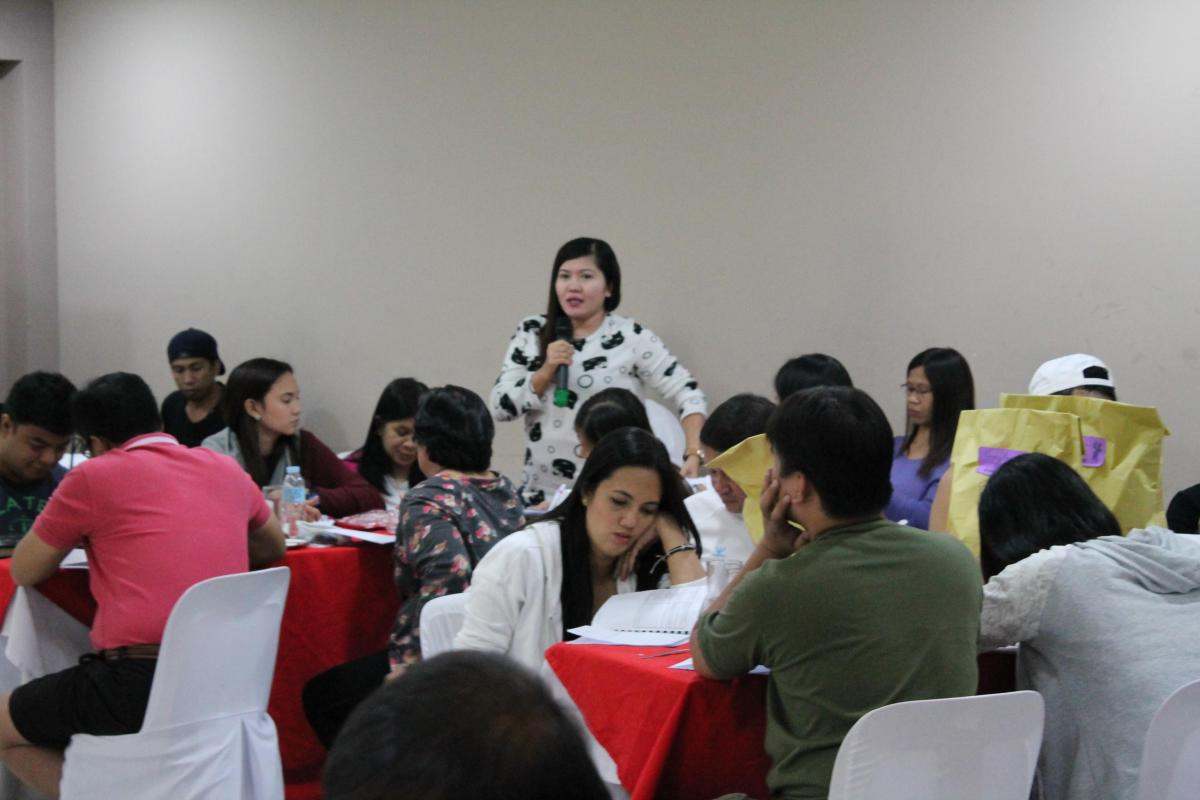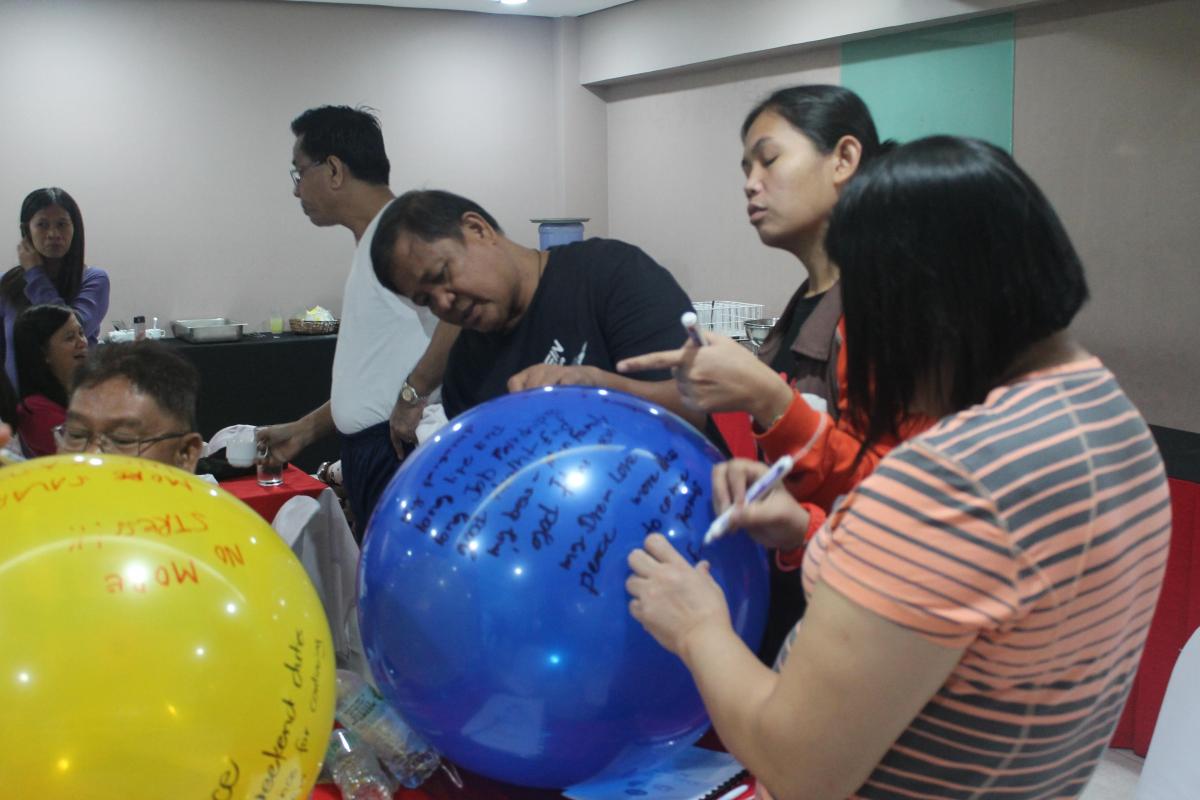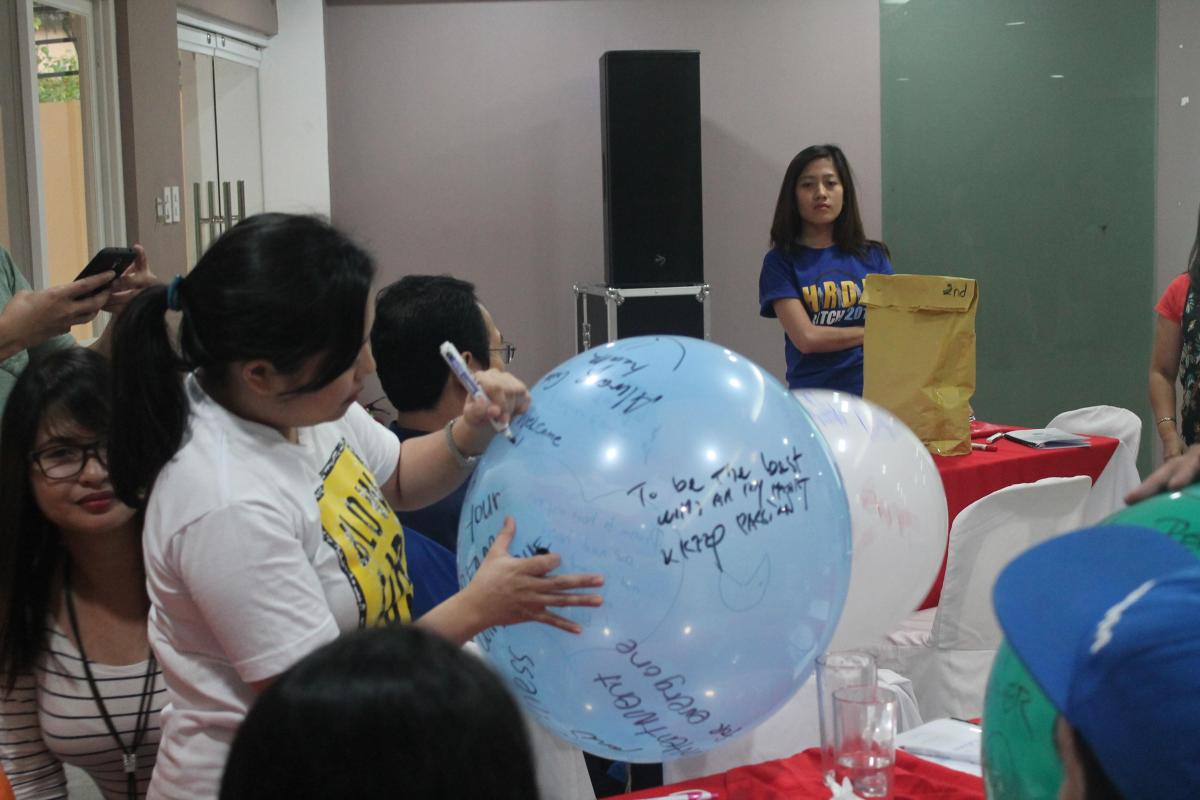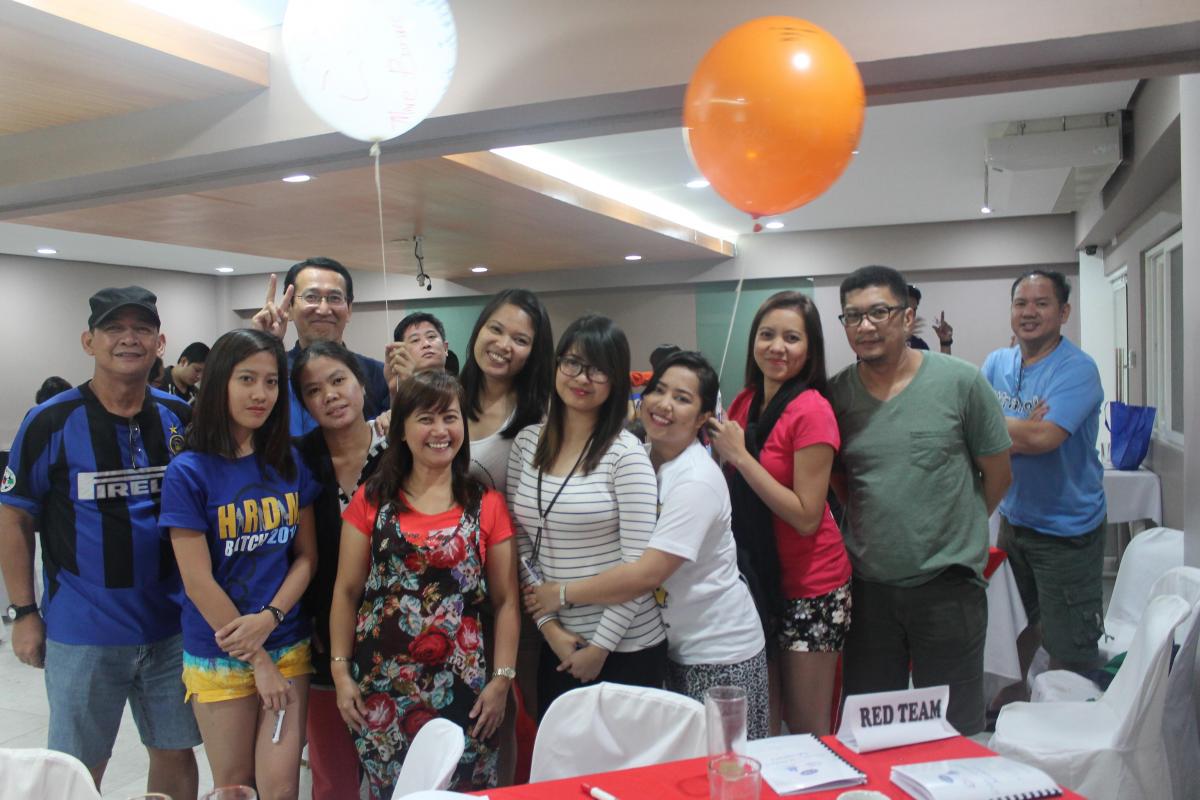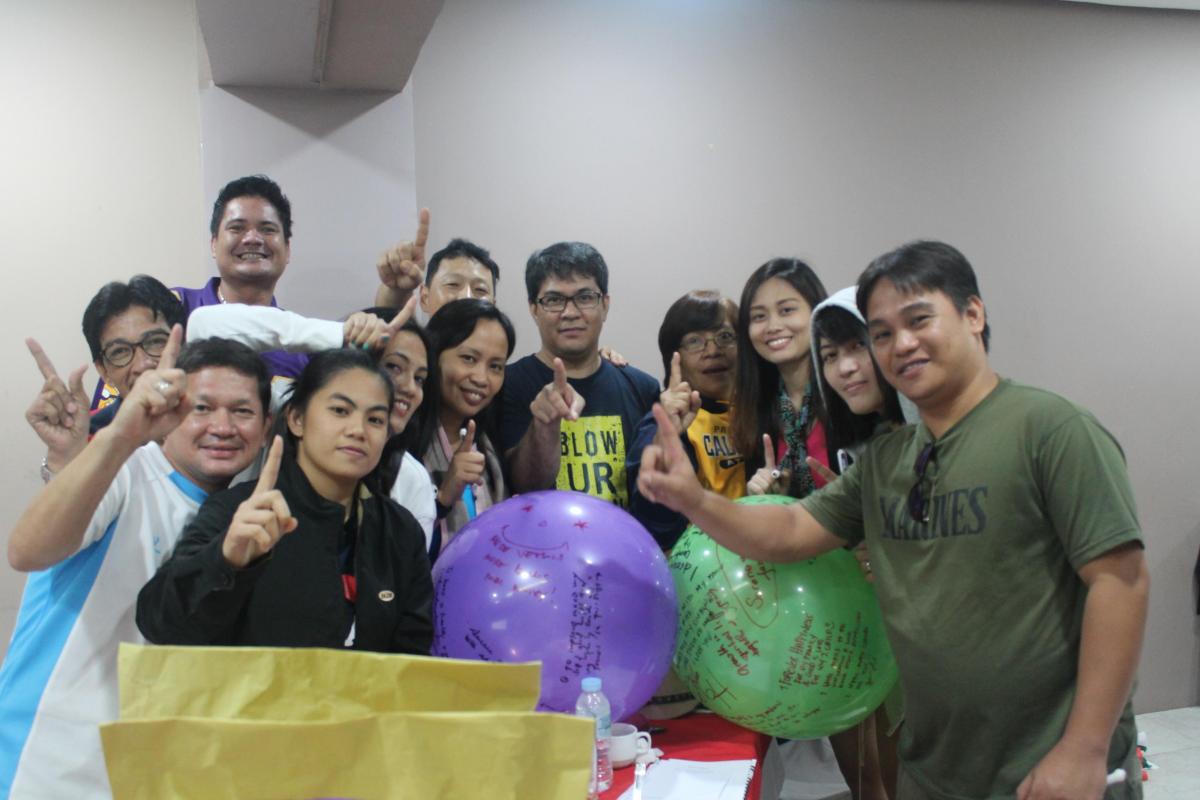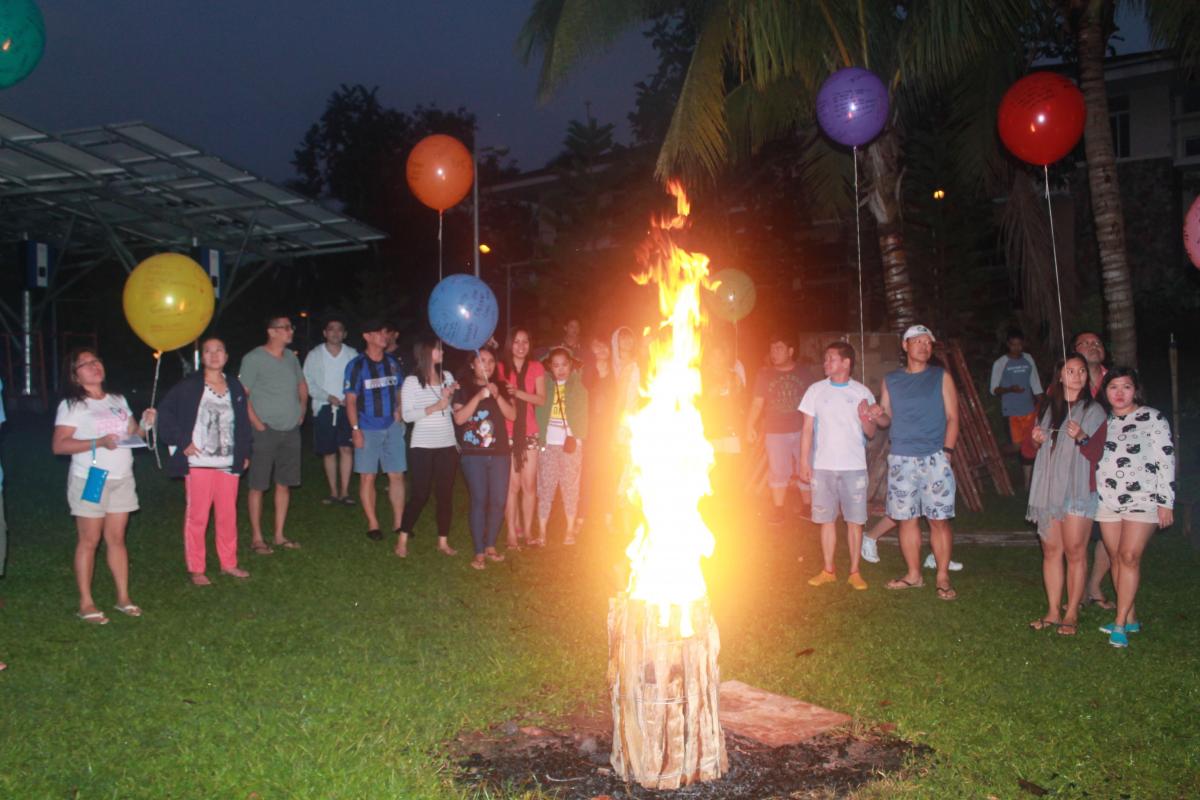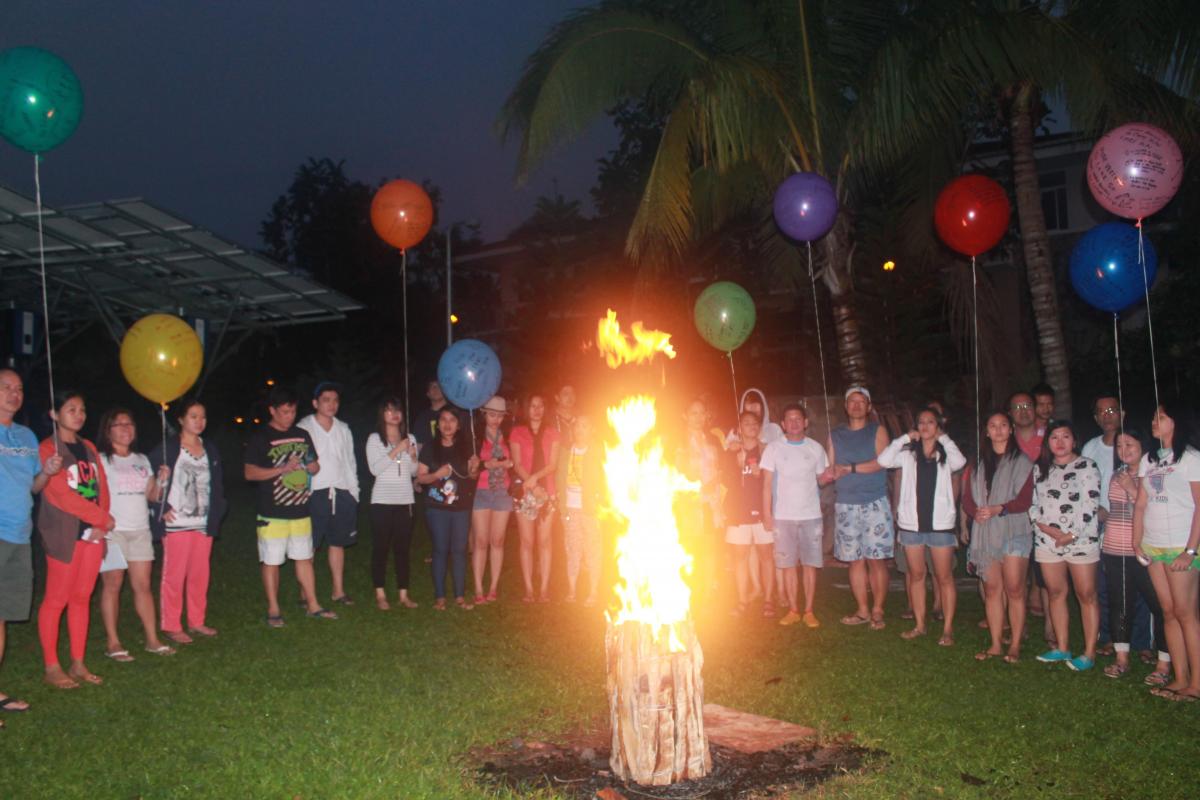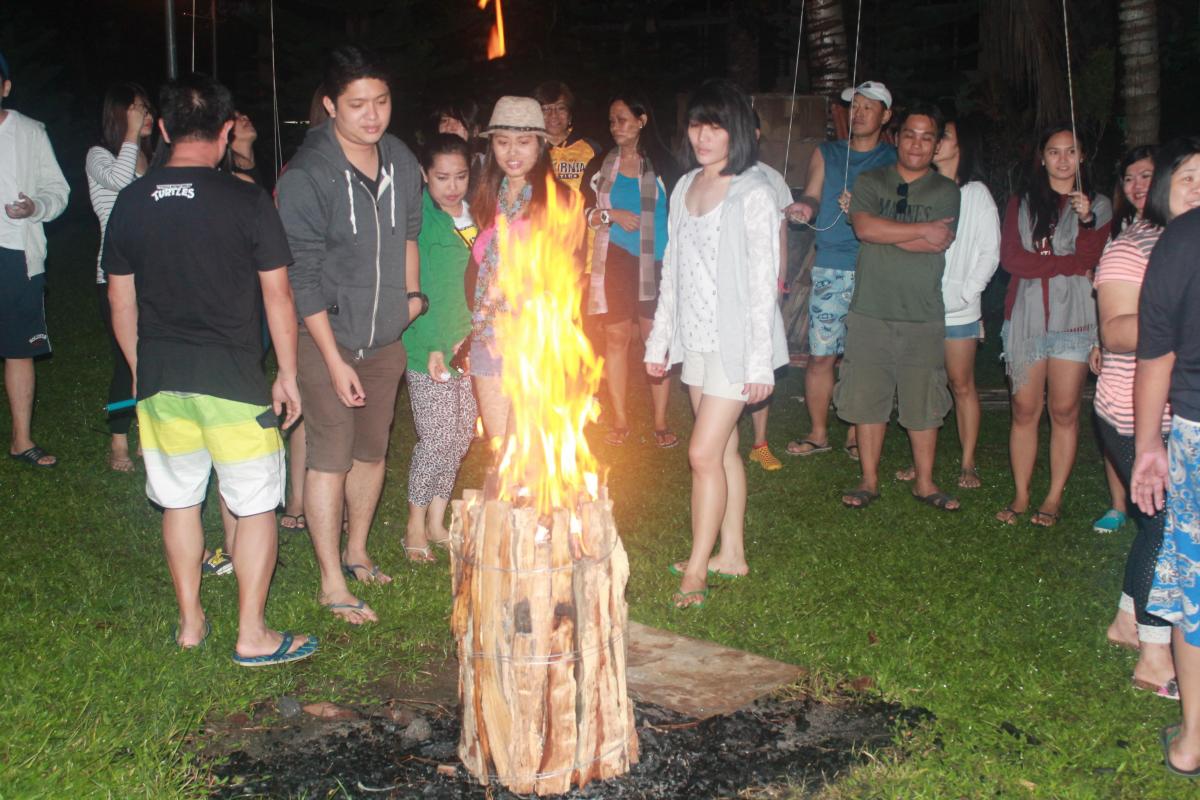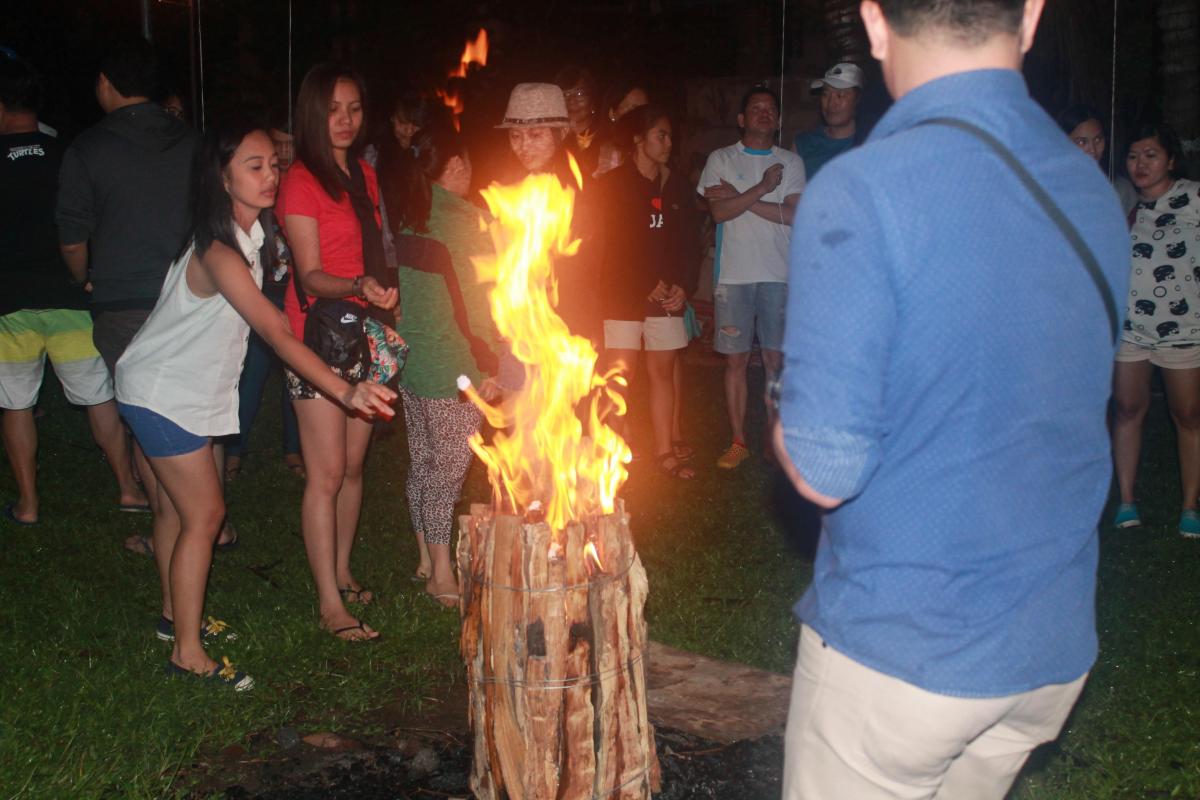 It was a happy and productive day indeed and looking forward to the 4th Team Building in the year of our lord, 2016!