May is Health Awareness month for the Fair Group of Companies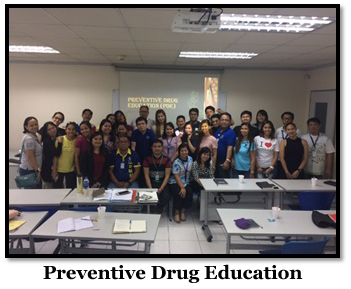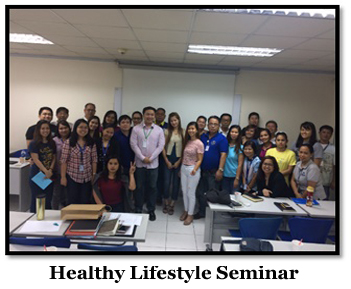 Last May 22, 2017, Fair Group of Companies scheduled two seminars for the day, partnership with Drugcheck Philippines, Inc. and Disease Prevention and Control Bureau under Department of Health. Morning seminar was Preventive Drug Education conducted by Mr. Santaner Iray, Chief Trainer of Drug Check Philippines, Inc.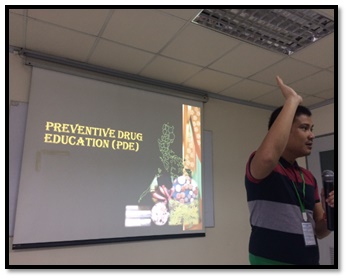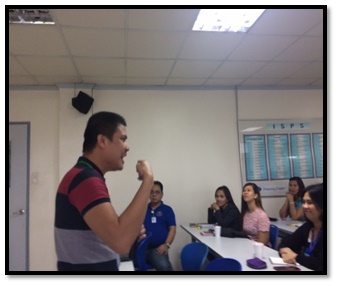 The Fair Group of Companies certified as a "Drug Free Workplace"Guaranteeing that company strictly law compliance. In accordance with Article V of Republic Act No. 9165, otherwise known as the Comprehensive Dangerous Drugs Act of 2002, and its Implementing Rules and Regulations. The seminar was lively discussion with film viewing on complex issues regarding drug and substance abuse.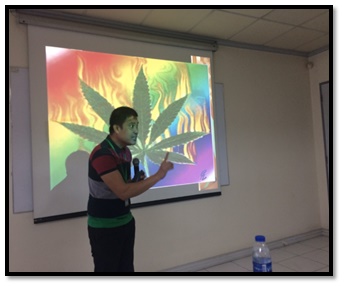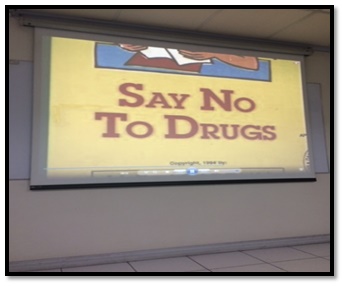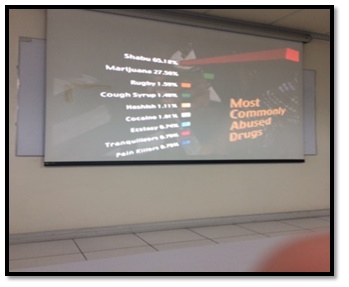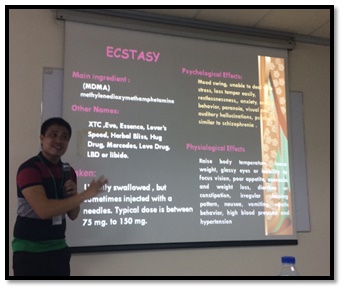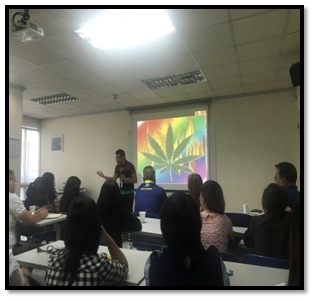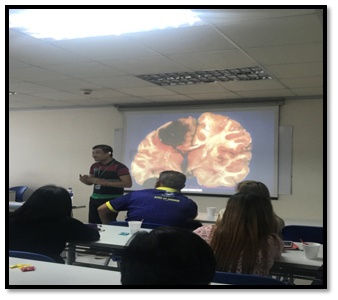 Highlighted the detrimental effects of abusing drugs, the stages of drug abuse and how to identify drug abusers. Fair Group of Companies employees committed to eradicating drug abuse through education. ​ For a healthy life, say "NO" to drugs. Follows on the afternoon Healthy Lifestyle Seminar conducted by Dr.Clarito U. Cairo, Jr. Medical Officer IV, Lifestyle – Related Disease Division, Department of Health.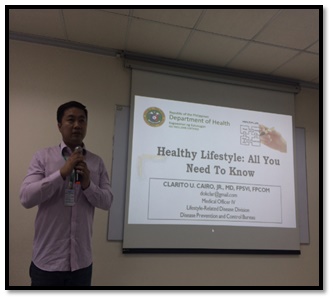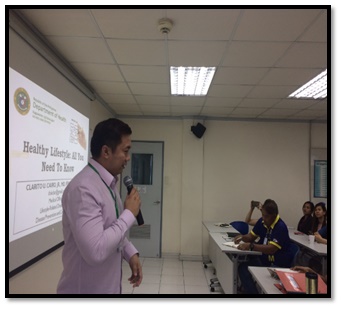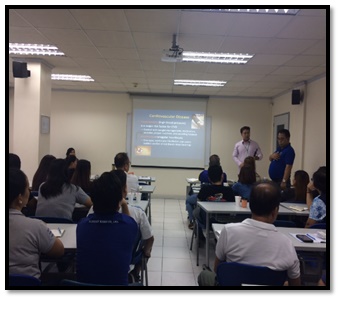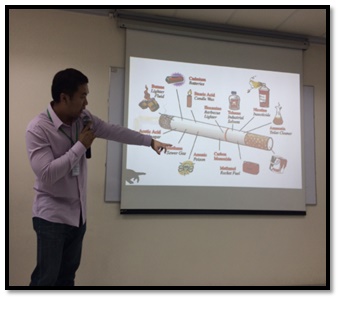 Highlighted that healthy lifestyle, recommended health food, such as fruits and vegetables plus daily and exercise will take away your body in any diseases. A healthy employee is a productive employee in the workplace. As the saying goes: HEALTH IS WEALTH.