Incident Command System Seminar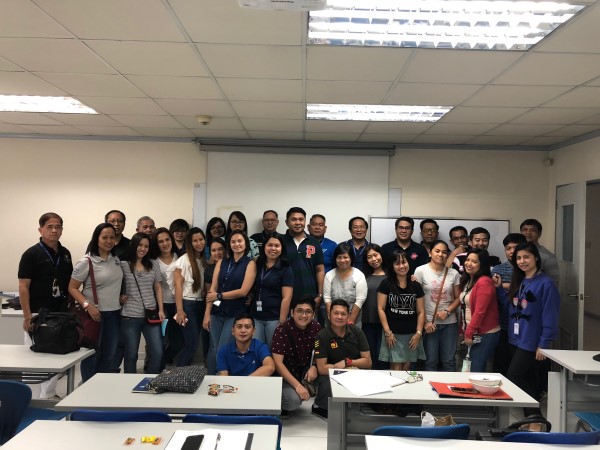 FAIR group of companies held a seminar on Incident Command System, last March 24, 2018, at FSC Training Center, conducted by Mr. Antonio T. Tolentino, Jr., from Manila Disaster Rick Reduction Management Office, In observance of Company's policy and program on Safety and Health. Also, in compliance with Republic Act 10121, The law also promotes the development of capacities in disaster management at the individual, organisational, and institutional levels.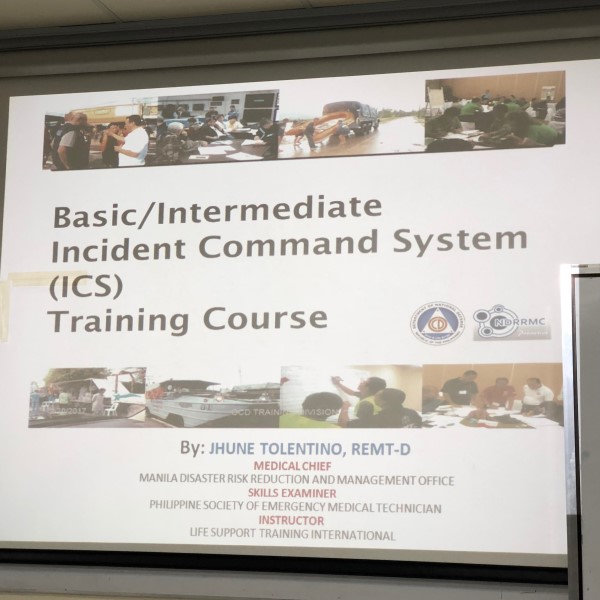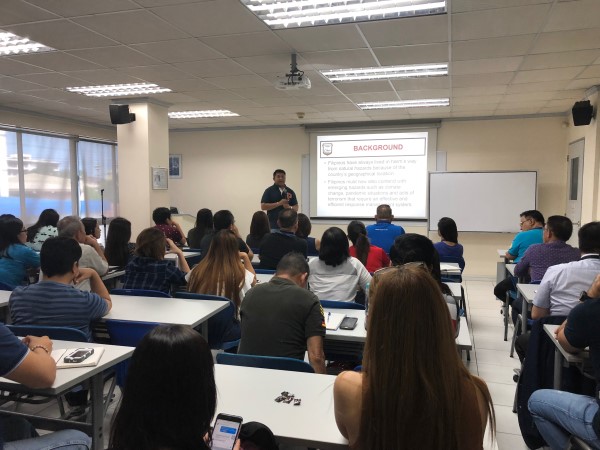 Preparing for the inevitable such as disaster is the most important, not only for company as well for family and personal aspect.