FSC TRAINING CENTER (FSCTC) NOW OFFERS ELECTRONICS TRAINING COURSES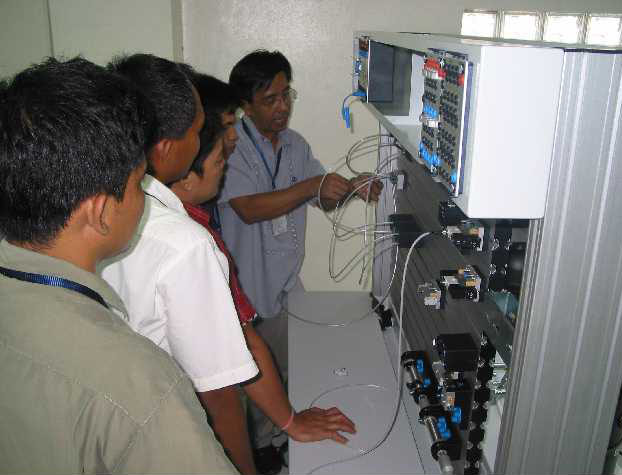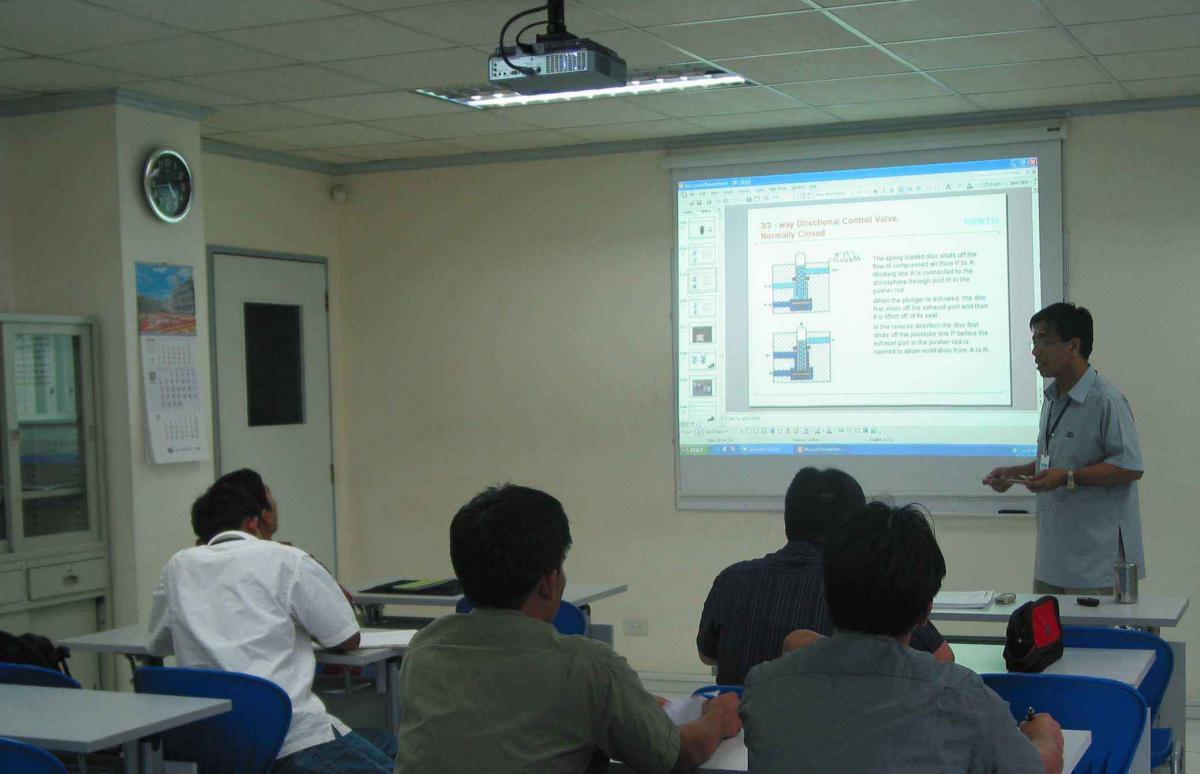 The FSC Training Center, Inc. has recently acquired a state of the art of FESTO PLC. ELECTRO PNEUMATICS / ELECTRO HYDRAULICS equipment that will be used to train Engine Officers and Engine Ratings for our new In-house Training Course on Electronics.
The In-house Electronics Training Courses will be conducted separately from our Regular In-house Training Courses which will cover five (5) days durations.
We shall be offering this new ELECTRO TRAINING COURSES (as listed below) beginning September 28, 2009.
i. In-house Electronic Familiarization Course – one (1) days
ii. In-house Up-grade Electronic Course – five (5) days
iii. REGULAR ELECTRONIC TRAINING COURSES
a. Programmable Logic Controller (PLC) Course – three (3) days
b. Electro Pneumatics Course – five (5) days
c. Electro Hydraulics – five (5) days
With the inclusion of the Electronic Training Course on our crew education, we will now be able to train more and familiarize our Engine Dept. engineers and crew on Electronics.
The establishment of this Electronic education and training is to satisfy the requirements of our Owners and Principals who observed the lack of ability and knowledge of Filipino Engineers and crew on ELECTRONICS
Every Filipino Engine Crew is enjoined to attend above mentioned training course for your advance knowledge and understanding.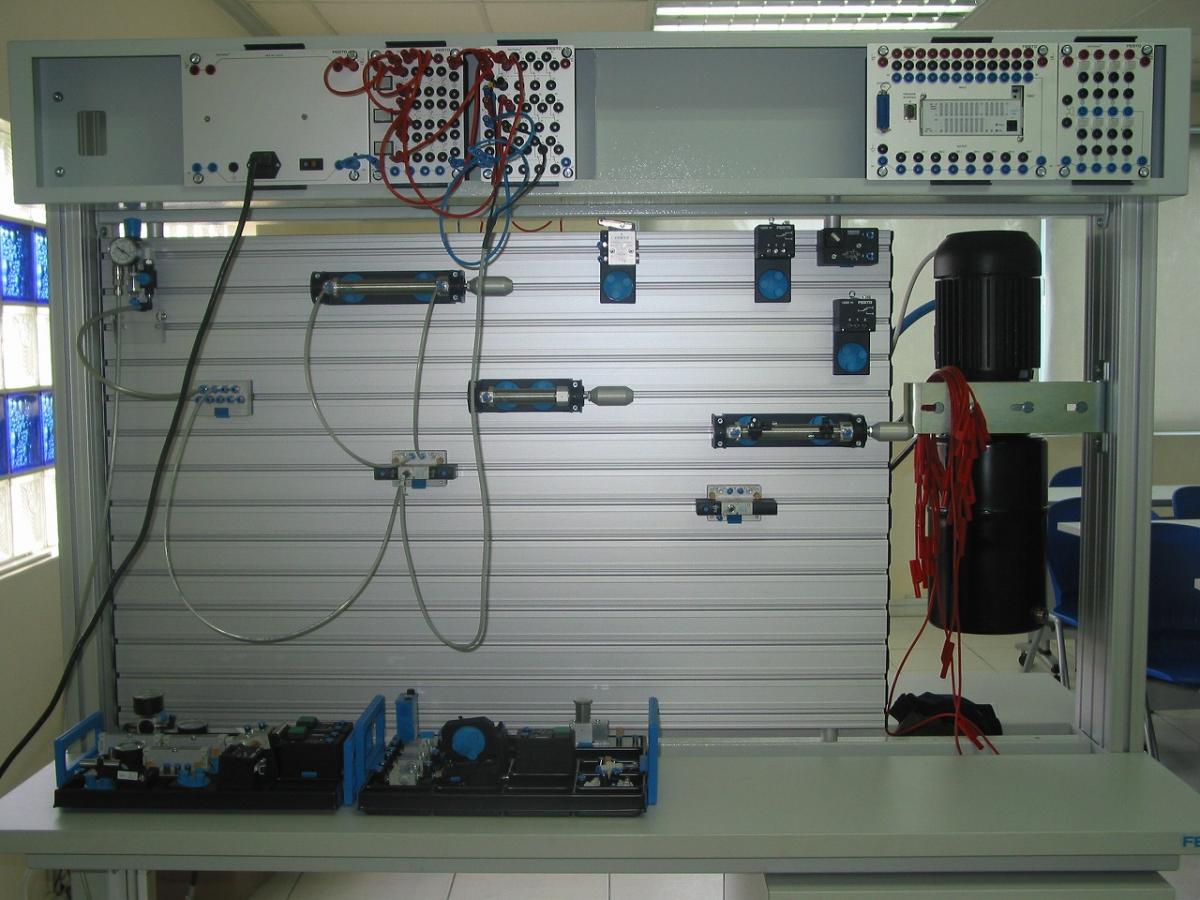 ELECTRO PNEUMATICS / ELECTRO HYDRAULICS (FRONT VIEW)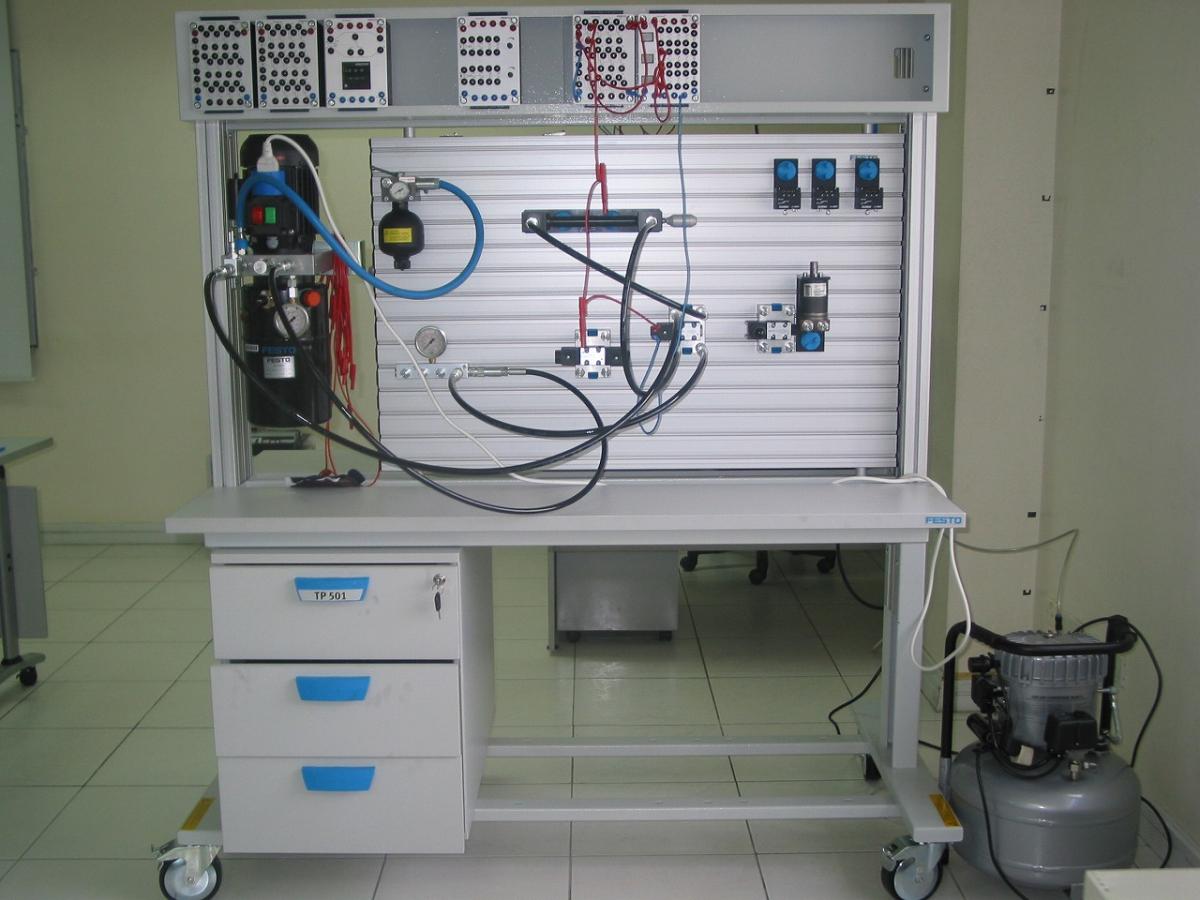 ELECTRO PNEUMATICS / ELECTRO HYDRAULICS (BACK VIEW)