FSC CONDUCTS BLOOD DONATION PROGRAM FOR PHILIPPINE NATIONAL RED CROSS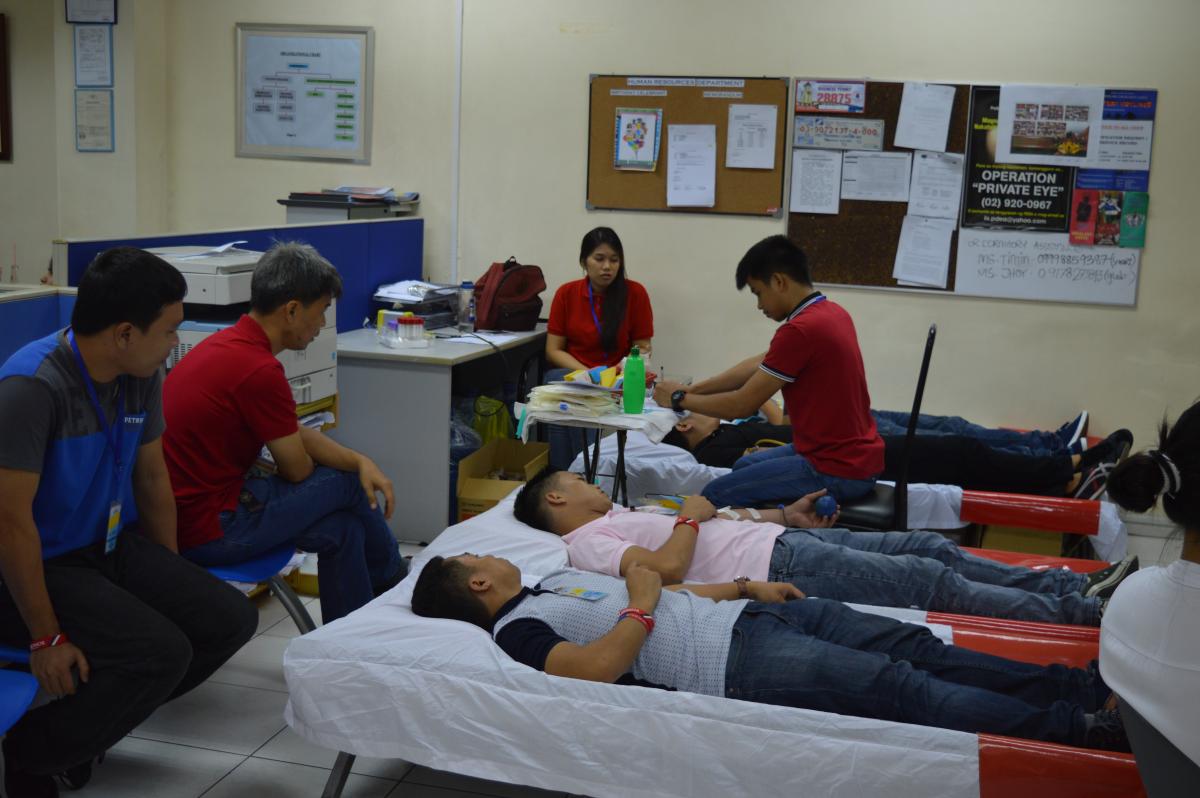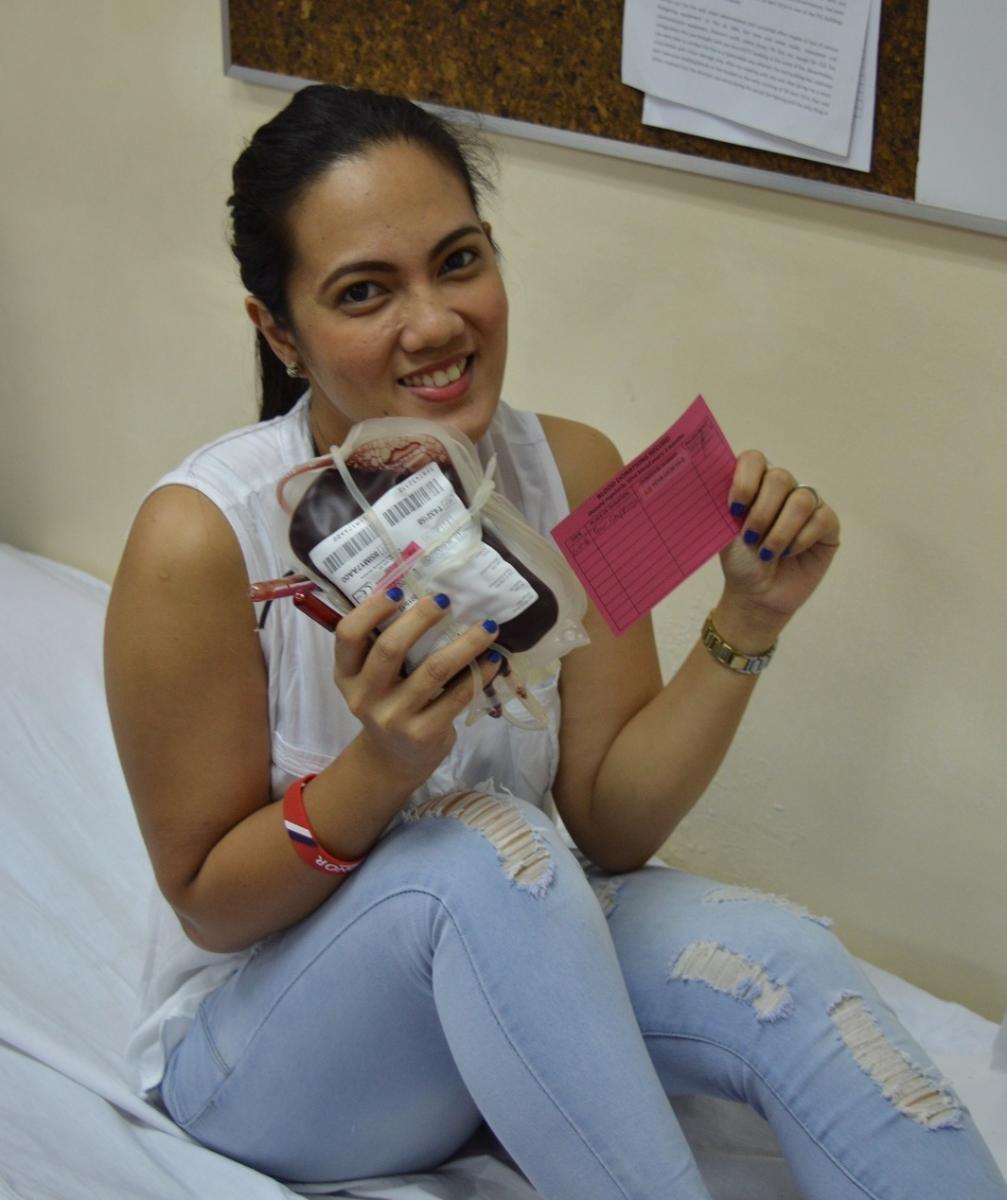 As part of our Corporate Social Responsibility with the involvement and support of the whole organization, Fair Shipping Corporation and its affiliates companies conducted first blood donation to support the advocacy of the Philippine Red Cross.
The collected blood adds up to the stockpiles of reserved blood of the Philippine Red Crossand is a big help during emergencies especially for patients needing immediate transfusion.
Card was given to every volunteer donor. This card may be used as a record of donation.
Wristbands was also given to employees and cadets who donated blood during the bloodletting activity as a token of appreciation.