Fire Rescue and Seminar
FAIR group of companies, in cooperation with the Bureau of Fire (BFP) Manila, held its 3rd Fire and Rescue Seminar, last March 18, 2017, at FSC Training Center. All employees attended this event.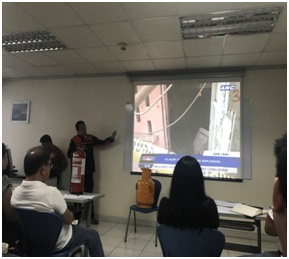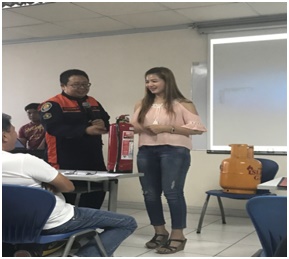 There is no perfect escape on disaster, only training and seminar to educate for readiness of a person when it comes to unpredictable events.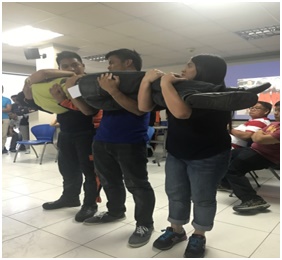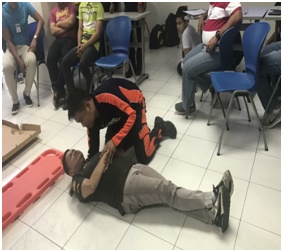 The Officer SFO Ronald Lim and co educated all emplopyees regarding fire and when it can burn. He even cleared the misconception regarding Liquefied Petroleum Gas (LPG)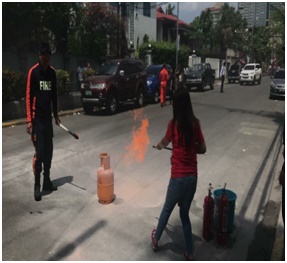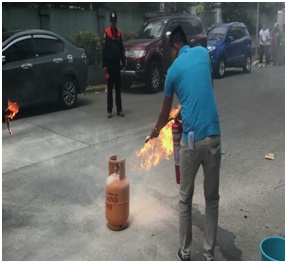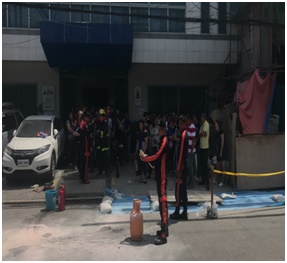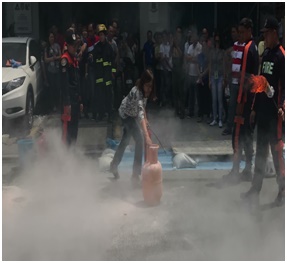 After the lecture, the fire drill began. All employees were instructed to go back on their respective post.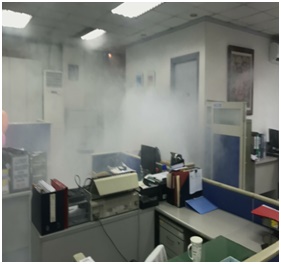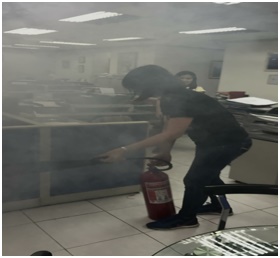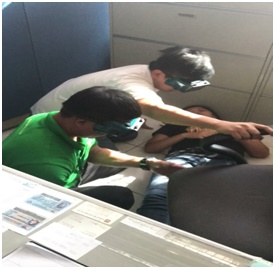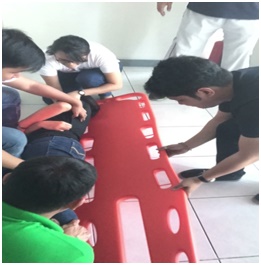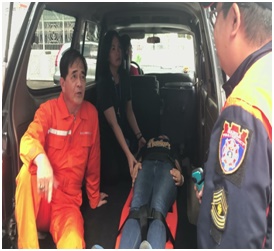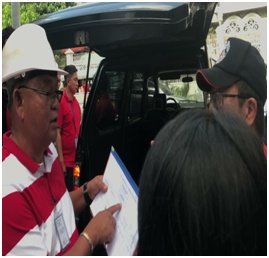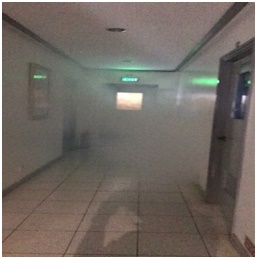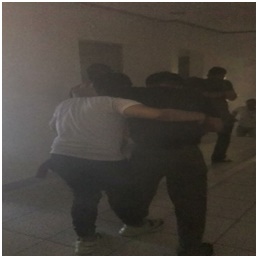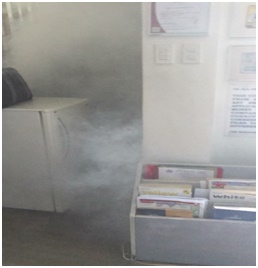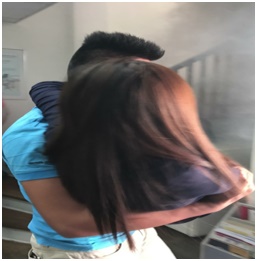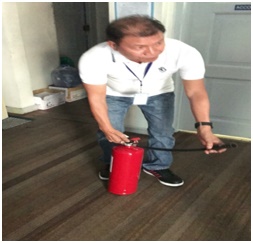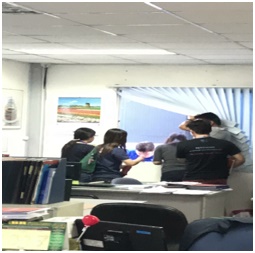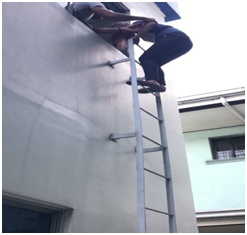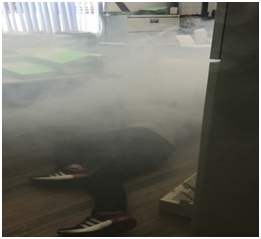 This exercise is an important part of the value we put into protecting our people.