Earthquake and Tsunami lecture by PHILVOLCS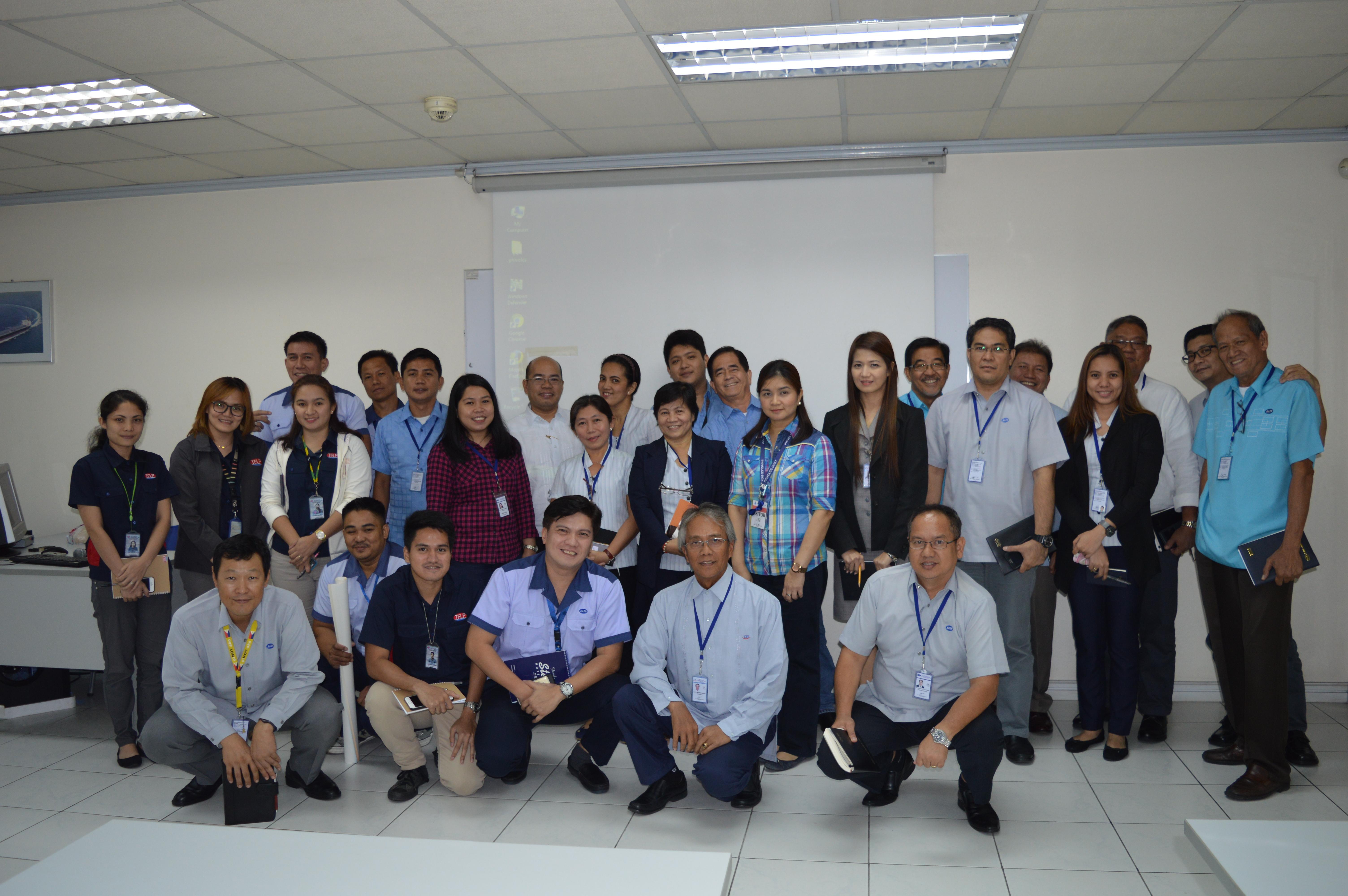 In observance of company's Policy and Program on Safety and Health, Fair Shipping Corporation organized Earthquake and Tsunami Lecture conducted by Ms. Angela G. Montes, Science Research Specialist from Philippine Institute of Volcanology and Seismology (PHILVOLCS), Sponsored by Fair Shipping Agency.
Earthquake and tsunami are two of the most unpredictable natural disasters known to mankind. The lecturer provides a basic clear understanding to all attendees on earthquake and tsunami, hazard assessment, warning, dissemination, and work/community nor family response strategies to affectively reduce earthquake tsunami risk whether in work or at home.
We must be educated on approaches on basic response before, during and after disaster, with focus on what to expect, what to do, how to react or when to react, what to bring, who to call, where to proceed and how to recover.
And most importantly, we must be guided for the inevitable West Valley earthquake or the "Big One"
Over all, the lecture was an eye-opener for many who ignore how and family security threats – whether at home, in the office, or in the public places.