2017 Annual Physical Exam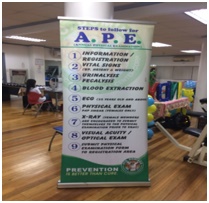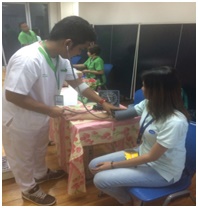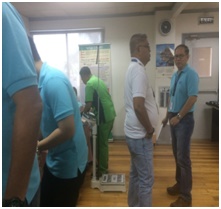 As part of Fair Group of Companies health and Safety policy is the annual physical exam (APE) for its employees. This year, The APE conducted Last December 1, 2017, by Sto Domingo Diagnostic and Medical Center Corp. with theme of Candy Land.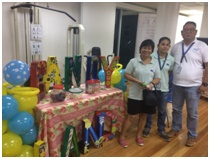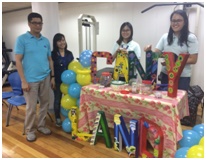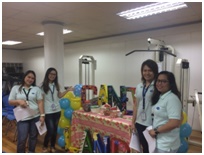 All employees are required to undergo the APE, for it is really important to stay physically fit all year round and to understand the essence of a healthy lifestyle.